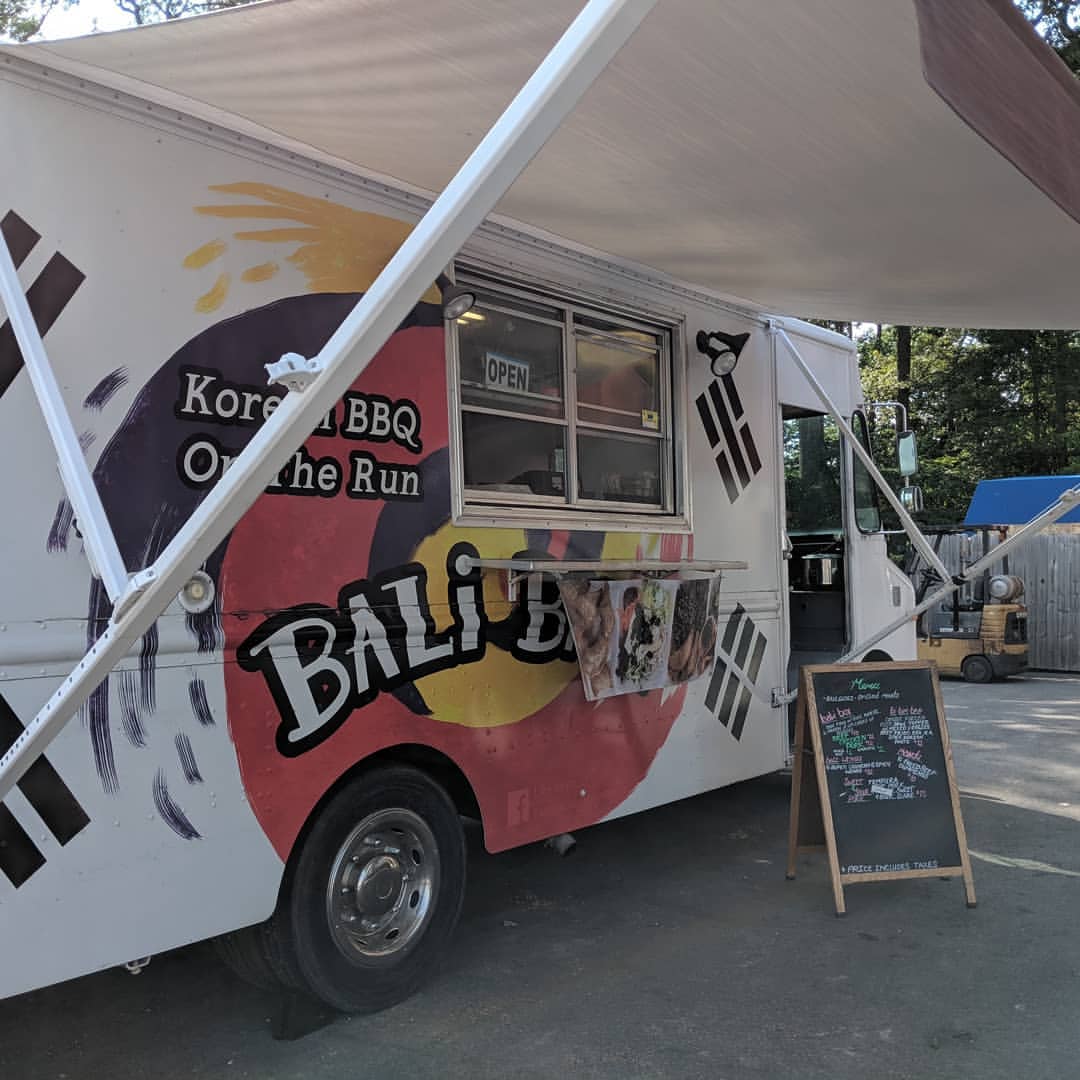 The Bali Bali Korean BBQ food truck is a locally owned and cooks up some truly amazing Korean style cuisine. Customer favorites include their Bali Tacos, Bali Bomb, Kimchi (fermented vegetables), chicken bulgolgi (marinated beef barbecue), and bibimbap (mixed rice). The menu also includes traditional Korean rice bowls, fried beef dumplings, sweet & sour pork, and much more including Mexican and American fusion options. The food is delicious, the ingredients are fresh, and the prices are affordable.
Facebook / (757) 243-2524
---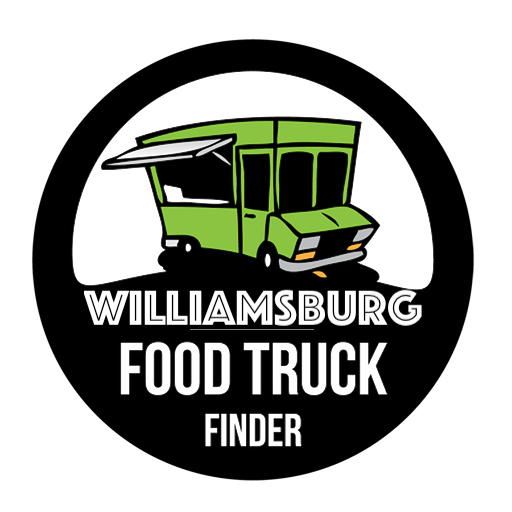 There are no upcoming events to display at this time.
---
---
Menu & More
---