ADVERTISE ON WILLIAMSVISITOR.COM
Building image, driving visitation, boosting the economy.
In the world of destination marketing, more collaboration means more visitation. Learn how we can work together to promote your business to travelers. We want to share your stories through our communications, advertising, websites and social media.
Name &
Mission
Williamsburgvisitor.com is our name and our mission. As the region's premier tourism marketing group, we build Williamsburgs image, drive visitation and boost the economy. We offer advertising opportunities for regional museums, attractions, restaurants, hotels and more interested in advertising on williamsburgvisitor.com and our engaged email opt-in subscribers offerings..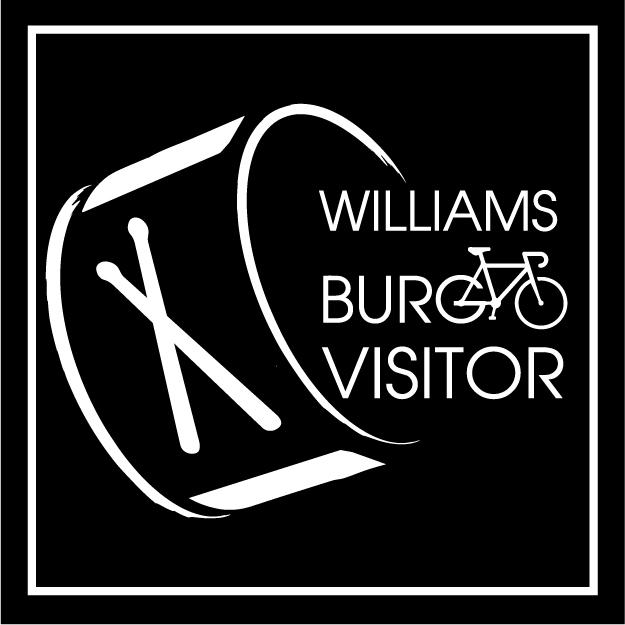 TOP 5 REASONS TO ADVERTISE ON
1. Reach an Incredibly Qualified Audience (across all devices):
You get to ride the momentum to send visitors who are actively-planning a Williamsburg vacation to your site, social feed and to your door.
2. Benefit from a Tailored Campaign Strategy:
We'll craft a customized campaign recommendation tailored to exceed your goals.
3. Laser-Target your Customer:
Reach your exact audience through our focused ad targeting.
We will provide you campaign optimization suggestions and will help you to understand how to measure conversions
5. Receive FREE Advertising:
In our online REWARDS program.