Capt'n Crabby is a family based Food Truck & Catering Company that got its start in Denver, Colorado. They specialize in Maryland & East Coast cuisine and everything is made from scratch with fresh local ingredients. Capt'n Crabby is famous for their unique Maryland Crabcake sandwiches and seafood with a gourmet flare.
Capt'n Crabby Website /Facebook / (410) 627-1194
---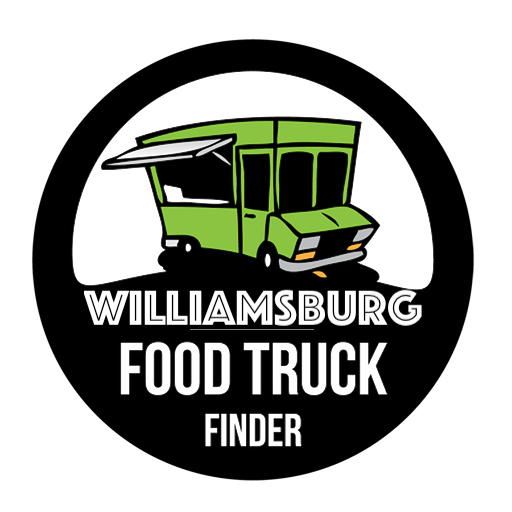 There are no upcoming events to display at this time.
---
---
Menu & More
---