---
WilliamsburgVisitor.com Live Music Finder
Fillmore Duo BIO
Fillmore Duo is a unique, souful, musical act from Richmond Virginia. They are an engaged couple, who met through music 5 years ago.
Coming to Williamsburg all the way from Richmond,Virginia, Fillmore Duo is a high energy,  soulful couple that performs unique covers and powerful originals. Using  percussion, a keyboard and their voices, they create the perfect musical environment for the best vibes possible. 
This group drives in their own lane when it comes to what you would expect from a duo. Check out the video below to see why people say, "Ain't no party like a Fillmore Party!"
GENRE
Fillmore Duo influences include: Stevie Wonder, Aretha Franklin, Billy Joel, Alicia Keys, Etta James, Prince, Ray Charles, and many other great classic soulful artists.
HOMETOWN
RICHMOND VIRGINIA
Local Gigs
---
---
---
Listen to Fillmore Duo
---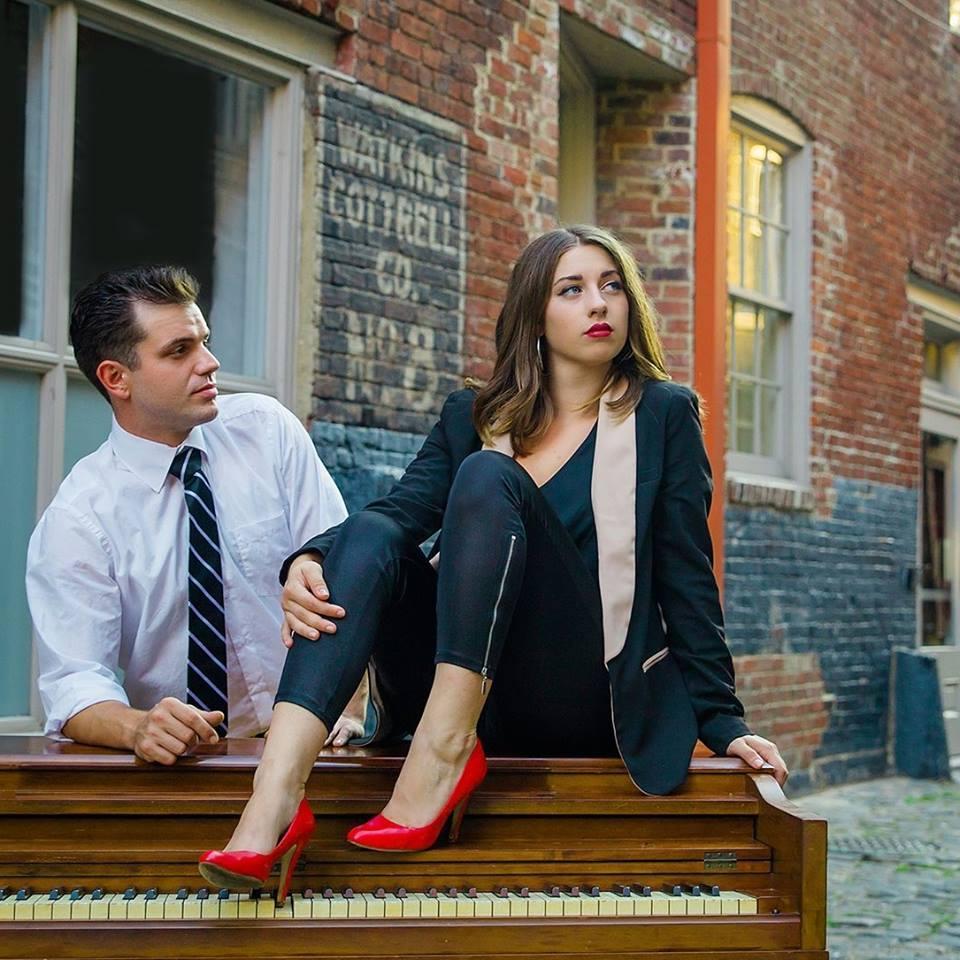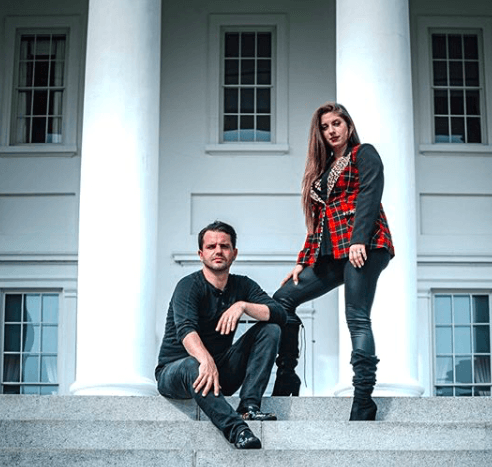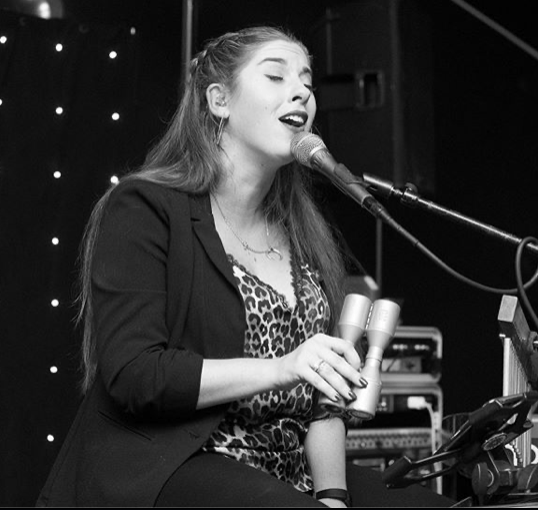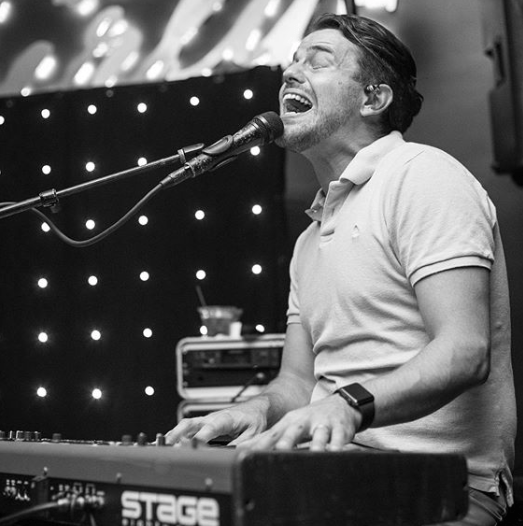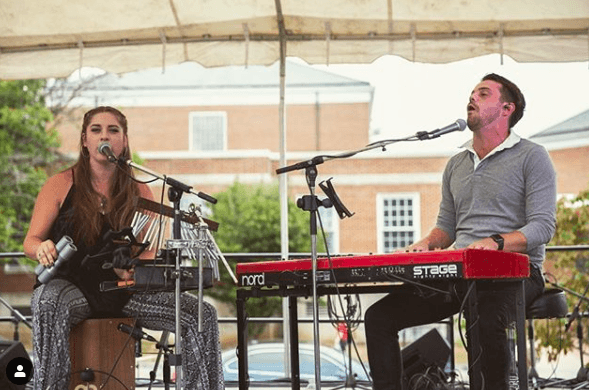 Fillmore Duo Local Shows
---
---