WilliamsburgVisitor.com Live Music Finder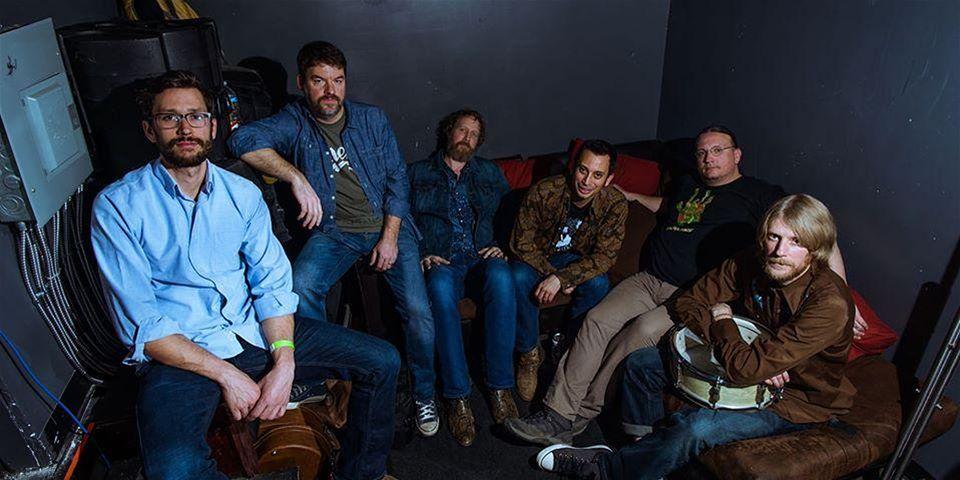 Comprised of Virginia natives, the band admirably revives the music of the late Allman brothers with a palpable passion that is so gleamingly apparent. As a band that has been playing for nearly 11 years, SKYDOG has earned a following that ranges from a nostalgic fanbase reminiscing on the Fillmore East years to an ecstatic crowd of rhythm and blues, rock, jazz, classic country and sheer music appreciators.
With uplifting arrangements that are integral to the sound of the Allman Brothers, SKYDOG is a band that represents the traits of brotherhood, revitalized output and musical dexterity. If it's vintage Allman's  you crave, look no further,  Skydog is it.
GENRE
The Allman Brothers Band, Rock, Psychedelic Rock, Progressive Rock
HOMETOWN
Richmond, Virginia
WEBSITE
Band Members
Keith Cable – Drums/Percussion, Joey Ciucci – Organ/Piano, Jamie Deane – Guitar/Slide, Brian Fones – Guitar/Vocals, Dusty Ray Simmons – Drums, Jeremy Simmons – Bass/Vocals
---
---
---
Listen to Skydog
---
Skydog Local Shows
---
---