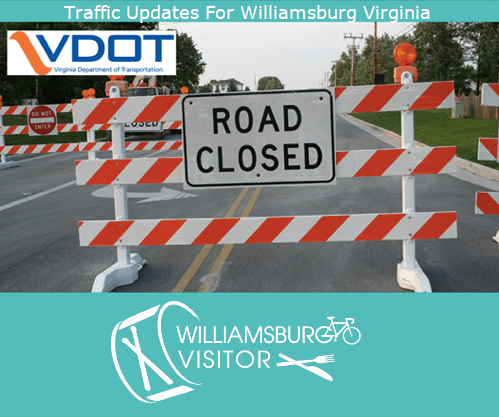 Planning on taking the Colonial Parkway anytime soon? You may want to add a few minutes to your trip. According to VDOT, starting Monday, Jan. 13, crews with VDOT's I-64 Widening Segment III Project are scheduled to begin the installation of a temporary traffic signal and consecutive lane closure on Colonial Parkway at the I-64 overpass bridges. The long-term closure will reduce Colonial Parkway to one lane, with traffic being alternated in each direction using a traffic signal.
As part of the I-64 Widening Segment III project, project crews will be rehabilitating and widening the I-64 bridges over Colonial Parkway while also working to match and maintain the existing historic aesthetics seen along the Parkway. The lane closure will allow for the safe removal of a portion of existing brickwork and construction of the new brickwork and bridge arches on the I-64 overpass bridge over and directly adjacent to the Parkway.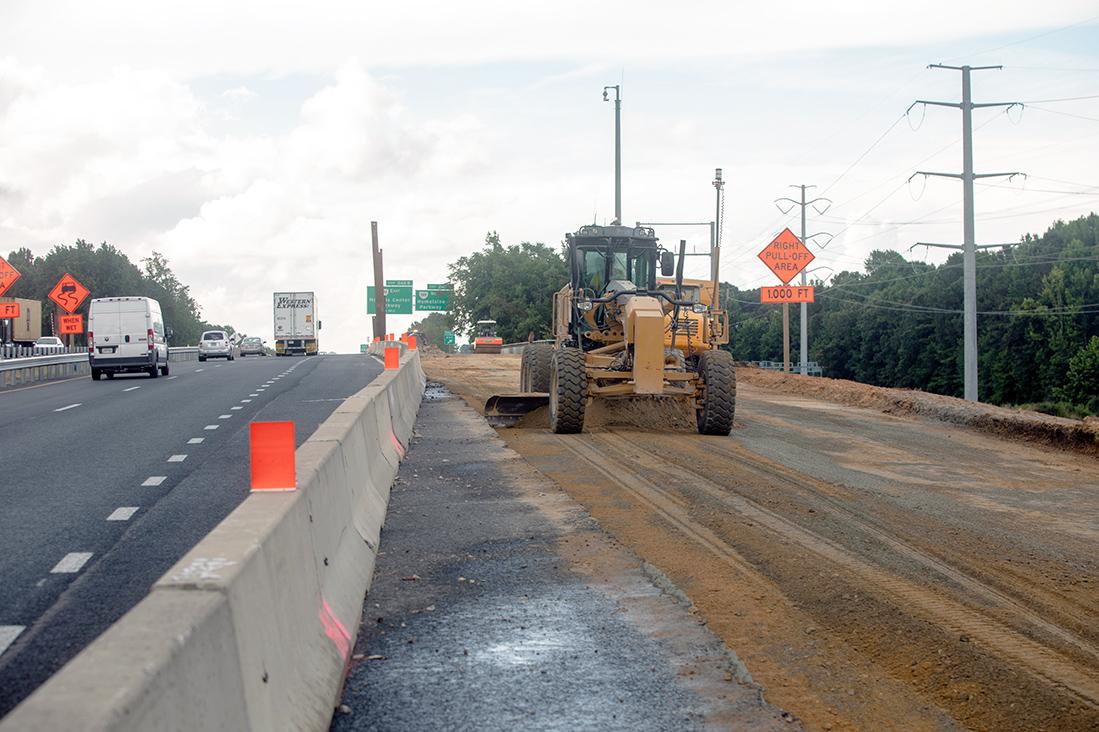 The lane closure is estimated to be in place for approximately one year. During this time, the speed limit has been reduced to 25 mph through the work zone on Colonial Parkway.
All project work and scheduled closures are dependent upon weather conditions.
**** Latest Colonial Parkway Update ****
I-64 Widening Project, Newport News / York County / James City County:
Starting Feb. 3, drivers will have to take a detour around the Colonial Parkway's Williamsburg Tunnel due to maintenance. The National Park Service says from Feb. 3 to March 2, repairs and new installations will close the roadway.
Repairs being made include:
Replacing damaged pavement
Sealing roadway joints
Sweeping and pressure washing the road surface
Installing a centerline
Repairing the brickwork in the south portal arch
Upgrading some of the light fixtures
Replacing bulbs
Detour signs will direct Jamestown-bound traffic at the parkway traffic circle, along Visitor Center Drive to South Henry Street, to the Newport Avenue interchange with the parkway.
Those signs at all turns will indicate "Colonial Parkway Jamestown Detour."
Yorktown-bound traffic will follow the detour in the opposite direction and signs at all turns will indicate "Colonial Parkway Yorktown Detour."
FOLLOW US BELOW ON FACEBOOK AND TWITTER FOR PARKWAY UPDATES