Colonial Williamsburg is inspiration for new CBS comedy
CBS is set to produce a new TV sitcom called "America, U.S.A." which takes place in a fictional living-history theme park that is based on Colonial Williamsburg.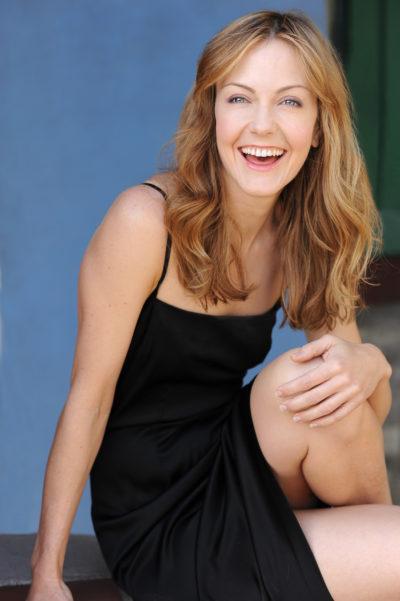 The series is being developed by the husband and wife team of Michael Kramer (Men in Trees, Life Unexpected) and actress Lilli Birdsell (TURN), along with writer-director-producer Alex Reid (Brooklyn Nine-Nine) and CBS TV Studios.
Birdsell, who played Martha Washington on the AMC series TURN, says the new show will focus on characters who work for the colonial theme park, similar to Amy Poehler's "Parks and Recreation" comedy show.
An air date for the new series has not yet been announced.
—