By Williamsburg Visitor Staff 
Santa Claus Is Coming To Town! (Here's Where to Find Him in Williamsburg, Virginia).
Williamsburg Downtown, Merchants Square
Anyone who lives in the historic triangle or has visited during the holidays knows about the Yankee Candle store Santa Claus. He is as much a tradition as the Grand Illumination or fireworks on 4th of July in Colonial Williamsburg.
When the flagship Yankee Candle store closed in the spring of 2021 Santa thought he may be out of a job. Call it a Christmas miracle if you want but Santa has found a new home in Merchants Square.
You can find the classic Williamsburg Santa at Memorie Group Real Estate office on Prince George Street, greeting children for a photo or simply a Christmas wish.
Santa also takes a photo with a family's pet during their weekend hours. You can find Santa at the Merchant Square location, open daily from noon to 8 p.m. through Dec. 24. This new arrangement is in partnership with the nonprofit economic development organization Williamsburg Downtown. All proceeds from the photo sessions will go to participating nonprofits, including Heritage Humane Society, House of Mercy and more.
Make your reservations quickly as they are filling up. Weekdays are for children's pictures only but on weekends the entire family (including pets) can participate. Time slots can be reserved online at

williamsburgdowntown.com
Williamsburg Midtown Row

Santa and Mrs. Claus will make an appearance in Midtown Row on  Wednesday, December 15 from 5-7pm for A Midtown Row Christmas on the Village Green. Free hot chocolate will be provided, with Live Christmas Music and photo opportunities. More Info: 
2nd Annual Williamsburg Christmas Market!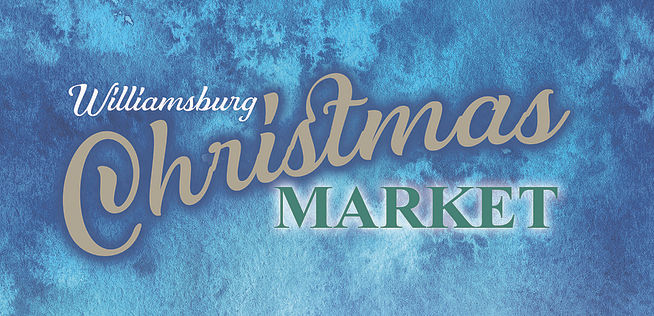 The Williamsburg Christmas Market presented by Culture Fix is back. The market is going to be located in the same area as last year, the P6 parking lot. There will be over 30 vendors this year as well as classic photo ops with Santa, live entertainment, gluhwein (warm German spiced wine), craft beers, music, fire pits, delicious market food from The Bake Shop and Culture Cafe and more!
Side Car Santa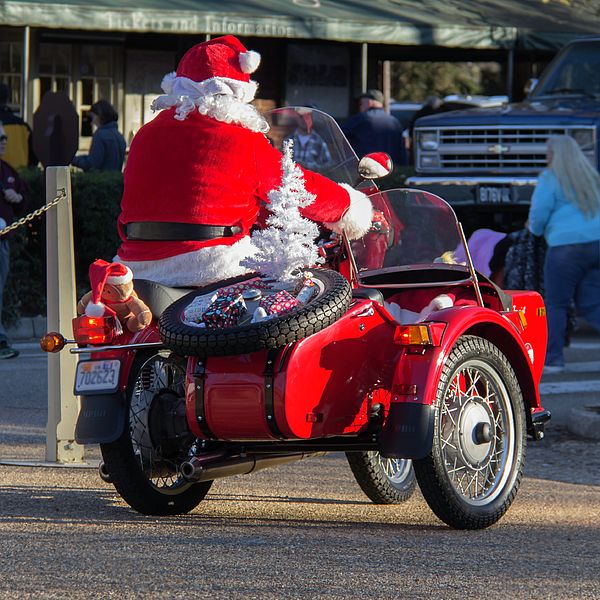 Side Car Santa updated his 2021 Schedule and will be riding every weekend (Sat & Sun) until Christmas. Side Car Santa usually arrives in Merchant Square around 10 am on Saturdays and 11 am on Sundays til around 1pm or 2pm. Got a great photo with Side Car Santa Send it to us and we will share it:
New Town Williamsburg
Santa Claus is Coming to New Town!
Dates: Saturday & Sunday, Dec. 4-19
Time: 11am-4pm
Location: Outside at the Gazebo at the end of Main Street by Opus 9
Crafters, Artists, Holiday Gifts, Baked Goods & Live Holiday Entertainment!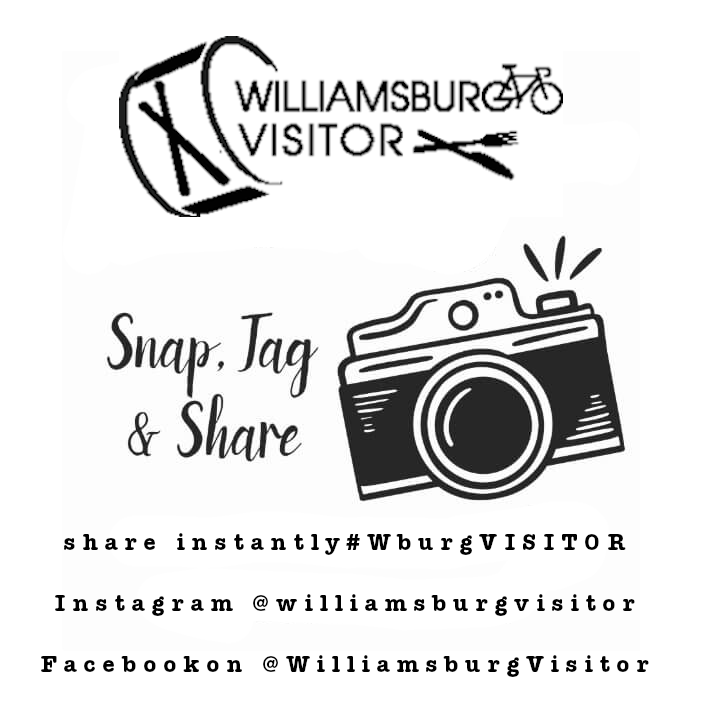 Busch Gardens
SANTA'S WORKSHOP
Santa Claus and his elves can't wait to see you. Stop by Santa's Workshop in the North Pole and tell him your Christmas wish.
Hours M-F 2pm – 9pm Weekends 2pm – 10pm
Starting December 20 2pm-10pm everyday.
Father Christmas Colonial Williamsburg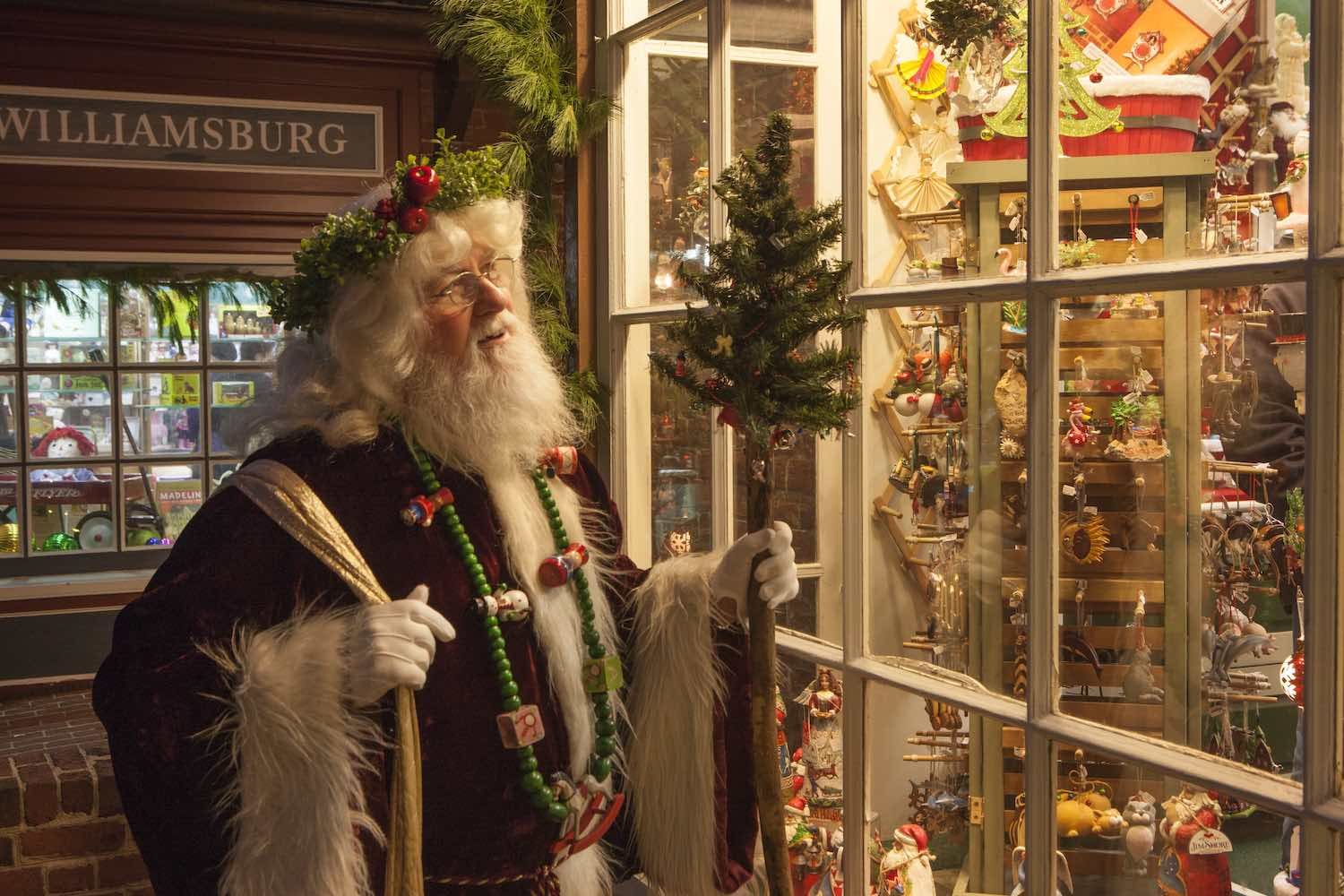 Have you been good this year? Meet with Father Christmas as he takes an afternoon stroll through Merchants Square. Daily usually around 3pm More Info:
Yorktown Mistletoe Market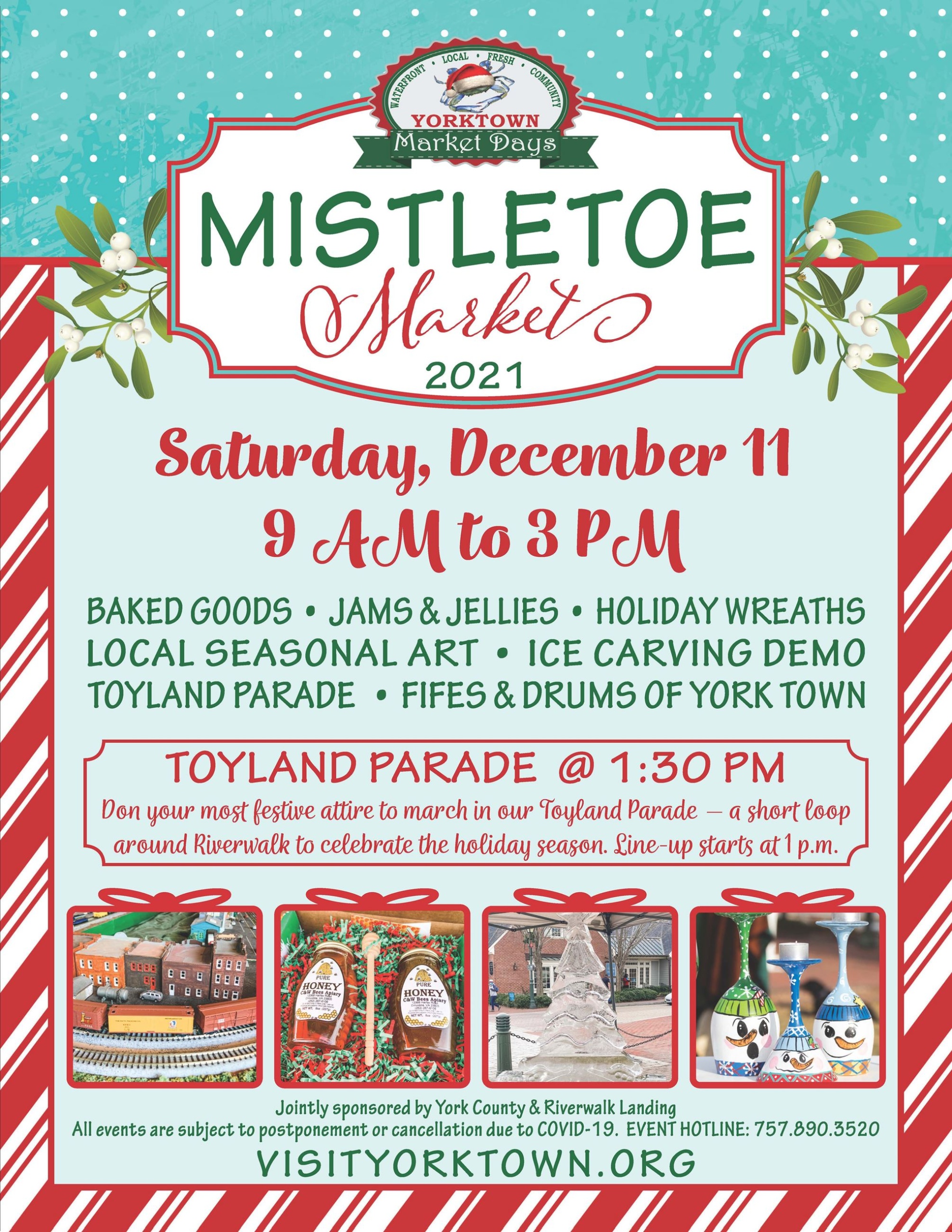 Join Riverwalk Landing on Saturday, December 11, from 9 a.m. – 3 p.m. for our Mistletoe Market! Shop for seasonal treats, holiday wreaths, and unique local art that is perfect for that hard-to-shop-for person on your Christmas list. More Info: