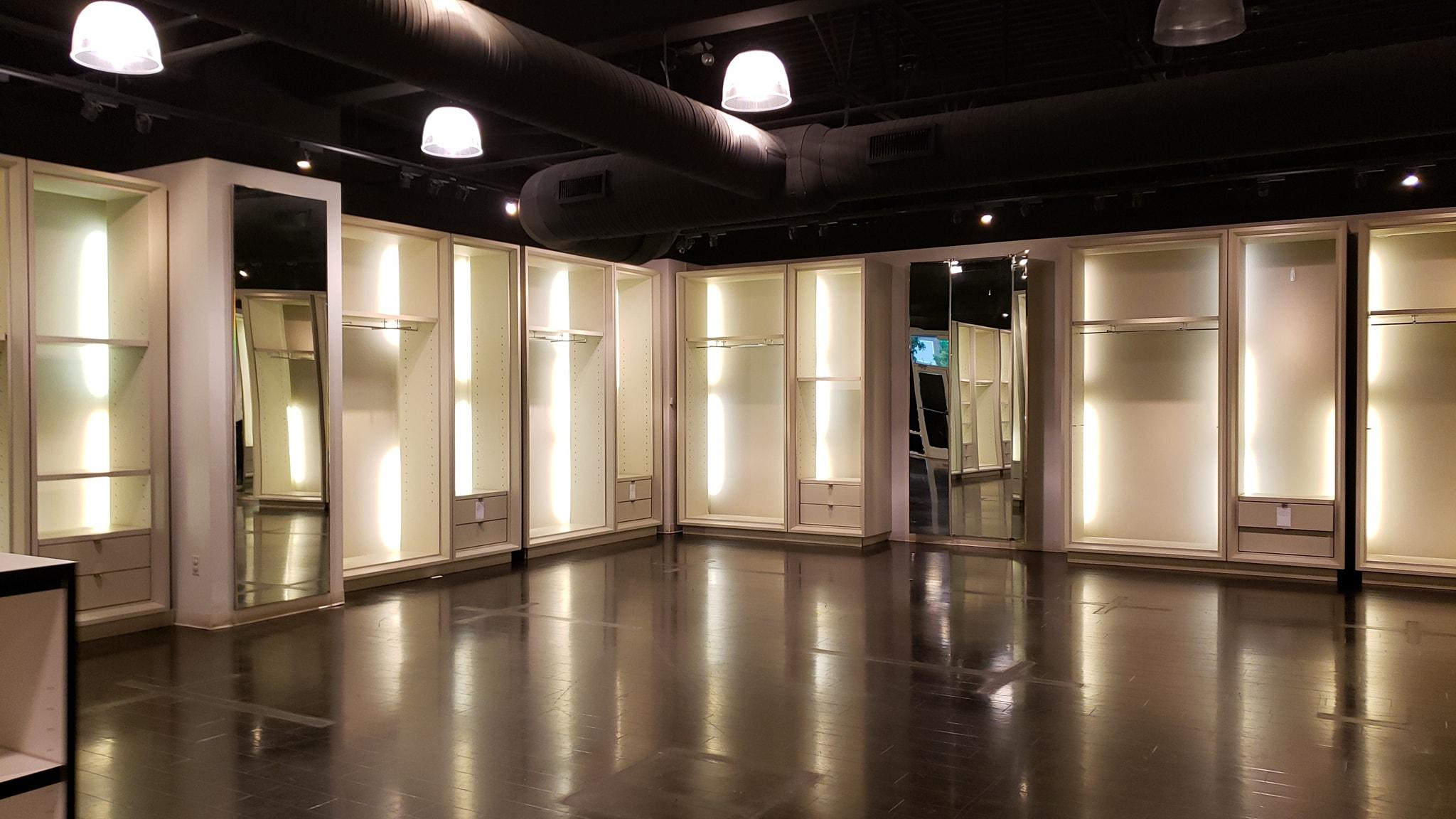 The Williamsburg Bazaar will officially open in it's new location on September 14 in the Premier Outlets on Richmond Road in Williamsburg. The new store will be located next to Asics.
The Williamsburg Bazaar, once operated under the name Flipping Flea Too, is an indoor market that features local artisans who offer collectibles, vintage clothing and jewelry, pet accessories, home decor and much more. Locally-made goods such as bath soaps and honey are also available.
Numerous businesses have recently established operations in Williamsburg's Outlet Mall. Alewerks Brewing Company opened a satellite beer tasting room in Premium Outlets in 2017. King of Clubs Brewing Co. opened a coffee and kombucha shop last April. Other newcomers include virtual reality store, A New World VR, Sperry, and Rainbow Apparel.
Learn more about Williamsburg Bazaar:
Visit them on Facebook or call (757) 206-1405
---