WELCOME to Williamsburg, Virginia – Poke Sushi Bowl!
This delicious Hawaiian inspired restaurant is opening at 6596 Richmond Road and is operated by Peking-Mongolian Grill owner Benjamin Diau.
Poke (pronounced "POH-keh") is a Hawaiian term that refers to diced, marinated fish such as tuna, which is served over rice and topped with vegetables. Using homemade sauces and fresh ingredients, their poke is made using filtered water and a "non-oil" cooking procedure to produce dishes that are high in healthy Omega 3s and are a great source of protein. They only use natural ingredients along with gluten-free and organic soy sauces.
Stop in and say ALOHA when they open later this year!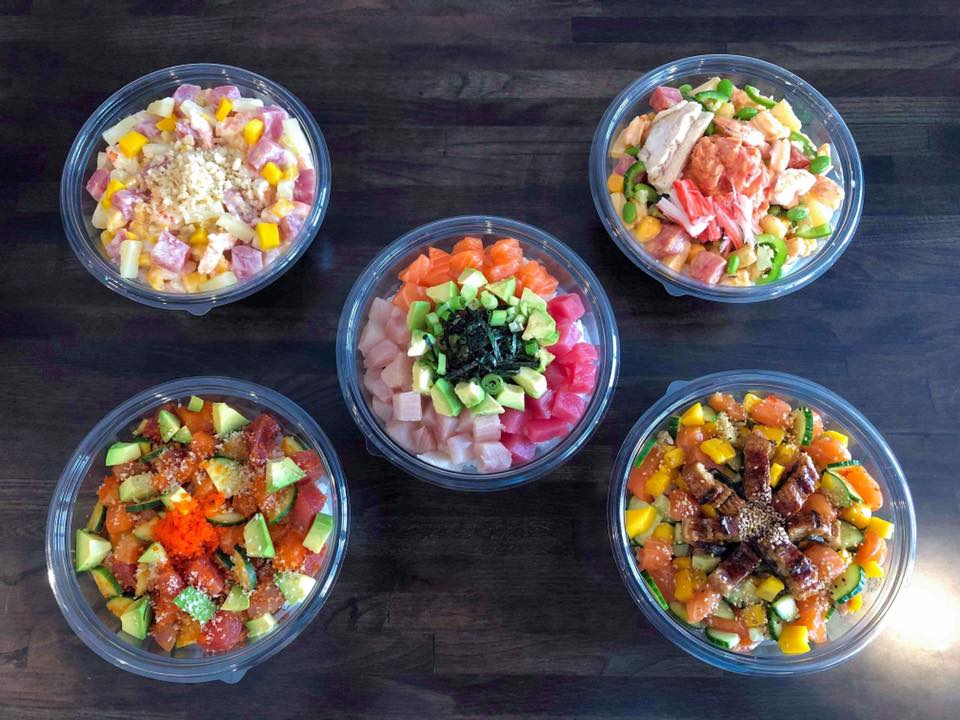 Poke Sushi Bowl also has a location at 12551 Jefferson Ave suite 252 in Newport News, Virginia.
Menu