Vincenzo brings with him his experience and love for Italian cuisine and the art of pizza making from when he was a young boy in Naples, Italy. Having the same heart and dedication as Vincenzo, it was easy for Mose to follow in his fathers footsteps.
Facebook / (757) 207-0559
---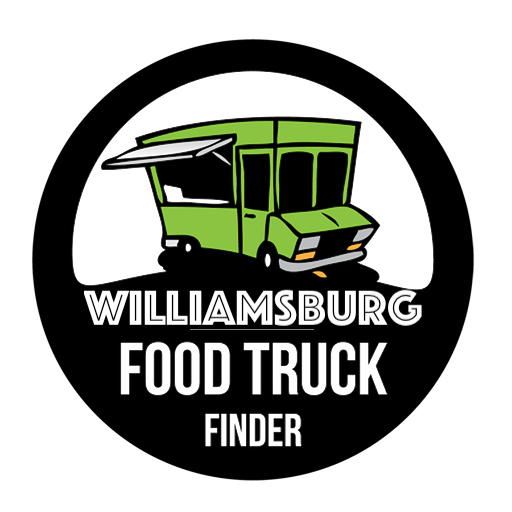 There are no upcoming events to display at this time.
---
---
Menu & More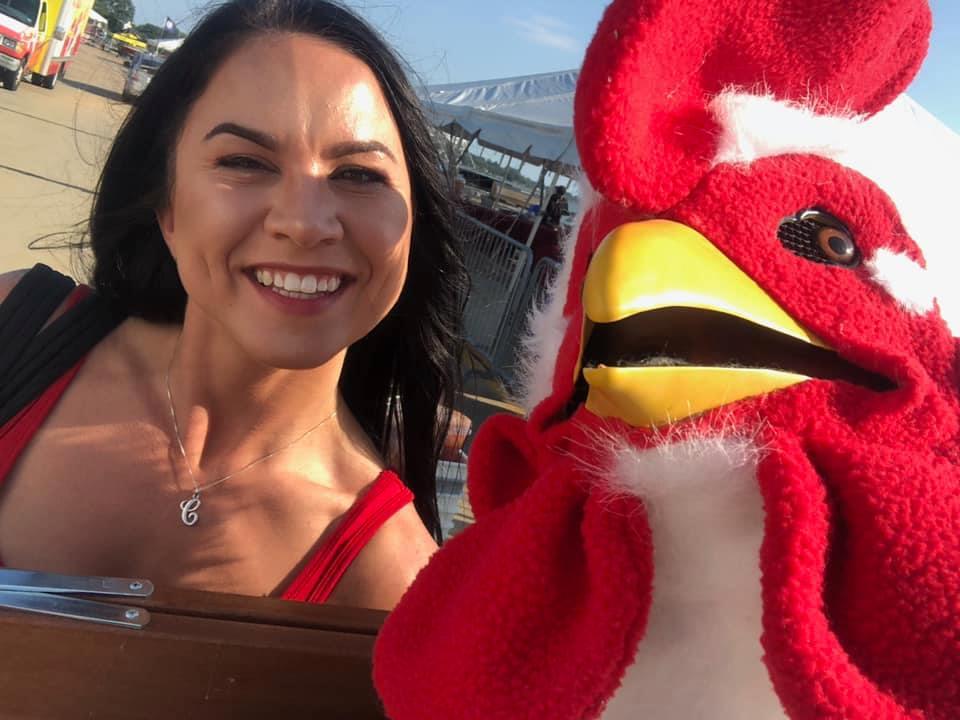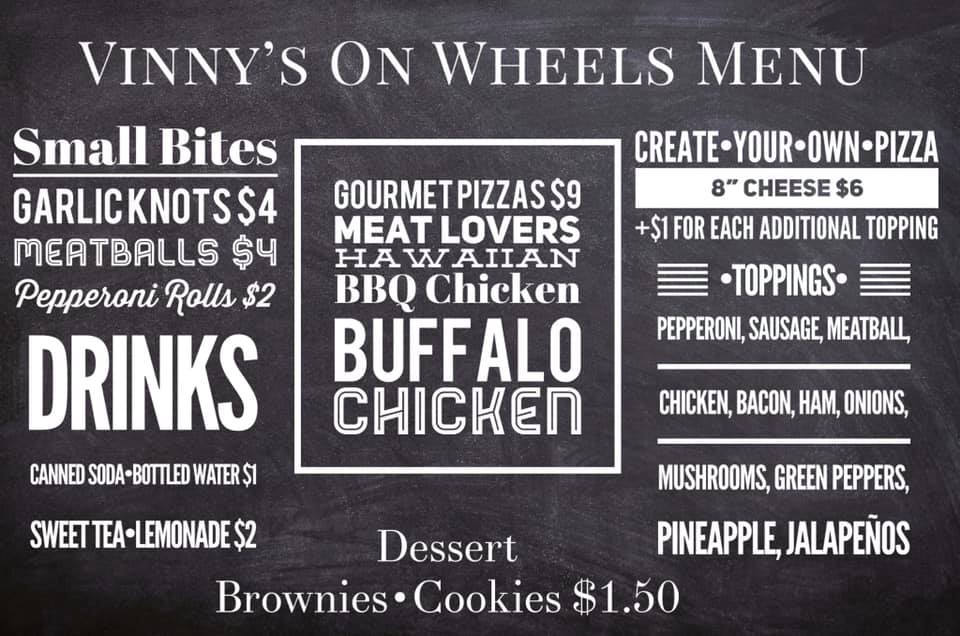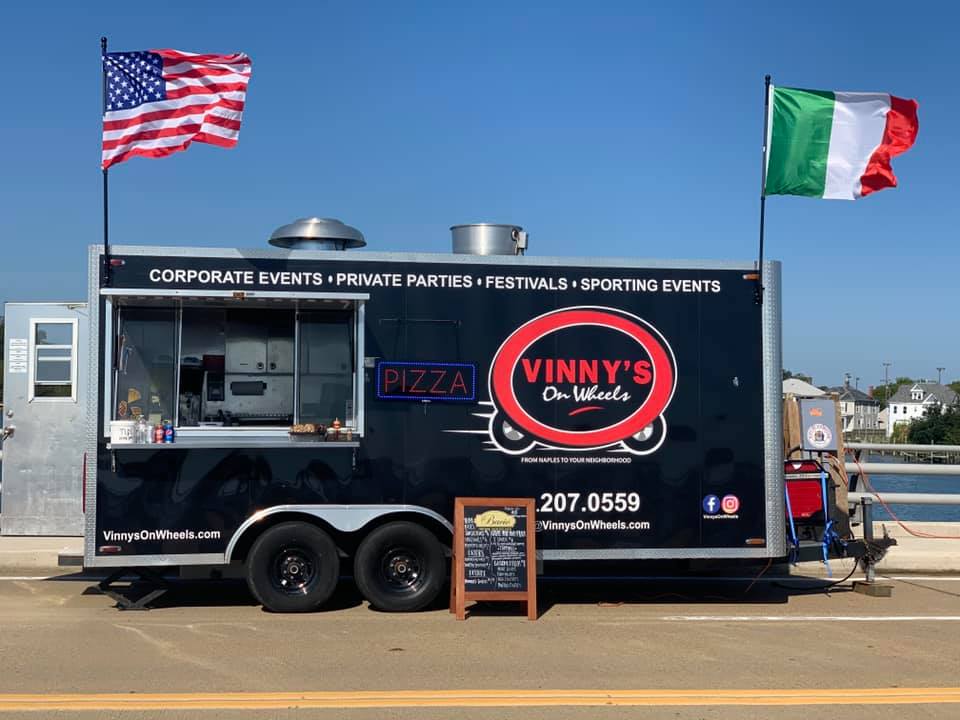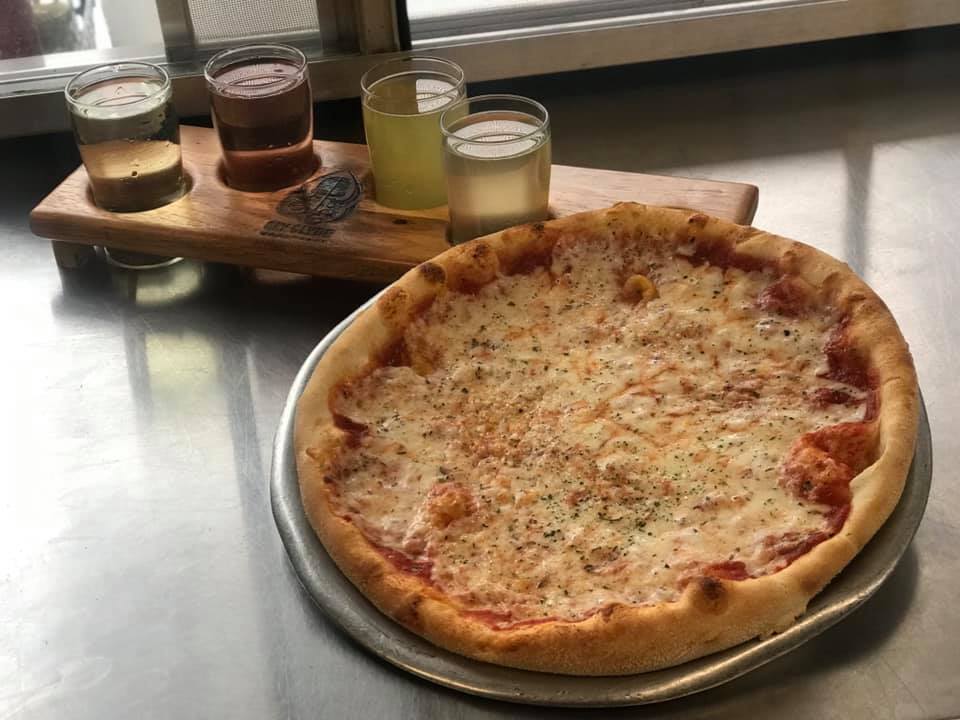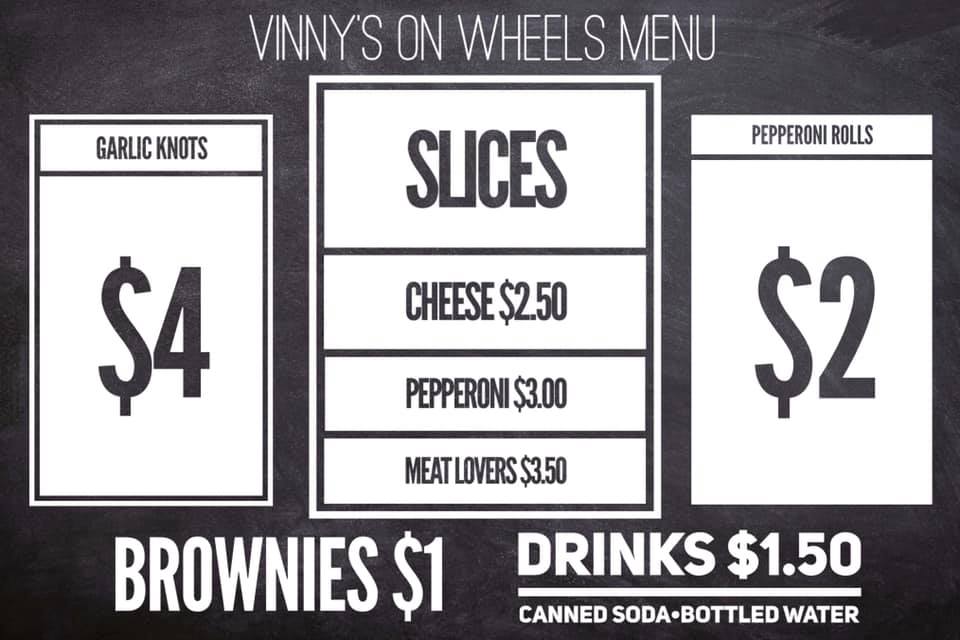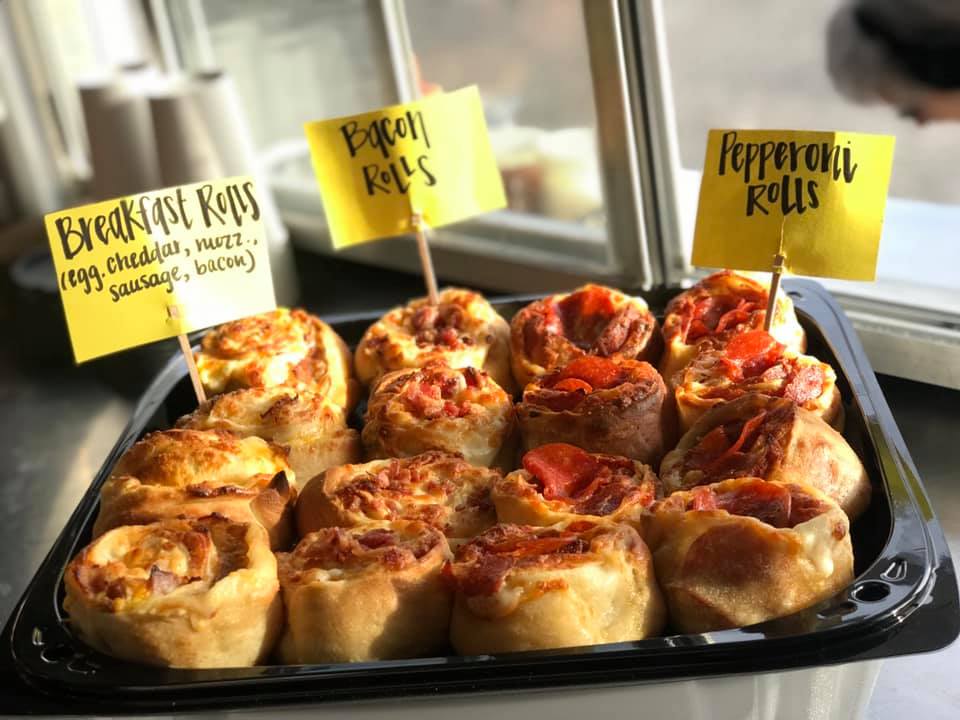 ---