Easily find and track your favorite food trucks
No need to check multiple pages or search through Facebook posts for the best food trucks in Williamsburg, Virginia. Just check out the WilliamsburgVisitor.com Food Truck Finder!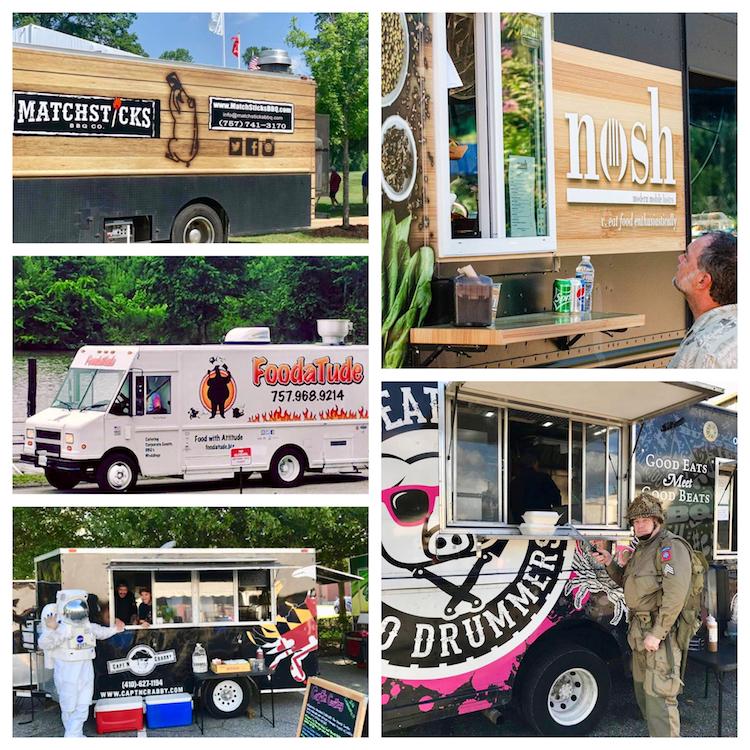 The WilliamsburgVisitor.com Food Truck Finder features a one-stop calendar with dates, times and locations of all your favorite street-eats. Whether you're in the mood for seafood, BBQ, hamburgers, Italian, Mexican and more – now you can track local restaurant meals on wheels all in one place.
Find By Name
Find By Location
Find By Event
Find By Date
There are no upcoming events to display at this time.