The headliner for The 2020 Virginia Arts Festival will be Jason Isbell and the 400 Unit. In a prepared statement Robert Cross the event's executive director said "As one of the most gifted musicians of this or any generation, Jason will bring passionate fans from across the U.S. to Williamsburg."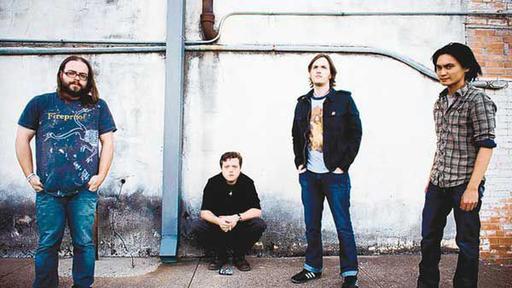 The highly successful festival is slated for June 26-27 on the Lawn of the Art Museums of Colonial Williamsburg, 326 W. Francis St. Tickets are $39-$225 and went on sale last week, vafest.org/williamsburg-live, by phone at 757-282-2822, or in person at the Virginia Arts Festival Box Office at 440 Bank St., Norfolk.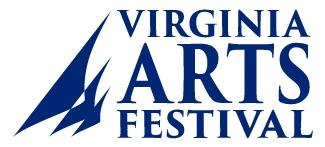 Jason Isbell is a four-time Grammy award-winning musician.