Up until last month, anyone visiting Billsburg Brewery located in James City County, Virginia, probably received a genuine "Hey! Good to see you!" from founder Dave Baum whether you knew him or not. His kind eyes and welcoming disposition knew no strangers and had become a staple of the establishment, pulling in as many customers as the craft beer it served. Whether your favorite spot was at the taproom's lacquered wood tables, on the deck overlooking the marina, or in the field with the cornhole and picnic tables – Dave made the rounds with a smile on his face that came from his heart.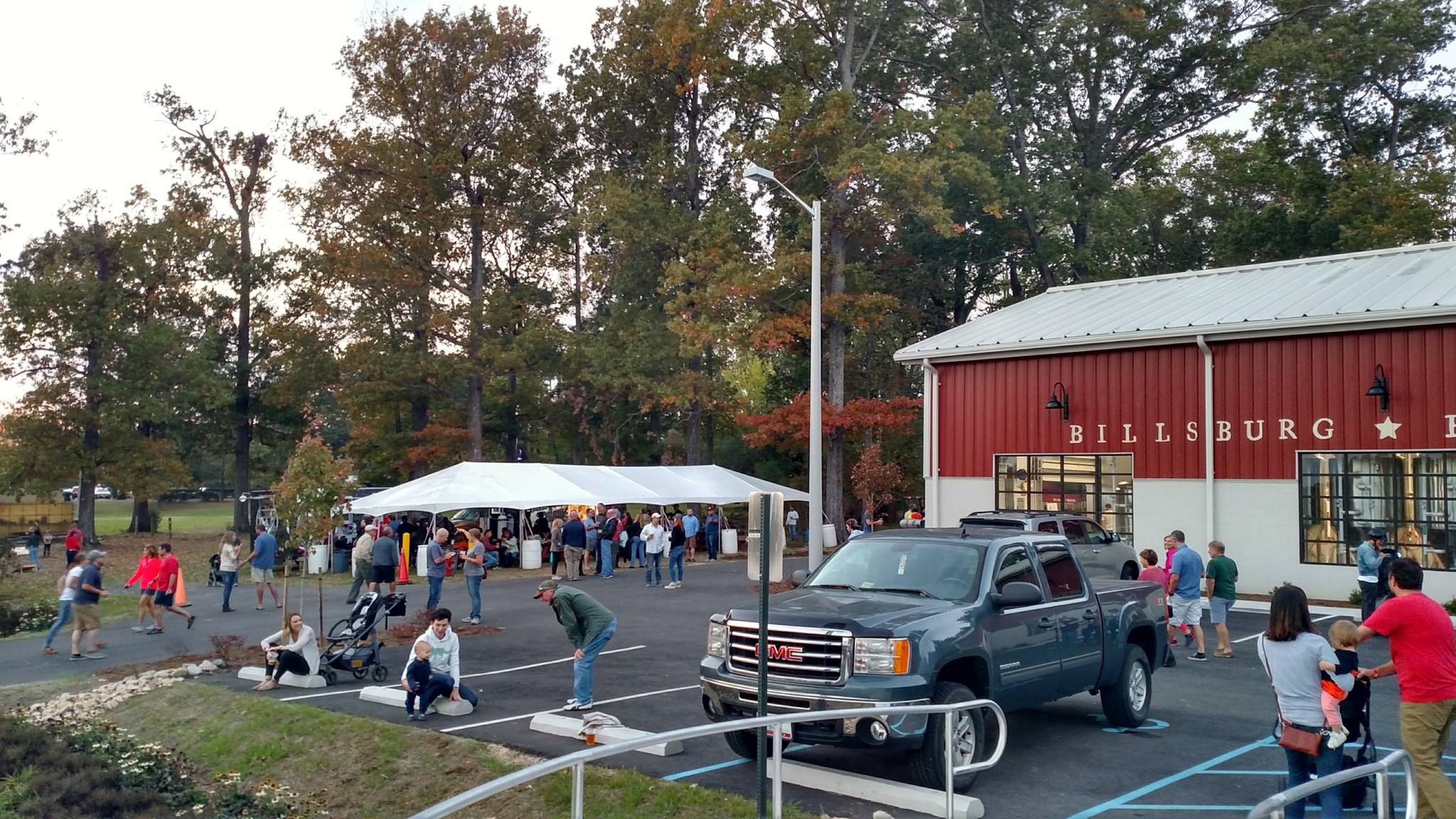 From Beer Lover To Brewery Operator
Getting Billsburg off the ground was no small feat, especially for a computer-guy with a full time job in corporate IT. But for Dave, a long-time beer enthusiast, it was a labor of love.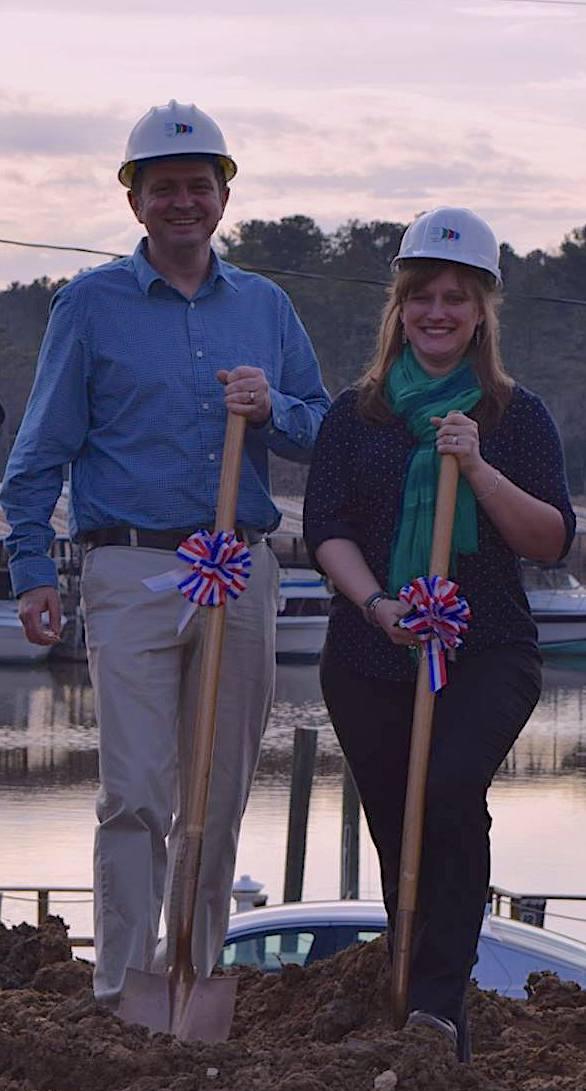 More than a beer joint, he envisioned a gathering place with deep roots in the community. "It's going to be a destination brewery," he would say, where the Williamsburg spirit could manifest.
He wrangled investors, spearheaded the partnership between the Commonwealth of Virginia, James City County, and the Economic Development Authority, and was instrumental in revamping the plan for the marina.
In other words, we all have Dave to thank for the cold ale that we swig on the decks of what was once a neglected eyesore.
Billsburg opened its doors in October of 2017 to a hodgepodge of cyclists, businessmen, kayakers, girlfriends, neighbors, and tourists who gathered for a Fly Away IPA while their kids played games or captured lightning bugs in Billsburg's plastic cups. Dave, very literally, poured his passion into the brewery and you could see it everywhere you looked – from the shoutouts to his beloved Virginia Tech to the subtle reminders of his Deadhead days. Along with his wife, Kristin, they created a place that felt like home – but with better beer and a view that ended each night with a sunset reflecting off Powhatan Creek.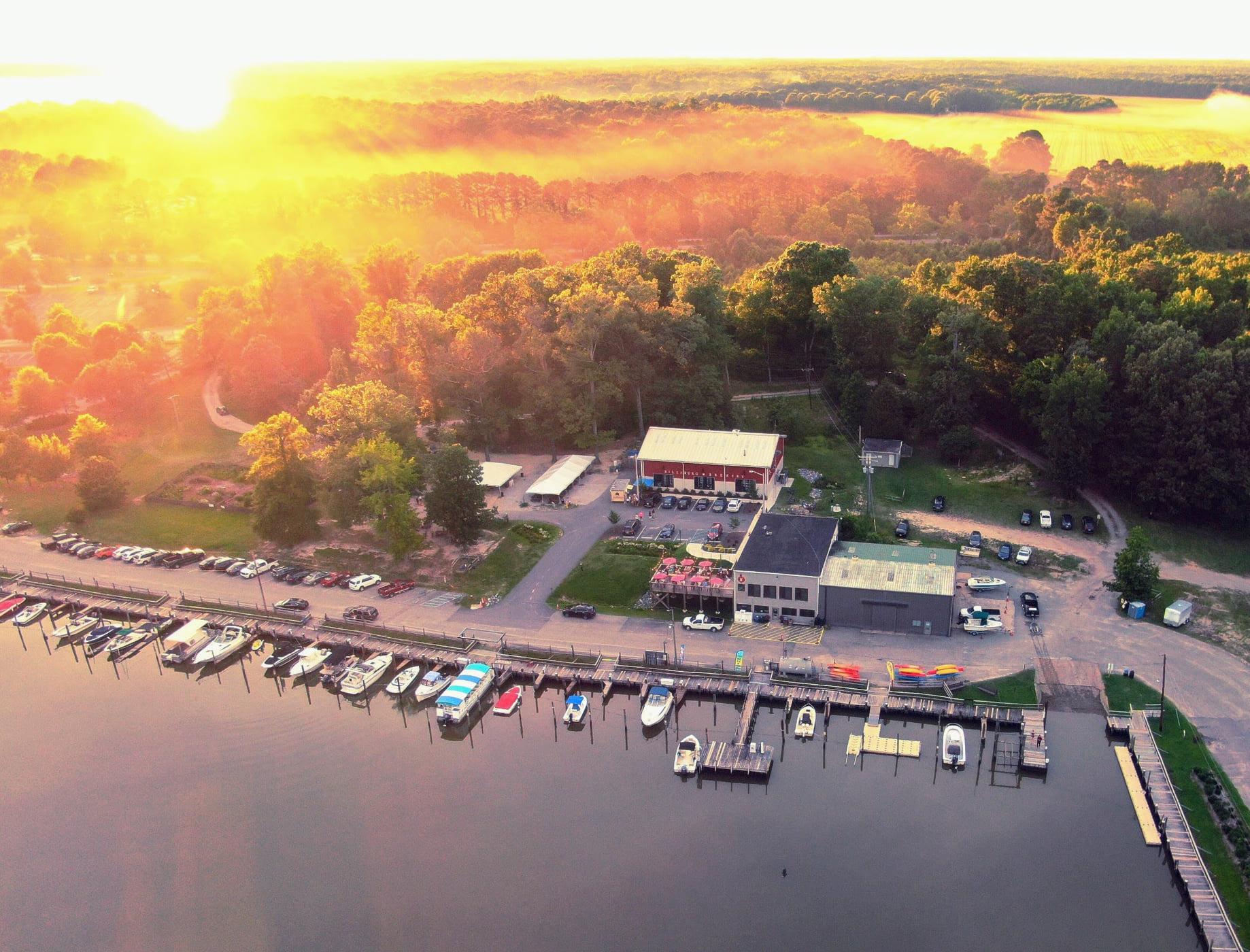 "Come here and check this out," he said to a patron on the night of the grand opening as he headed for the women's bathroom. "It's a place for your mobile phone," he said, gesturing proudly to the small wall-mounted shelf near the toilet, an idea he attributed to Kristin. "I don't want anyone accidentally dropping their phone in the potty." That was Dave… always humble, and always thinking of the smallest ways to make you happy.
Williamsburg Loses A Friend
His kindhearted spirit makes his sudden death of a heart attack -at just 46 years old and leaving behind three daughters – all the more unbearable. On Sunday, February 9, as the news mushroomed on social media, Williamsburg began to somberly hum with stories of Dave's graciousness, his selflessness, and his camaraderie. There's that time he invited his neighbors to his garage to taste-test his home-brewed batch of oatmeal stout. And the time he helped a friend get their business started – their charity publicized – their career off the ground, and the list goes on. He held babies. He loved dogs. He enjoyed local music and championed local causes. No matter who you were or what your were doing, Dave had your back. 
If Dave Were Here…
The future of Billsburg appears safe despite the emptiness left by Dave's absence. But there's no denying that it hasn't been the same without him. The tumultuous few months at the brewery that led up to his death have left many grappling, not just with sadness – but also anger. Of course, if Dave were here, he'd probably smile and shrug in his gentle way and tell you to relax.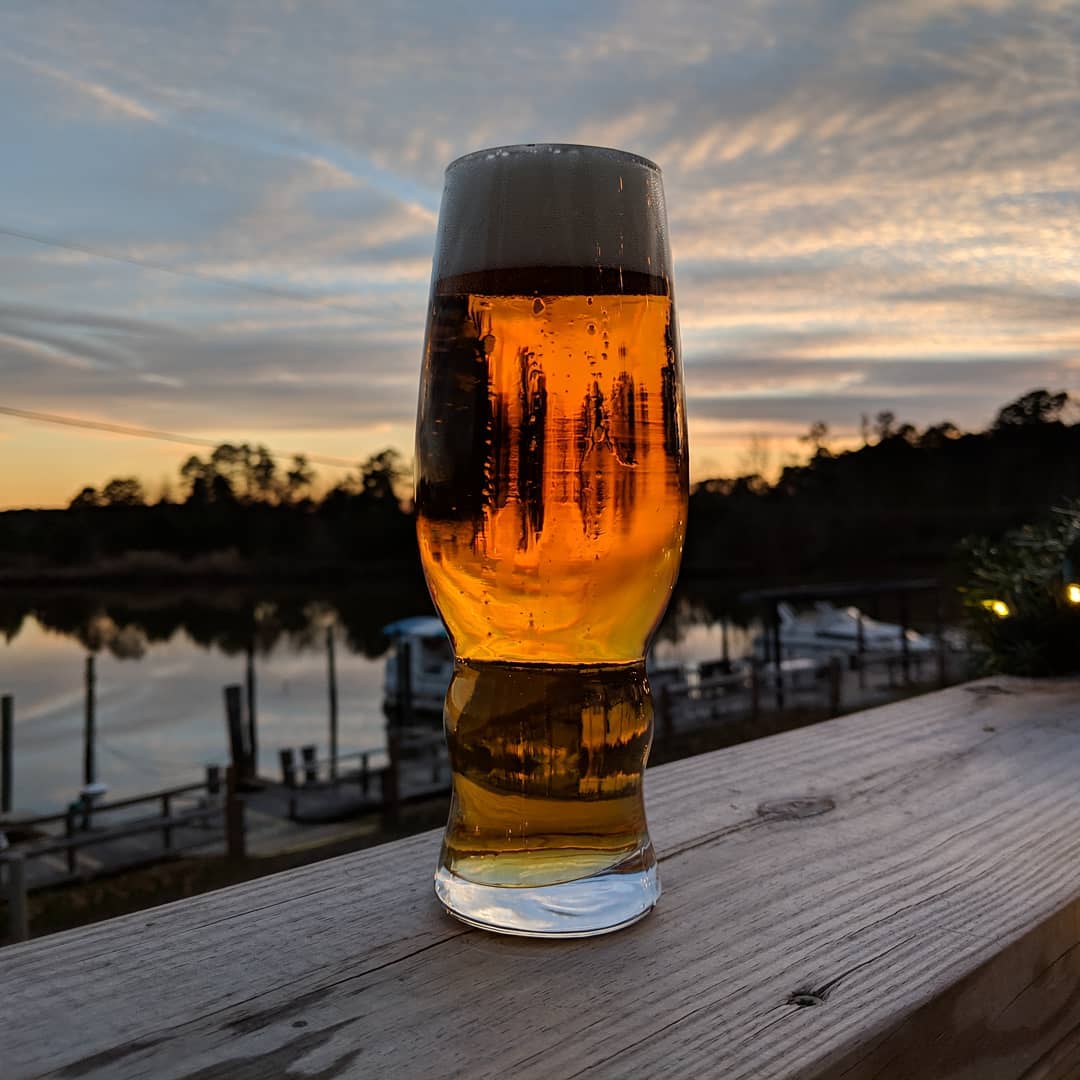 He'd want you to put on some good tunes, grab a beer and enjoy the sunset from the decks of the brewery that he gave so much of himself to create.
---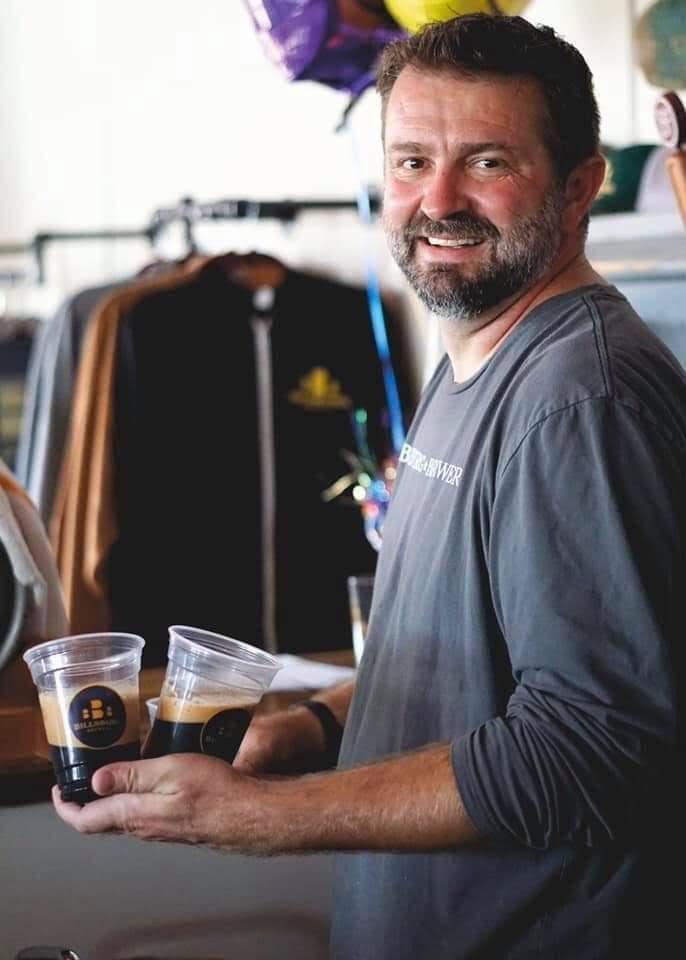 ---
I Love American Beer Interview with Dave Baum
---