This week, the Virginia Beer Co. will be returning to the UK for the third straight year for BrewLDN. Where VBC will be pouring their beers as part of the Virginia Tourism Corporation's trade mission. Virginia Beer Company officially launched in 2016, but the idea sprouted way back in 2007 when the owners attended William & Mary. Since their opening, they have quickly become the Historic Triangle's voice in international craft beer trade shows.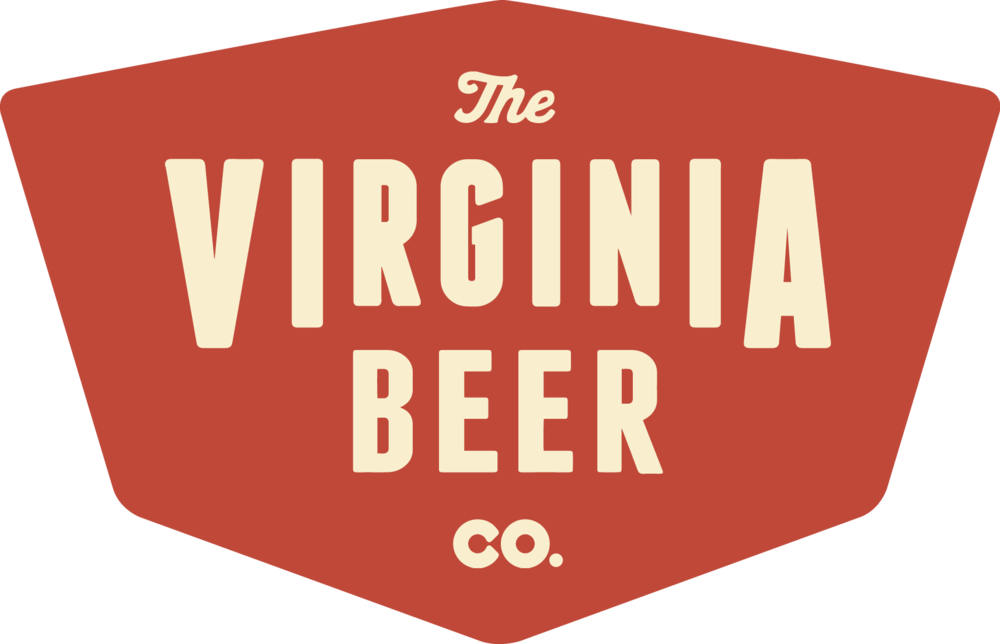 Exposing the world of craft beer enthusiasts has been part of the brewery's business plan since opening in 2016. Last year they exported beer to France, the Netherlands, and Japan, and also finalized a contract with a UK importer.
The two owners Chris Smith and Robby Willey worked closely with the Virginia Department of Agriculture & Consumer Services. They were awarded multiple State Trade Expansion Program (STEP) Grants, which allowed Virgina Beer Co. representatives to attend the 2018 and 2019 Craft Beer Rising festival in London. Additionally, the brewery sent representative to the American Craft Beer Experience in Tokyo for the first time in 2019.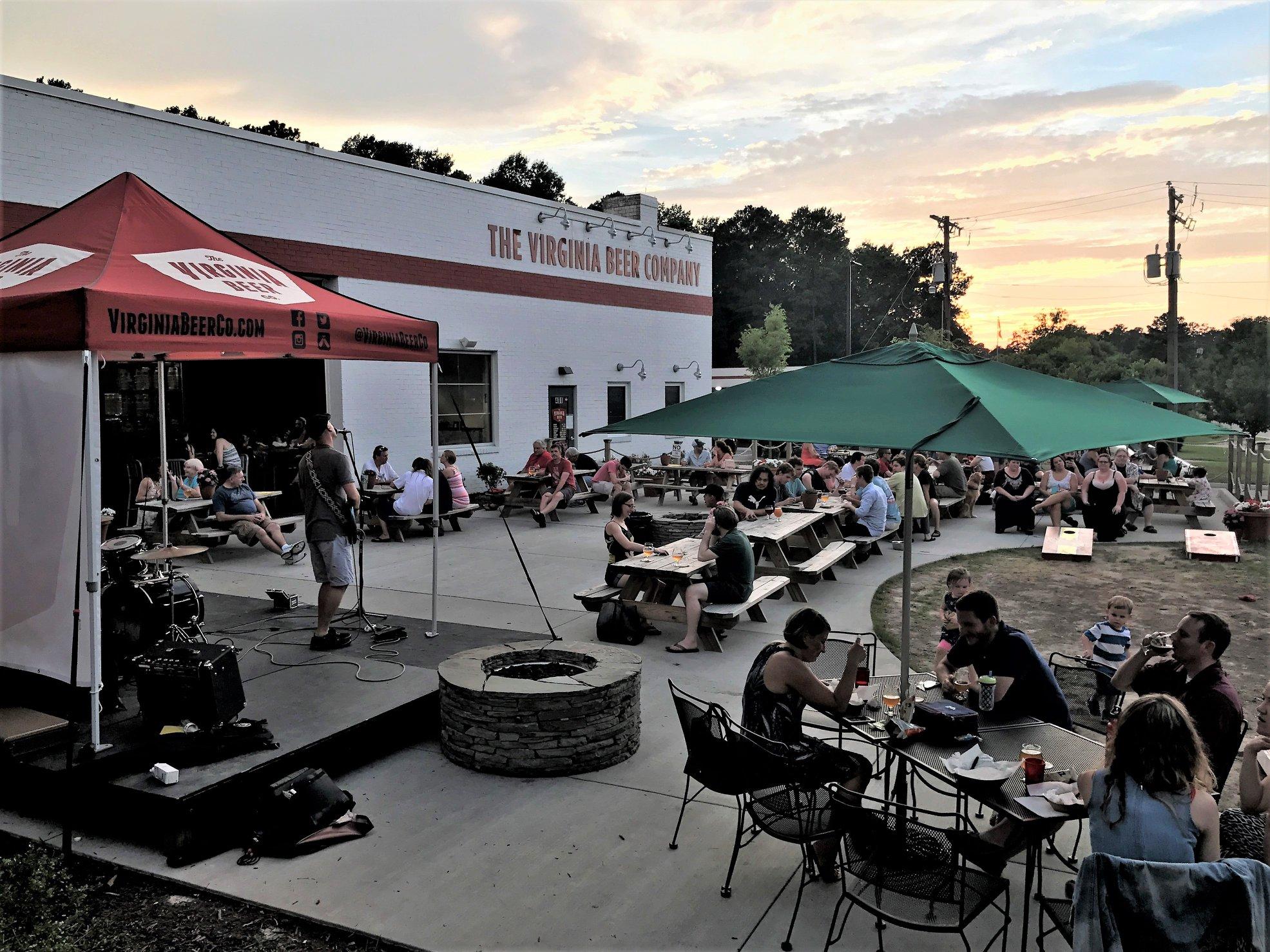 The worldwide travels representing the area continue as Co-Founder Chris Smith recently returned from an appearance at the Food & Beer Attraction in Remini, Italy, meeting with importers and working with the Brewers Association (BA) which works to promote and protect small and independent American brewers, their craft beers and the community of brewing enthusiasts.