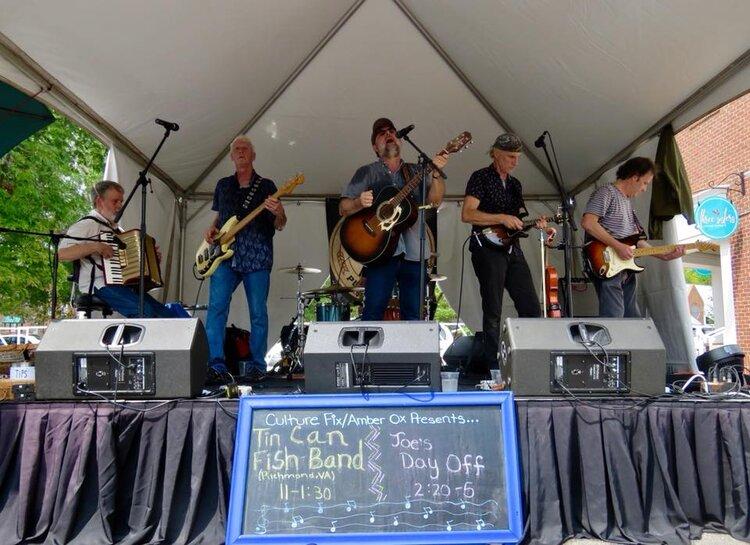 Don't miss out on all the great things happening in Williamsburg this weekend. Explore new art exhibits, attend a live show and enjoy the local flavors of Williamsburg's independent restaurant scene. If you love comedy, beer, wellness, or outdoor activities, then you're sure to find something fun to do. Find all the best events in the Williamsburg Local Music Finder.
For more events, check out the full WilliamsburgVisitor calendar.

---
FEATURED EVENTS
Live Burlesque: Anything Goes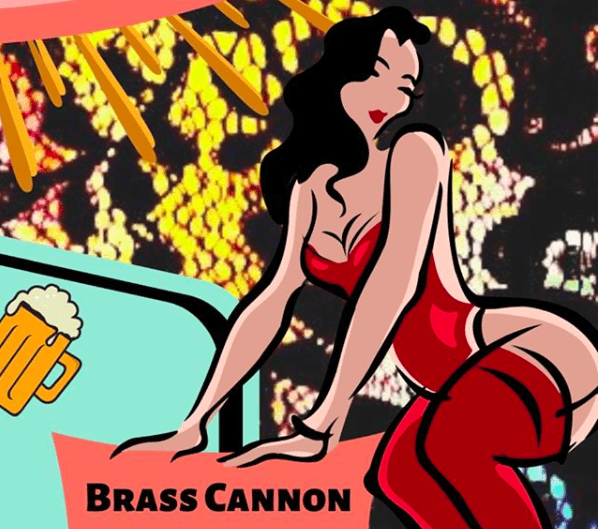 March 6th 8:00 PM
Brass Cannon
5476 Mooretown Road, Williamsburg,
Burlesque in the Burg? Yes. Join us for BURLESQUE at Brass Cannon for the FIRST TIME! The members of Burlyville Thrill are ready to shimmy and shake their way into your hearts, with a variety of routines that will make your head spin! At Anything Goes!, you can expect to laugh, stare in wonder, cheer and probably drool – you never know what you'll see next! Make sure to grab a drink while you watch because Brass Cannon will be featuring some of the finest brews in Williamsburg.
Burlyville Thrill is a production team for Classic and Neo Burlesque in the Hampton Roads Area that aims to educate, empower, and entertain with shimmies, shakes and a few laughs! Born from the roots of Classic Burlesque Striptease and the variety acts of Vaudeville stages of old, Burlyville Thrill blends these theatrical worlds for a perfect cocktail of sexy and funny. Give us a Like to stay up to date on a show near you! READ MORE
2nd Sundays
Mar 8, 8:00 am
WHERE: Downtown Williamsburg
Williamsburg, Virginia's only ALMOST Year 'Round Arts & Street Festival! The Festival takes the winter months of January & February off to allow for Artisan, Organizer & Musician hibernation & REJUVENATION! MORE INFO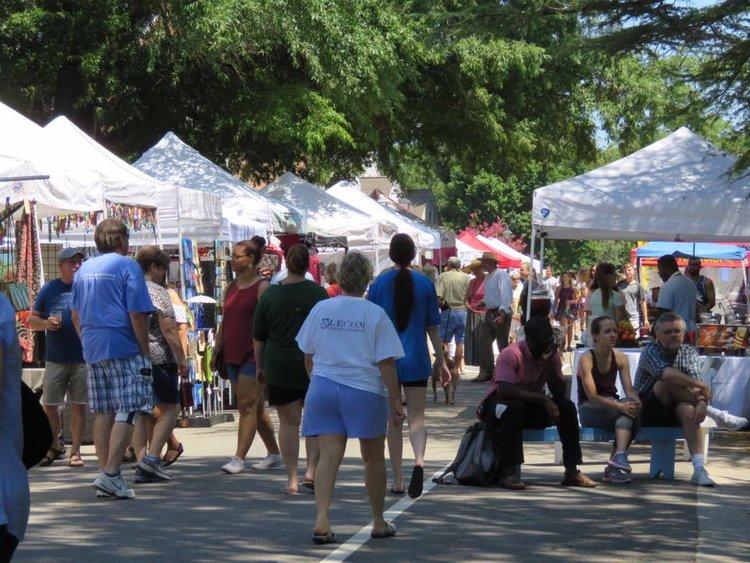 Creative Kids Day
March 7th 10am – 3pm

Yankee Candle Village
2200 Richmond RdWilliamsburg, Virginia
Calling All Kids – stop by for a full day of creative crafts, activities and fun! 🎨 FREE LEGO kits 10am-12pm – Build something imaginative! Ages 4-12 (while supplies last) 🎨 FREE Craft with Mrs. Claus 12pm-2pm 🎨 FREE Caricatures with Ryman's Caricatures 10am-3pm 🎨 Mad Science Booth 1pm-3pm Explore the world of light…in the dark! Get hands-on with Mad Science and investigate chemical reactions that create light. Kids will also discover how UV light can make objects glow and make their own color-changing bracelet to take home! 🎨 Paint a bird house or paint on canvas! 1pm-3pm. $5.00 fee each. 🎨 Use your creativity all day – keep the fun going with Wax Works activities and Build-A-Bear Workshop! (fees apply)
Williamsburg Farmers Market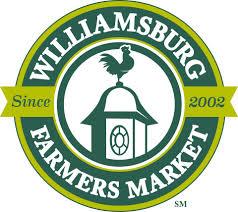 Over 35 vendors offer a variety of local products, among which are fresh seasonal produce, chicken, beef, pork, oysters, fish, crabs, prawns, herbs, potted plants, baked goods, confections, honey, cheese, cut flowers, handmade soaps, and more. Enjoy chef demonstrations, and learn while you shop.
The Williamsburg Farmers Market is located in Merchants Square in the heart of historic Williamsburg, Virginia. Flowerbeds and benches offer a tranquil setting for this open-air, Virginia producer-only market. MORE INFO
WHEN: Saturday March 7th 0800-1200
---

FRIDAY NIGHT HAPPY HOUR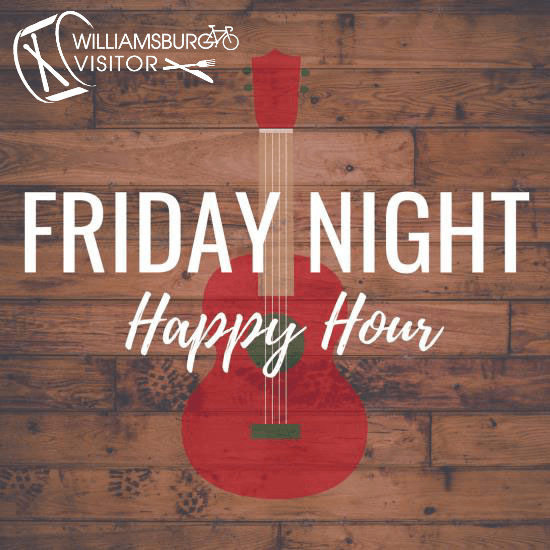 FEATURED HAPPY HOUR
BERRET'S SEAFOOD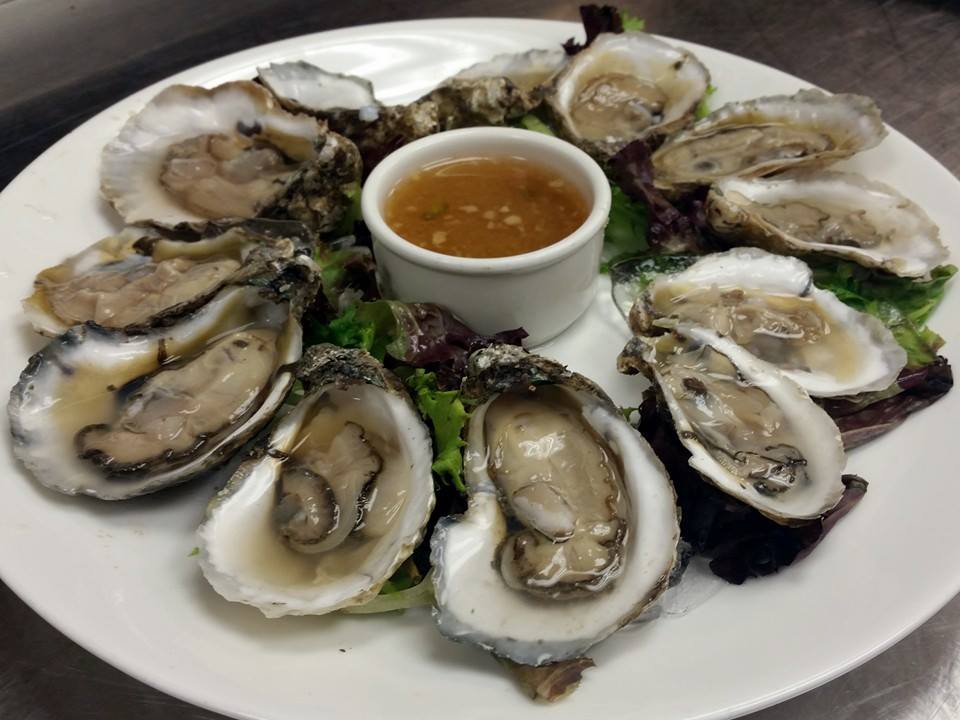 Happy Oyster Hours
$1.00 each
Every Day
from 11:30 a.m. to 7:00 p.m
3-7 pm |$2 off pints | 5$ hi-balls | 5$ wine
---
---

LIVE MUSIC
FRIDAY March 6
Blind and Dirty at Cogan's
Blind and Dirty is back at Cogan's on Friday 3/6! Show starts at 830pm. Put on your dancing shoes and come shake your bones with us! See you there Read More
March 6, 8:30 pm
4324 New Town Ave, Ste C2, Williamsburg, Virginia 23188
---
Todd Murray-Craft 31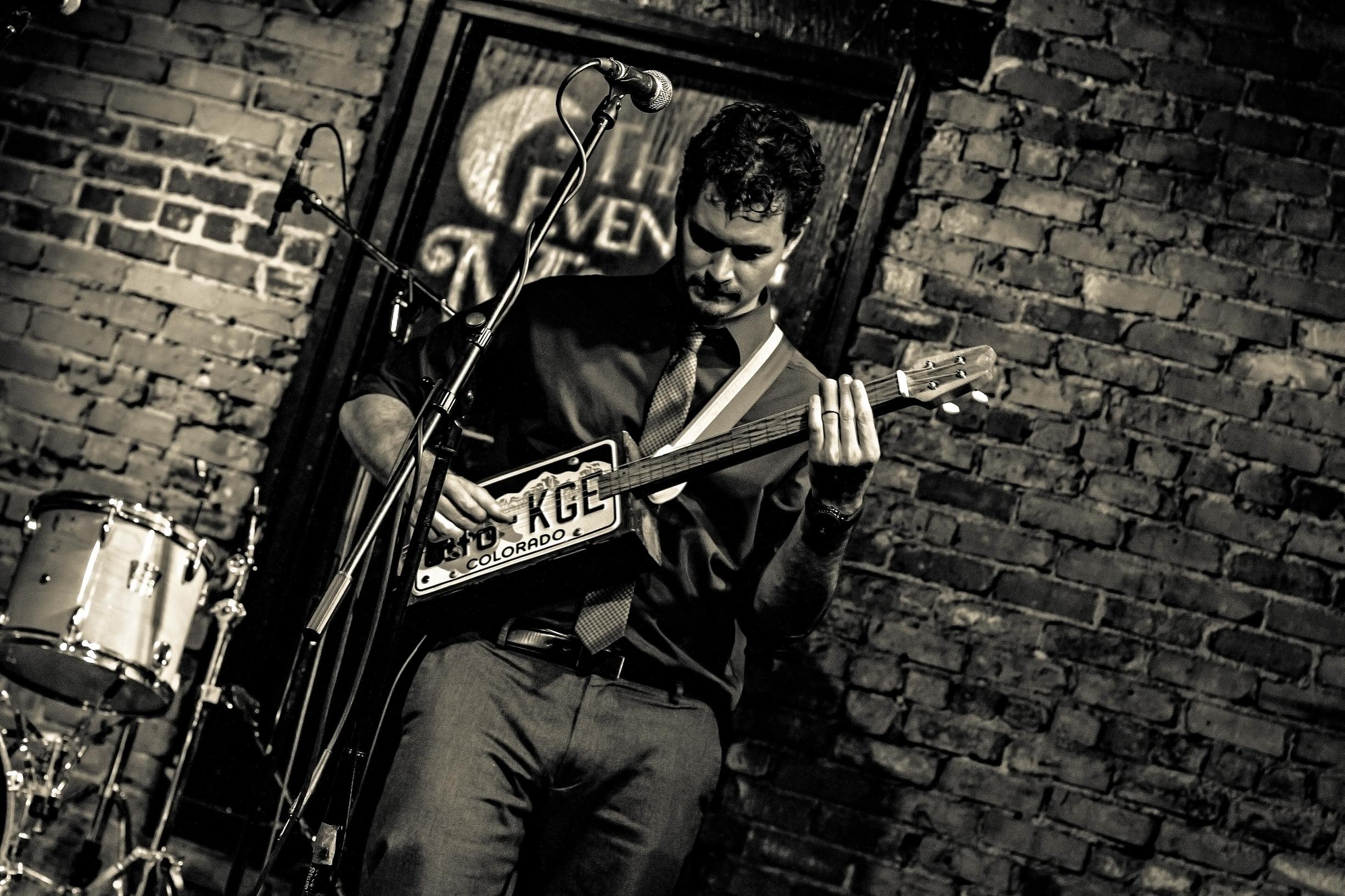 Local Williamsburg Virginia Todd Murray will be performing live at Craft 31 Friday March 6th at 5:30 pm Todd has been playing music professionally for over 10 years.. LEARN MORE
Go to: Todd Murray
Address: 3701 Strawberry Plains Rd, Williamsburg, VA 23188
Phone: (757) 378-3268
Web: craft-31.com

---
---
Find more in the WILLIAMSBURBVISITOR.COM LIVE MUSIC FINDER
SATURDAY MARCH 7th
Live Music – Skydog – Precarious Live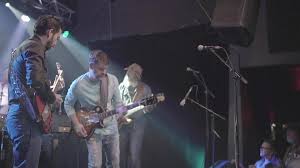 Hailing from Richmond, VA, the band admirably revives the music of the late Allman brothers with a palpable passion that is so gleamingly apparent. READ MORE
---
Jocelyn Oldham – BRASS CANNON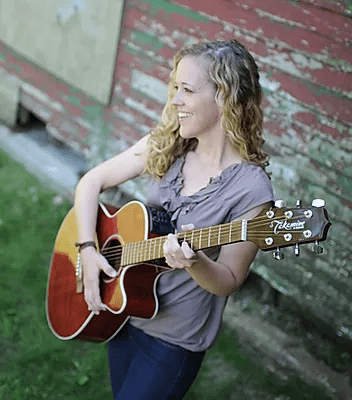 March 7th, 2020 @ 6:00 pm – 9:00 pm
Brass Cannon, 5476 Mooretown Road Williamsburg
With her amazing voice, Jocelyn performs tunes on both guitar and ukulele that span several genres and appeal to many generations. READ MORE
Find more in the WILLIAMSBURBVISITOR.COM LIVE MUSIC FINDER
---
FOOD TRUCKS
FRIDAY
Matchsticks will be at Virginia Beer Company on March 6th 4pm, 2020
SATURDAY
NOSH will be at Virginia Beer Company on March 6th 4pm, 2020
For more see the WilliamsburgVisitor.com FOOD TRUCK FINDER
---
Thanks for reading. All WilliamsburgVisitor.com content, articles, news updates, event calendars, Food Truck Tracker and Live Music Finder are always free!