Too busy to cook? These Williamsburg restaurants have you covered.
President Abraham Lincoln made Thanksgiving Day a national holiday as a reminder of "peace, harmony, tranquillity, and union." More than 150 years later, Thanksgiving is still a time of togetherness, family, and thankfulness – especially in Williamsburg. This season, we are proud – and thankful! – for the many Greater Williamsburg area restaurants that can help to make your Thanksgiving special. Below, you'll find everything you need to know – including restaurants that are open during the holiday, restaurants that offer carry-out meals, and restaurants that are offering special menus for a memorable feast. You'll be able to enjoy your extra free time at one of Williamsburg's November Events so check our calendar with things to do around Thanksgiving in Williamsburg.
---
Thanksgiving Meals-To-Go
Second Street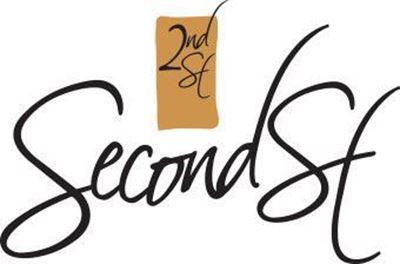 According to Second Street – an American Bistro in Williamsburg, they want to help you "Spend more time hosting and less time roasting" with their fully prepared Thanksgiving to-go menu.
Prepared in their kitchen and reheated in yours, the meal includes turkey or slow roasted prime rib, sausage and cornbread stuffing or broccoli and aged cheddar casserole, plus your choice of pie. The meal feeds four and extra dishes can be ordered if you need more. See the complete menu here. The deadline to order is the Monday before Thanksgiving! Call 757-220-2286 to place your order!
Second Street, 140 2nd St, Williamsburg, Virginia 23185
Phone: (757) 220-2286
Catering: 757-755-0175
SecondSt.com
Two Drummers Smokehouse
Two Drummers Smokehouse, a laid back barbecue place known for their exceptional customer service, has you covered with carryout portions able to feed eight people at an affordable price. With options like a whole Honey-Brown Sugar Brined Turkey for $59.99 plus all the fixings including Grandma's giblet gravy, old fashioned stuffing, and Mamaw's Waldorf salad, you'll be wondering why you didn't take advantage of this opportunity before. Fill out the catering contact form here to place your order. See the MENU here.
---
Dine-In Thanksgiving Dinners
Craft 31
3701 Strawberry Plains Rd, Williamsburg, VA 23188
Phone: 757-378-3268
craft-31.com
Don't feel like washing dishes this Thanksgiving? No problem, just head over to Craft 31. Along with their regular menu – and not to mention, a wide selection of craft beers –  Craft 31 is also offering a delicious, 3-course holiday dinners. Choose a salad or soup, an entrée, three sides, and a dessert to build your perfect Thanksgiving meal for $25.95. You can even choose the type of turkey meat you'd like. Thanksgiving dinner will be served 11:00 am – 8:00 pm. Reserve a seat here or call them at 757-378-3268. See the MENU here.
Waypoint Grill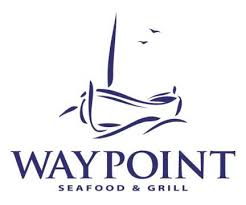 A charming seafood restaurant, Waypoint Grill is offering a traditional Thanksgiving lunch available from 11:00 am through 3:00 pm. The meal includes turkey breast, herb sausage stuffing, and more, plus an appetizer and dessert. If you'd prefer to try the local seafood, Waypoint will also be offering a rockfish and crab entree. Check out the full MENU here.
1480 Quarterpath RoadWilliamsburg, Virginia 23185
Phone: (757) 220-2228
WaypointGrill.com
---
---
Thanksgiving at Colonial Williamsburg
America's historic city knows how to celebrate Thanksgiving so for something different, dine like the founding fathers in Colonial Williamsburg. There are a variety of beautiful 18th century taverns to choose from to experience an authentic Williamsburg holiday feast that you won't forget.
King's Arms Tavern This 18th century chop house offers elegant dining, live entertainment, and is known far and wide for their peanut soup. The thanksgiving menu features all your favorites plus a few speciality items unique to King's Arms. Adults $71.95, Children $25.95 ages 3-10, children under 3 free, price includes tax and gratuity. Reservations required and can be made by calling 1-855-421-0470.
Shields Tavern Thanksgiving Groaning Board Feast is offered at Shields and includes sage butter turkey, or if you'd prefer something different – choose braised short ribs, or applewood pork loin. Plus, enjoy all the holiday accompaniments such as sweet potato pudding, clover leaf rolls, and bourbon pecan pie. Price: $71.95 adults & $25.95 youth 3-10; includes tax and gratuity. Reservations are required.
Campbell's Tavern Christiana Campbell's Tavern was once known as George Washington's favorite restaurant. The Thanksgiving menu includes colonial traditions such as sage-rubbed turkey, apple cider glazed yams, roasted butternut squash blended with cardamom, and American Heritage ganache and rich fudge icing. Pick one option from three Thanksgiving courses, and be sure to try the famous sweet potato muffins. Prices are $71.95 for adults, $25.95 for children 3 to 10 years old, and children 2 and under eat for free. Reservations are required, so call at 1-855-421-0470 to get a seat.
The Williamsburg Winery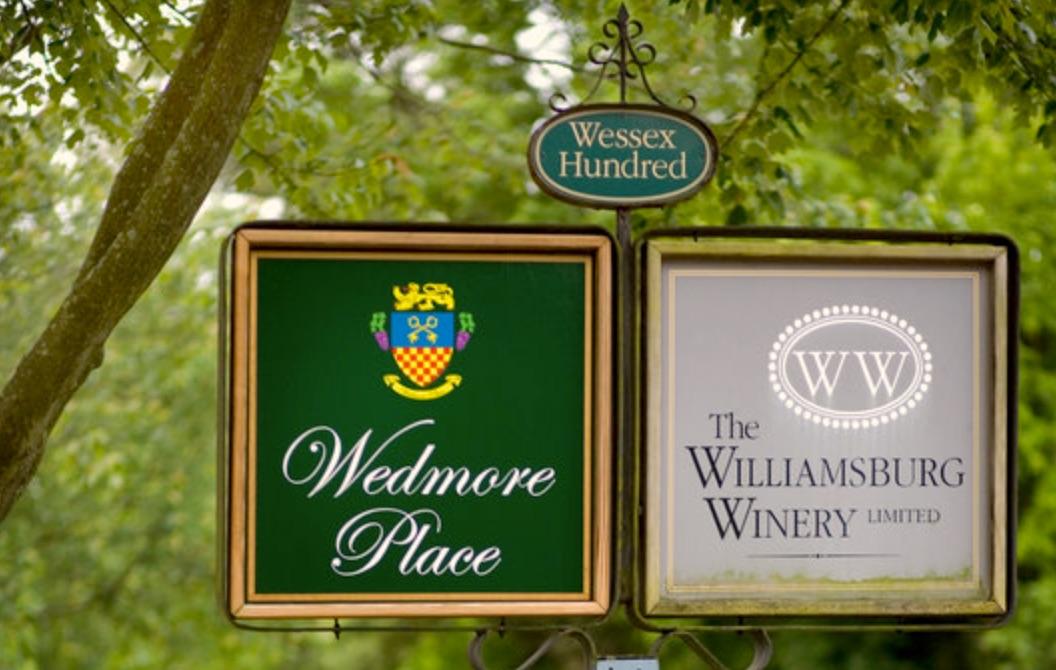 Offering three Thanksgiving meal options in both the Gabriel Archer Tavern and the Cafe Provencal Restaurant, as well as the Wessex banquet hall, you'll have a hard time making a choice between both locations at the beautiful 300 acre farm that is the Williamsburg Winery. Why not make an entire day out of it with an 80 minute tour of the winery followed by a wine tasting?
In Wessex Hall from 2:00 to 4:00 pm, they will be hosting a sit-down family style Thanksgiving feast with a twist on classic dishes. Prices are $49 for adults and $20 for children 12 and under. Learn more about the Wessex Hall dinner HERE.
At the Gabriel Archer Tavern there is also a Thanksgiving dinner ($55 for adults) that features roasted beet salad, herb heritage turkey with cranberry and apple relish, and a selection of delicious desserts. To reserve at the Gabriel Archer Tavern, call at (757) 564-8869.
Cafe Provencal Restaurant will also be offering a Thanksgiving Dinner menu on Nov. 28. For $69 per person, diners will enjoy butternut squash soup, roasted turkey Wellington or Virginia peanut encrusted rockfish, and spice wine poached pear dessert. See the fun MENU here.
5800 Wessex Hundred, Williamsburg, VA
Phone: 757-229-0999
williamsburgwinery.com
Berret's Seafood Restaurant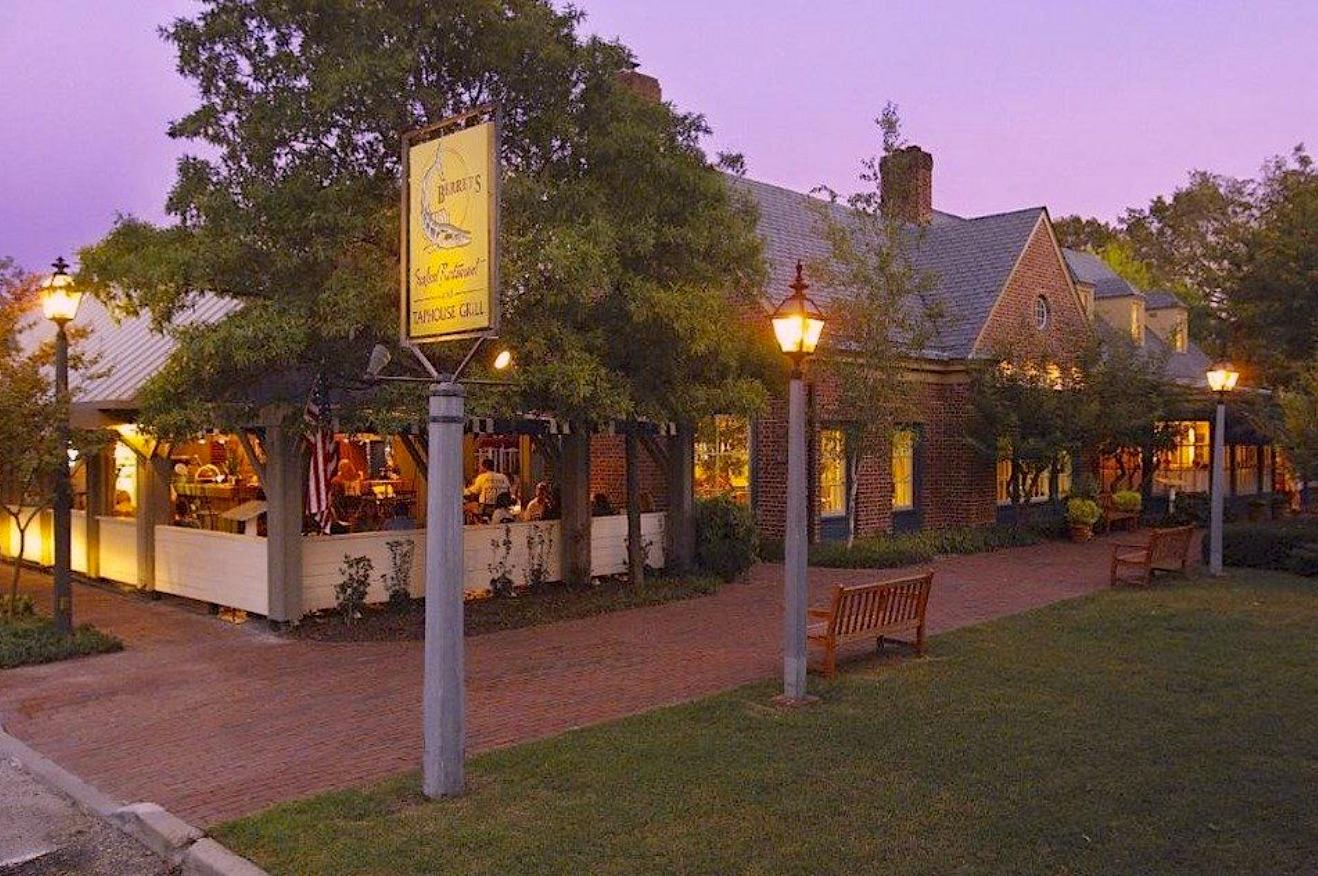 Who says Thanksgiving has to be limited to turkey and gravy? Voted best Seafood Restaurant, Berret's is open for business on Thanksgiving and tempting diners to opt for their "Best Crabcake" (as voted by locals) instead of a ham. But if you prefer the usual, don't worry. Along with their regular lunch (11:00 am through 3:00 pm) and dinner (3:15 pm through 9:00 pm) menu, they will be serving a Thanksgiving Special of fresh roasted turkey with cornbread stuffing, giblet gravy, fresh green beans, fresh sweet potatoes, and a choice of dessert specials. The lunch special is $20.00 for adults and $15.00 for children 12 and under. The dinner special is $30.00 for adults and $19.00 for children 12 and under. Learn more
199 South Boundary St., Williamsburg, VA 23185
Phone: 757-253-1847
berrets.com
---
Thanksgiving Special Events
Blue Talon Turkey Trot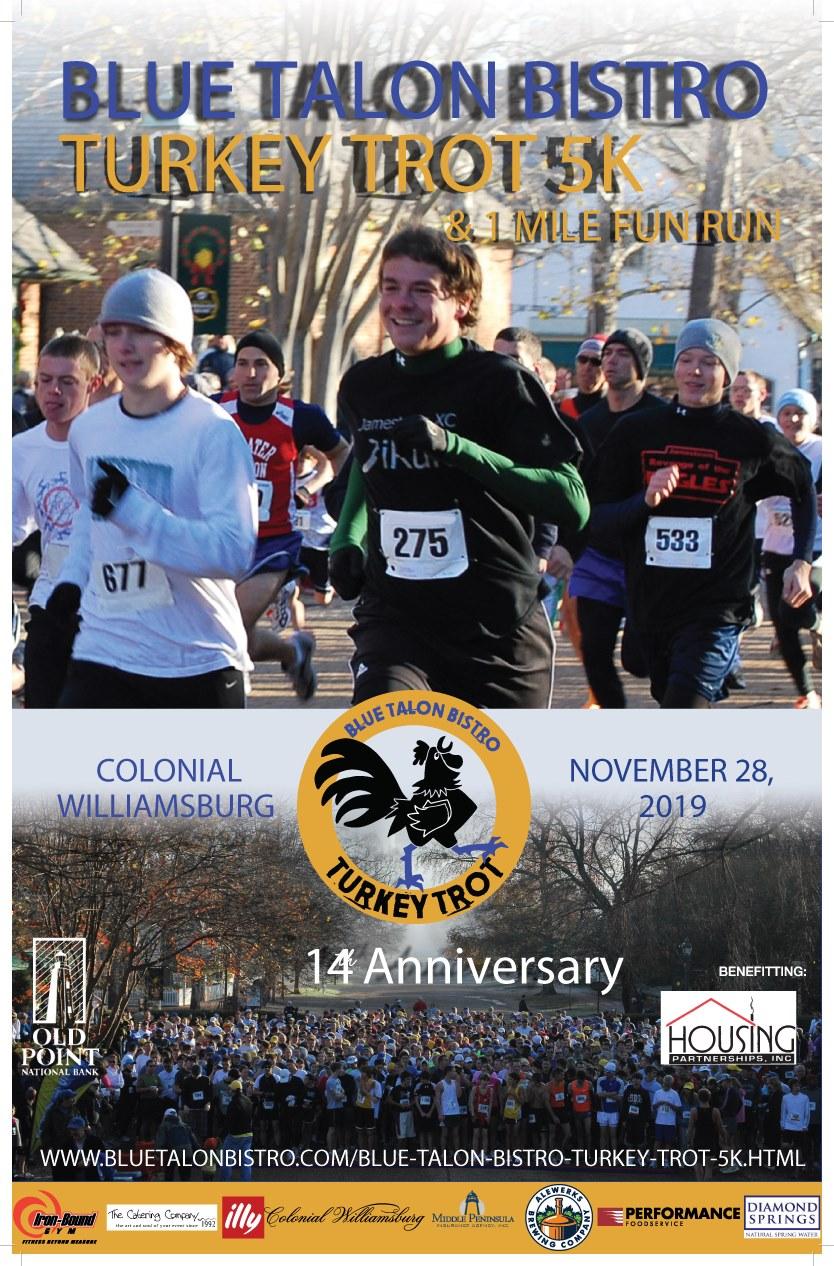 To help with those extra Thanksgiving pounds, the 14th Annual Blue Talon Bistro Turkey Trot will be held on Nov. 28. The scenic 5k race through The College of William & Mary, Colonial Williamsburg and Merchants Square supports local charities. Bring the whole family because there is also a one mile kid's Fun Run. The event has grown over the years from 300 to nearly 3,000 participants and has become a Williamsburg-locals tradition. After your run, be sure to stick around for the post race raffle where you'll have a chance to take home 100's of prizes including pies, flowers, wine and more. And don't worry, you should be home by 11am to enjoy the rest of your Thanksgiving Day with your family.
420 Prince George Street, Williamsburg, VA 23185
Phone: 757.476.2583 / BlueTalonBistro.com
Raleigh Tavern Pie Sale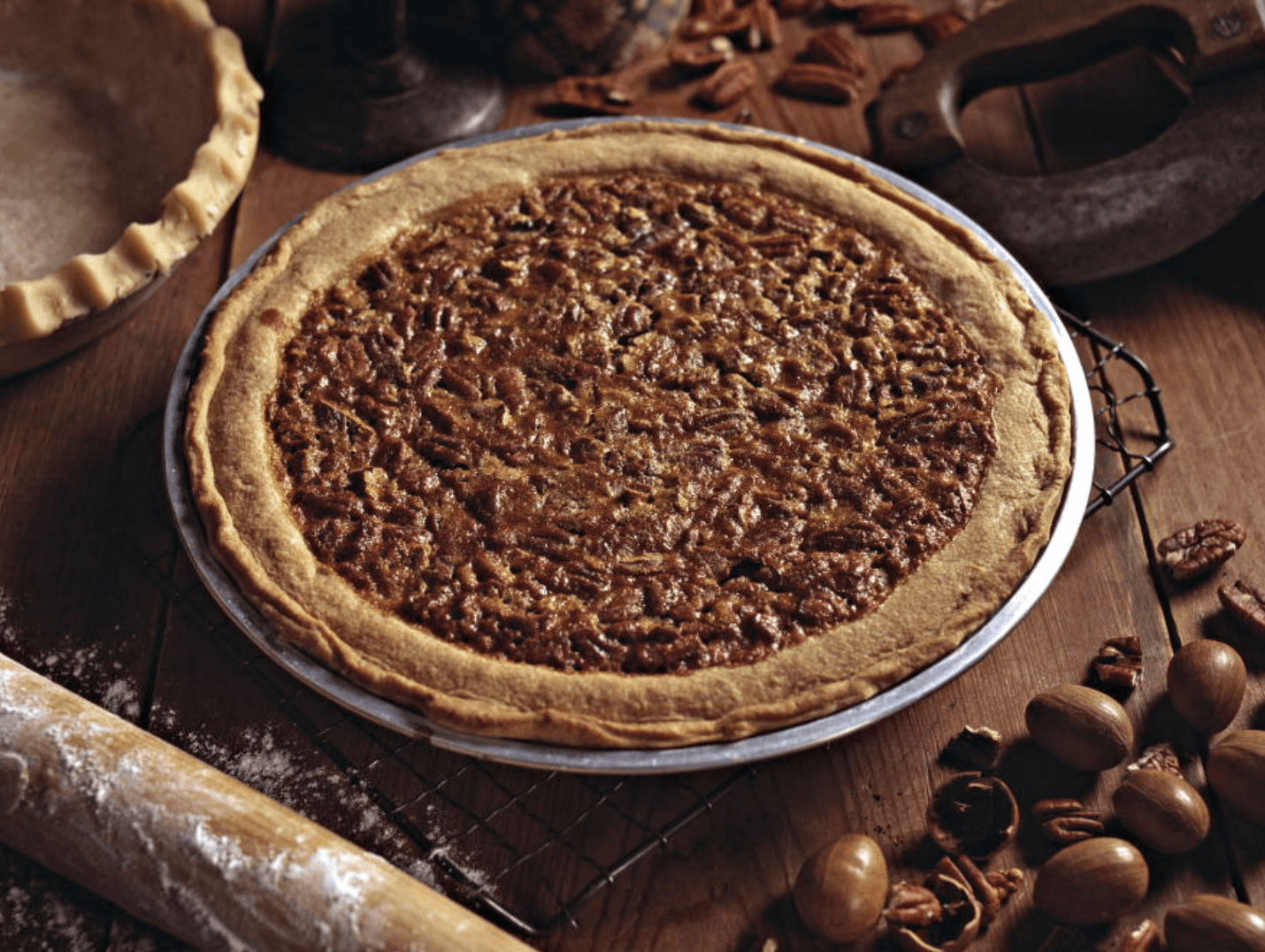 Raleigh Tavern Bakery offers an annual pie sale that is not to be missed. This year it will be held Monday November 25th through Wednesday November 27th, from 9:30 a.m. until 4:30 p.m. It's a great way to get a head start on your Thanksgiving preparations by purchasing an expertly crafted pumpkin, apple-cranberry, or pecan pie. And, members no Thanksgiving is complete without their famous rum cream pie! But remember – they sell out quickly. Raleigh Tavern is located at 413 East Duke of Gloucester Street in Colonial Williamsburg. Learn more HERE.
More Holiday Pies
Carrot Tree Kitchens offers a variety of holiday pies, desserts and other time-saving items for your holiday meal. See the menu here. To place your order please visit 1303 Jamestown Road Suite 135, Williamsburg, or call (757) 229-0957
Old Chickahominy House accepts orders for Thanksgiving pies until November 21. Choose from: Cherry, Coconut, Chocolate, Pecan, Apple Crumb, and Sweet Potato. Pies are $15.95-$17.95 Pies must be picked up by Wednesday, November 27. 1211 Jamestown Rd, Williamsburg, VA 23185 757-229-4689
—
Story by Williamsburg Visitor Writer Cheyenne Morrison