Too busy to cook? These Williamsburg restaurants have you covered.
By Cheyenne Morrison
Thanksgiving is a time of togetherness, family, and thankfulness. As we gather with our loved-ones, we reminisce over the fun times that have passed and talk excitedly of those to come. Of course, the star of every Thanksgiving show is the food! But, on top of preparing for visitors, juggling work, and cleaning the house – shopping, cooking, serving, and cleaning up the big meal can be overwhelming.
This season, we are proud – and thankful! – to tell you that there are many Greater Williamsburg area restaurants that can ease the stress. Below, you'll find everything you need to know – including restaurants that are open during the holiday, restaurants that offer carry-out meals, and restaurants that are offering special menus that give you a bang for your buck! You'll be able to enjoy your extra free time at one of Williamsburg's November Events
---
Thanksgiving Meals-To-Go
Two Drummers Smokehouse
8864 Richmond Rd., Toano, VA 23168
Phone: 757-250-3839
Catering: 757-755-0175
twodrummerssmokehouse.com
Two Drummers Smokehouse, a laid back barbecue place known for their exceptional customer service, has you covered with carryout portions able to feed eight people at an affordable price. With options like a whole Honey-Brown Sugar Brined Turkey for $54.99 plus all the fixings including Grandma's giblet gravy, old fashioned stuffing, and Mamaw's Waldorf salad, you'll be wondering why you didn't take advantage of this opportunity before. Fill out the catering contact form here to place your order.
Dine-In Thanksgiving Dinners
Craft 31
3701 Strawberry Plains Rd, Williamsburg, VA 23188
Phone: 757-378-3268
craft-31.com
Don't feel like washing dishes this Thanksgiving? No problem, just head over to Craft 31. Along with their regular menu – and not to mention, a wide selection of craft beers –  Craft 31 is also offering a delicious, 3-course holiday dinners. Choose a salad or soup, an entrée, three sides, and a dessert to build your perfect Thanksgiving meal. You can even choose the type of turkey meat you'd like. Thanksgiving dinner will be served 11:00 am – 8:00 pm. Reserve a seat here or call them at 757-378-3268.
DoG Street Pub
401 W Duke of Gloucester St, Williamsburg, VA 23185
Phone: 757-293-6478
dogstreetpub.com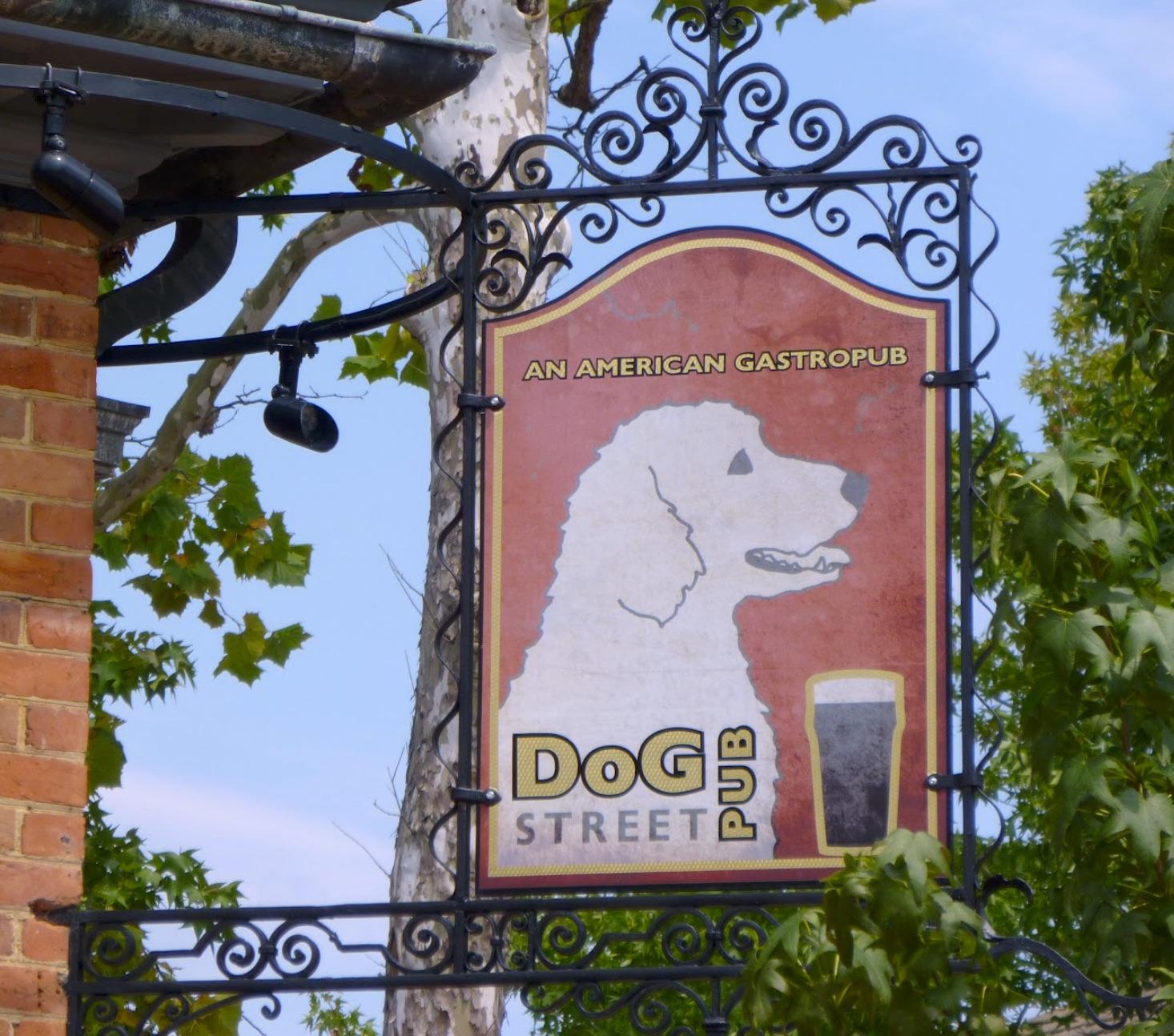 A charming British-style restaurant, DoG Street Pub is offering a traditional Thanksgiving plate available during lunch (11:00 am through 3:00 pm) and for dinner (4:00 pm through 8:00 pm). The meal includes turkey breast, brioche stuffing, mashed potatoes, gravy, green beans, and cranberry relish. And, to help with those extra Thanksgiving pounds, the Blue Blue Talon Bistro Turkey Trot will be held on Nov. 22 at 8:30am. The 5k race through Merchants Square supports local charities. There is also a one mile kid's Fun Run, so you can bring the whole family Thanksgiving morning!  More information available here. After your run, you'll be more than ready for a good meal.
Christiana Campbell's Tavern
101 S Waller St, Williamsburg, VA 23185
Phone: 800-447-8679
colonialwilliamsburghotels.com/dining/christiana-campbells-tavern/
For something different, you can dine like our founding fathers. This Thanksgiving, Christiana Campbell's Tavern is offering an 18th century style Thanksgiving Dinner experience from 11:00 am to 9:30 pm that includes colonial traditions such as sage-rubbed turkey, apple cider glazed yams, roasted butternut squash blended with cardamom, and American Heritage ganache and rich fudge icing. Pick one option from three Thanksgiving courses, and be sure to try the famous sweet potato muffins. Prices are $71.95 for adults, $25.95 for children 3 to 10 years old, and children 2 and under eat for free. Reservations are required, so call at 1 (833) 614-7208 to get a seat. 
The Williamsburg Winery
5800 Wessex Hundred, Williamsburg, VA
Phone: 757-229-0999
williamsburgwinery.com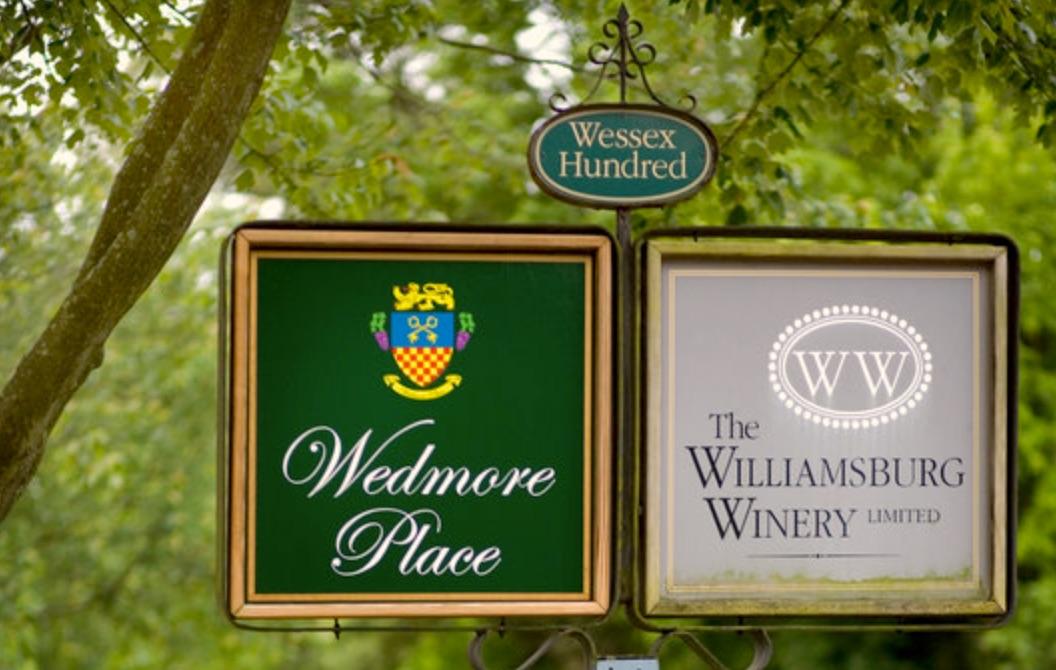 Offering three Thanksgiving meal options in both the Gabriel Archer Tavern abs the Cafe Provencal Restaurant, as well as the Wessex banquet hall, you'll have a hard time making a choice between both locations at the beautiful 300 acre farm that is the Williamsburg Winery. Why not make an entire day out of it with an 80 minute tour of the winery followed by a wine tasting? In Wessex Hall from 2:00 to 4:00 pm, they will be hosting a sit-down family style Thanksgiving feast. Prices are $55 for adults and $20 for children 12 and under. At the Gabriel Archer Tavern there is also a Thanksgiving dinner ($55 for adults) that features local crispy oyster salad, roasted herb heritage turkey with cranberry and apple relish, and a selection of delicious desserts. To reserve at the Gabriel Archer Tavern, call at 757-564-8869. For Wessex Hall, you can purchase tickets on their website. Cafe Provencal Restaurant Will also be open from 5:30pm-9:00pm
Berret's Seafood Restaurant 
199 South Boundary St., Williamsburg, VA 23185
Phone: 757-253-1847
berrets.com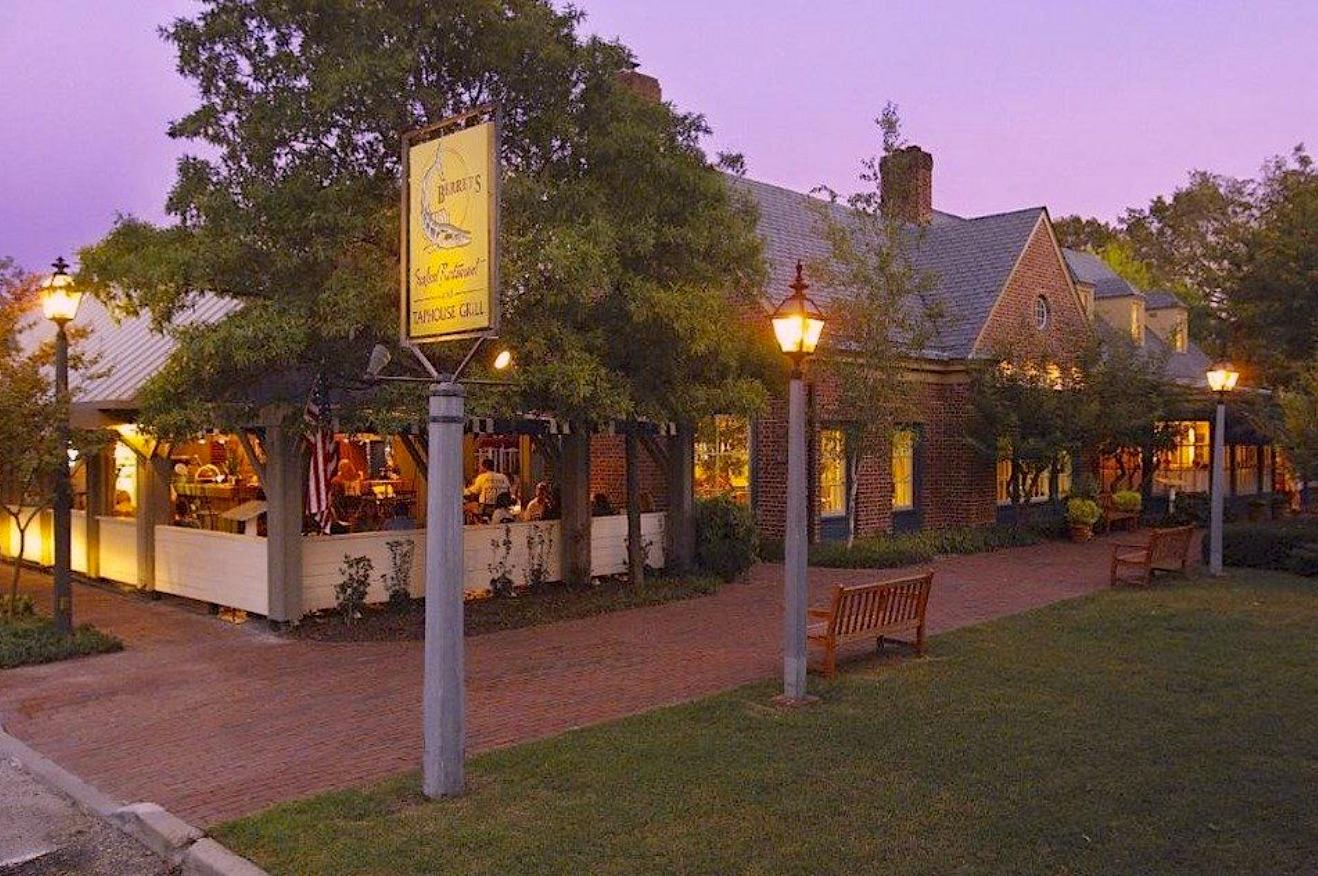 Who says Thanksgiving has to be limited to turkey and gravy? Voted best Seafood Restaurant, Berret's is open for business on Thanksgiving and tempting diners to opt for their "Best Crabcake" (as voted by locals) instead of a ham. But if you prefer the usual, don't worry. Along with their regular lunch (11:00 am through 3:00 pm) and dinner (3:15 pm through 9:00 pm) menu, they will be serving a Thanksgiving Special of fresh roasted turkey with cornbread stuffing, giblet gravy, fresh green beans, fresh sweet potatoes, and a choice of dessert specials. The lunch special is $20.00 for adults and $15.00 for children 12 and under. The dinner special is $30.00 for adults and $19.00 for children 12 and under. Make reservations online here
Olde Towne Pizza and Pasta
5540 Olde Towne Road, Williamsburg, VA 23188
Phone: (757) 253-7846
ot-pizza.com
Or, more radical still, how about a Thanksgiving pizza? Olde Towne Pizza and Pasta is open Thanksgiving day. A family owned and run restaurant that is dedicated to their customers, the feeling of appreciation a Thanksgiving meal brings is not lost even with something different at the table. Chef Baki Oncu will serve his favorite Italian "MEATLOVE," so bring the family for a real change of pace!
—