The Virginia Beer Company is a brewery + taproom + beer garden in Williamsburg, VA. The brewery was founded in 2016 by two graduates of nearby William & Mary, who were joined by a brewmaster out of SweetWater Brewing in Atlanta. Four year-round beers are complemented by a boundary-pushing rotation of limited edition beers including Experimental IPA's, Barrel-Fermented Brett Saisons, and Barrel-Aged Imperial Stouts, among many other diverse styles.
A WILLIAMSBURG VIRGINIA DESTINATION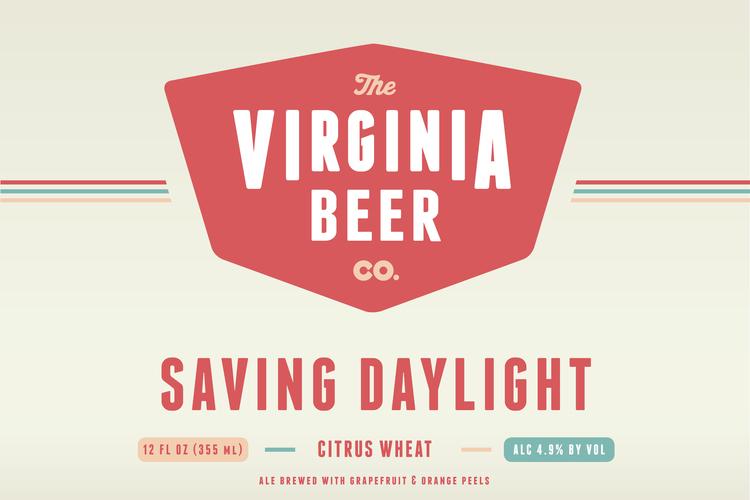 Crisp, Refreshing, Citrusy.
We balanced Grapefruit and Orange Peels with Whole-Cone Centennial Hops for a crisp, flavorful, and easy-drinking take on an American Wheat Ale.
• Style: American Wheat Ale
• ABV: 4.9%
• IBU: 25
• Hops: Centennial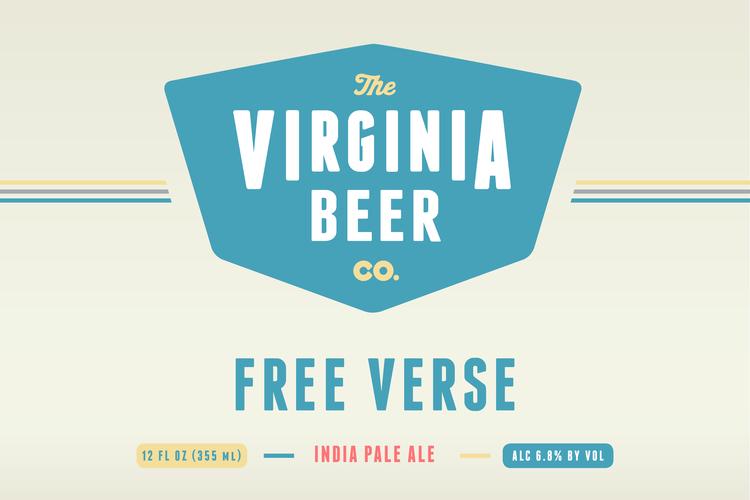 Tropical, Unfiltered, Juicy.
This juicy, tropical, and unfiltered IPA expresses itself without limitation thank to copious helpings of Azacca and Chinook Hops.
• Style: India Pale Ale
• ABV: 6.8%
• IBU: 77
• Hops: Azacca and Chinook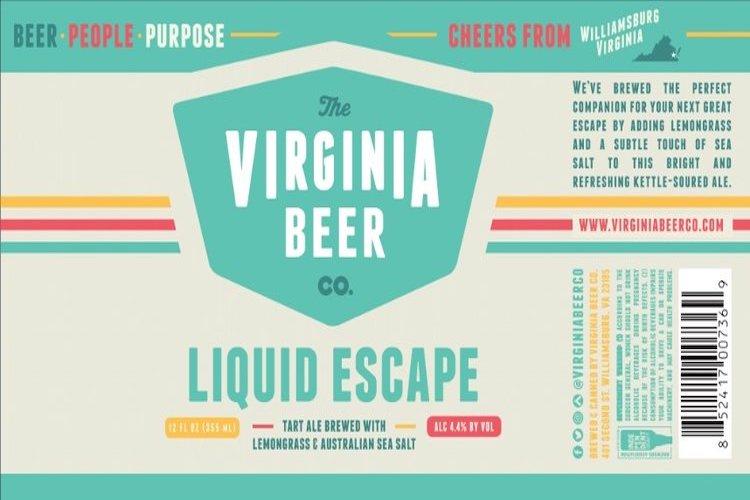 Touch of Tart. Bright and Refreshing. Perfect for any Escape.
We've brewed the perfect companion to your next great escape by adding Lemongrass and a subtle touch of Australian Sea Salt to this bright and refreshing Kettle-Soured Ale.
• Style: American Wheat Ale
• ABV: 4.9%
• IBU: 25
• Hops: Centennial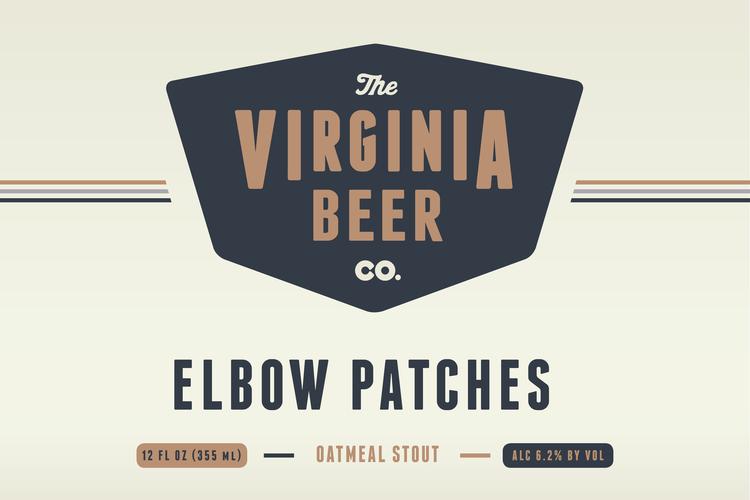 Roasty, Creamy, Chocolatey. 
An Oatmeal Stout to be enjoyed with breakfast, lunch, dinner, or anytime in between. A smooth, velvety base sets the stage for pronounced aromas of Chocolate and Coffee.
• Style: Oatmeal Stout
• ABV: 6.2%
• IBU: 26
• Hops: Northern Brewer