Capt'n Crabby is a family based Food Truck & Catering Company that got its start in Denver, Colorado. They specialize in Maryland & East Coast cuisine and everything is made from scratch with fresh local ingredients. Capt'n Crabby is famous for their unique Maryland Crabcake sandwiches and seafood with a gourmet flare.
Be sure to check out their newest additions to the fleet- TFK Taco Bar & Red River Smokehouse! The TFK TACO BAR features authentic Mexican street tacos that are 100% gluten free!
The restaurant is located at 4140 Granby St in the beautiful Riverview Village neighborhood of Norfolk, Virginia, but the food truck can be found all throughout Hampton Roads including Williamsburg! Catering is available!
Capt'n Crabby Website /Facebook / TFK Taco Bar / (410) 627-1194
---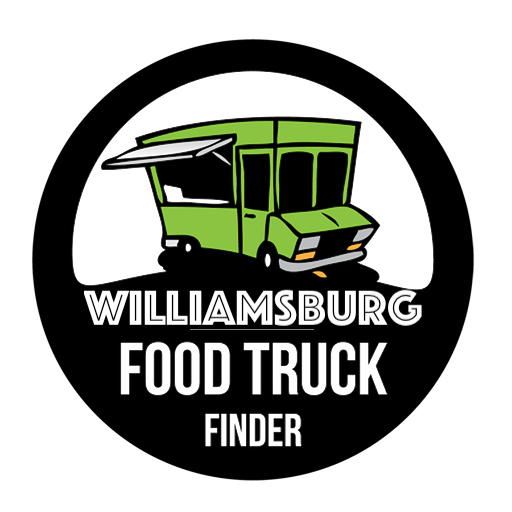 ---
---
Menu & More
---