WilliamsburgVisitor.com Live Music Finder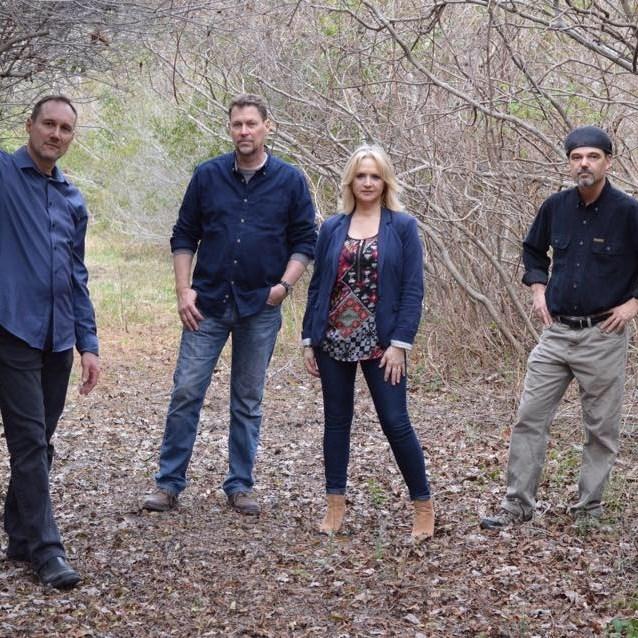 The members of Settle Down Jack have been working together in Coastal Virginia (COVA) for nearly 20 years in one form or another under various names. It has always been somewhat of a "project" or session based group which has extensive professional experience in live performance in all types of venues both large and small. We have done large full scale stage productions and concerts, restaurant dinner venues and private gatherings and professional radio jingles.
Band Members
Molly Thomas
Lead and background vocals, percussion
John Thomas
Lead, rhythm & acoustic guitars, keyboards, lead and background vocals
Scott Owsley
John Hogge
Fretted, fretless and upright bass, lead and background vocals
Jack "The Dog"
Mascot, lead and background howling, tail wagging
WEBSITE
Genre
The repetoire includes straight up rock/pop classics, acoustic ballads, instrumentals, and originals. Artists covered include:
Paramore
Fleetwood Mac
Meghan Trainor
Fergie
Gavin DeGraw
Los Lonely Boys
Sade
The Doobie Brothers
Natasha Bedingfield
Magic
Duran Duran
Pat Benatar
U2
Jeff Beck
Pretenders
KT Tunstall
KT Tunstall
Adele
Freddie Jones Band
Corinne Bailey Rae
Santana
Etta James
Sheryl Crow
The Romantics
There is usually something for everybody and our goal is to bring a high quality no matter what the genre.
---
---
---
---
Settle Down Jack Local Shows
---
---