WilliamsburgVisitor.com Live Music Finder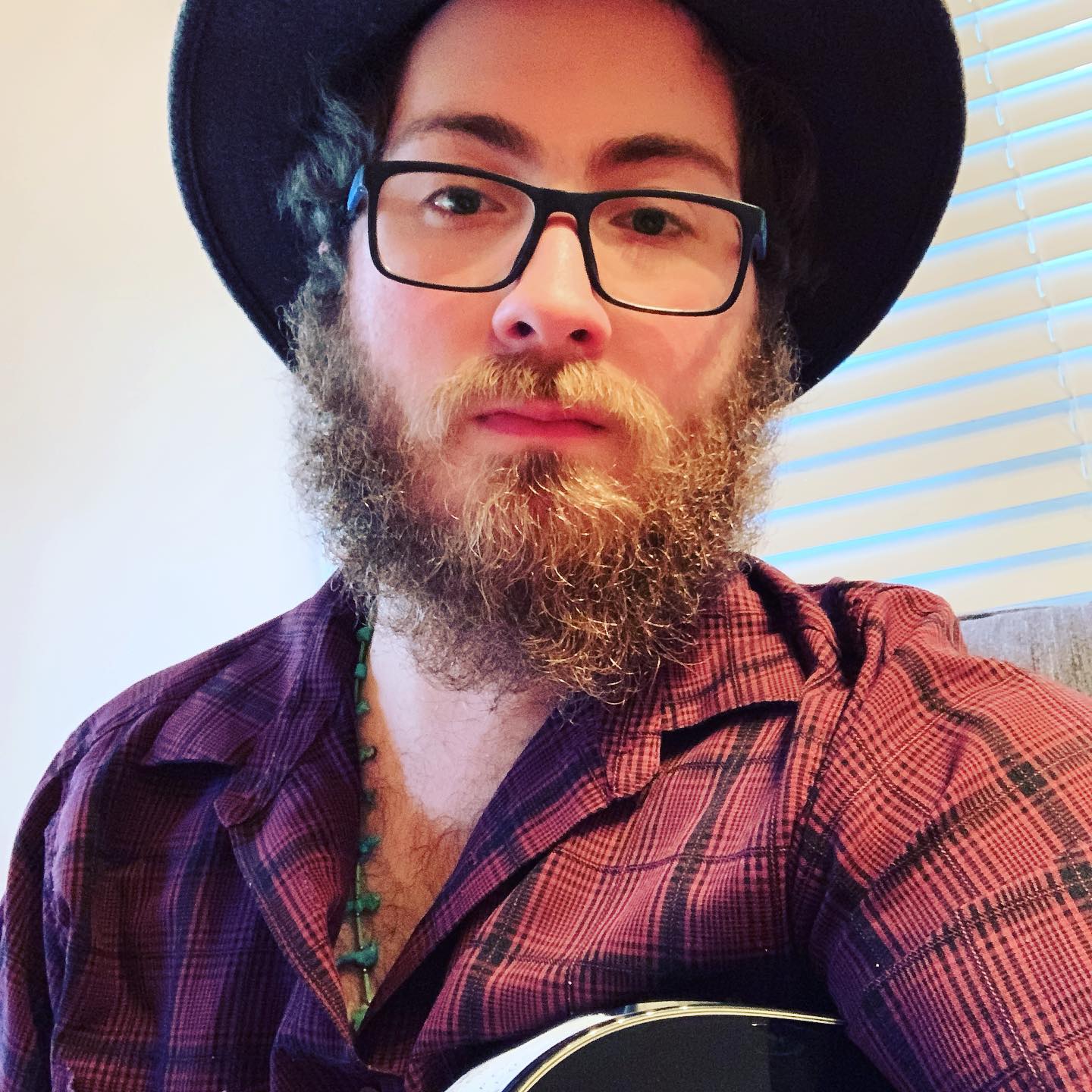 TROY BRESLOW is an award winning Country singer from Hampton Roads, VA. In 2018, he was recognized "Country Artist of The Year" by VEER Music Awards, and "Americana Artist of the Year" by the Tennessee Music Awards. His performances range from intimate shows at local coffee shops, school functions, local bars and brewpubs, plus large venues including spry houses, local theaters and festivals. His album, POLITICS AND ROADRAGE was released September 23, 2017 on Half A Station Records and was produced by Corey Pavlosky and Wynn Berry in Williamsburg, Virginia. Other releases include Country Music & A Red Haired Girl, and the singles Used To Be A Jedi and Farmer's Daughter. Troy performs as a solo artist and alongside his band, The Company Band.
Contact: Soundcloud / Spotify / YouTube / Facebook / Instagram / Blog / Email / Website: Troybreslow.com / (757) 239-1205
GENRE
Troy follows in the footsteps of artists such as Jason Isbell, Sturgill Simpson, Tyler Childers and James McMurtry, who have all been influenced by traditional country and Americana music. He has performed covers of George Strait, Waylon Jennings, The Band, just to name a few. He has performed with nationally accredited acts such as Daniel Donato, Donna The Buffalo, Tony Jackson, The Hackensaw Boys, Dom Flemons, Renee Armand, Kim Person, and many others.
Local Gigs Calendar
---
---
Performances
---
TROY BRESLOW Music
TROY BRESLOW Local Shows
---
---