Williamsburg, Virginia is one of the safest cities in Virginia, and it's safer than almost 80% of cities in the U.S. In terms of the Tidewater region, Poquoson is probably the only city in the area that could make a claim to being safer than Williamsburg. Most crime reports rank Williamsburg as one of the top 10 or top 20 safest cities in Virginia.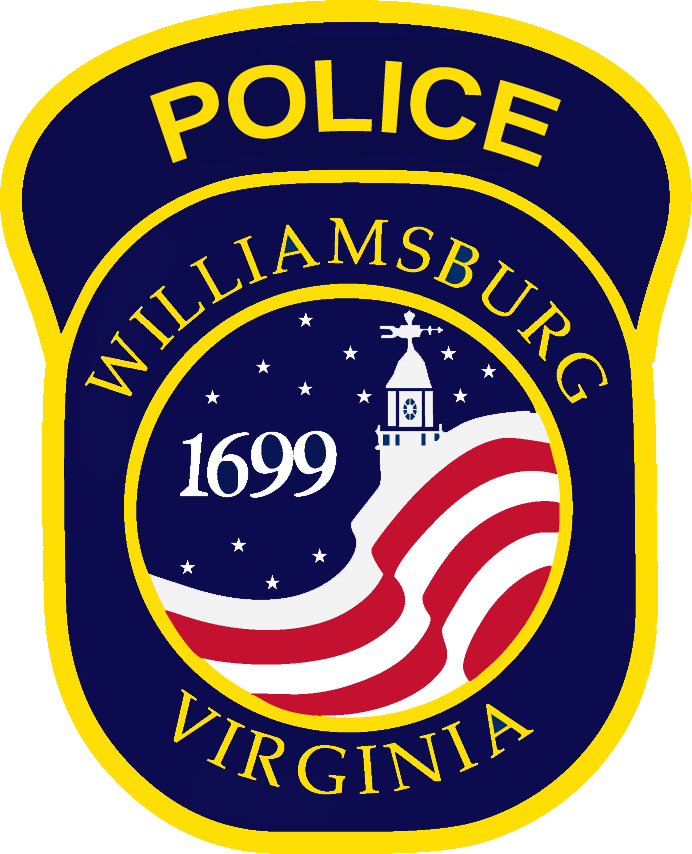 As John Womeldorf, a Realtor with Liz Moore and Associates and the go to information guru for the area said "Each year, only 10 to 20 violent crimes get reported in the Historic Triangle here in a typical year, and some years this city has zero murders." Crime Statistics in Williamsburg, VA.
Williamsburg is safer than 78% of cities in the U.S.
Crime is 52% lower than national averages (including rural areas)
There is a 1 in 77 chance of being a victim of property crime
The odds of being a victim of a violent crime are about 1 in 1,492
Most of the crimes in Williamsburg are property related
Williamsburg, VA is One of the Safest Cities in the U.S. If you're looking for a safe place to live that's not too far from the water, look no further. Williamsburg is rarely impacted by violent crime and is considered safer than most cities in the U.S. With only about 15,000 residents, Williamsburg remains a fairly tight-knit community focused city. How Does Williamsburg Crime Compare to the Rest of Hampton Roads? Williamsburg is, arguably, the second safest city in the Tidewater region of Virginia, second only to Poquoson. Surprisingly, Virginia Beach is probably the next safest city after Williamsburg, when considering the number of crimes per resident.

Is Williamsburg a Nice Place to Live?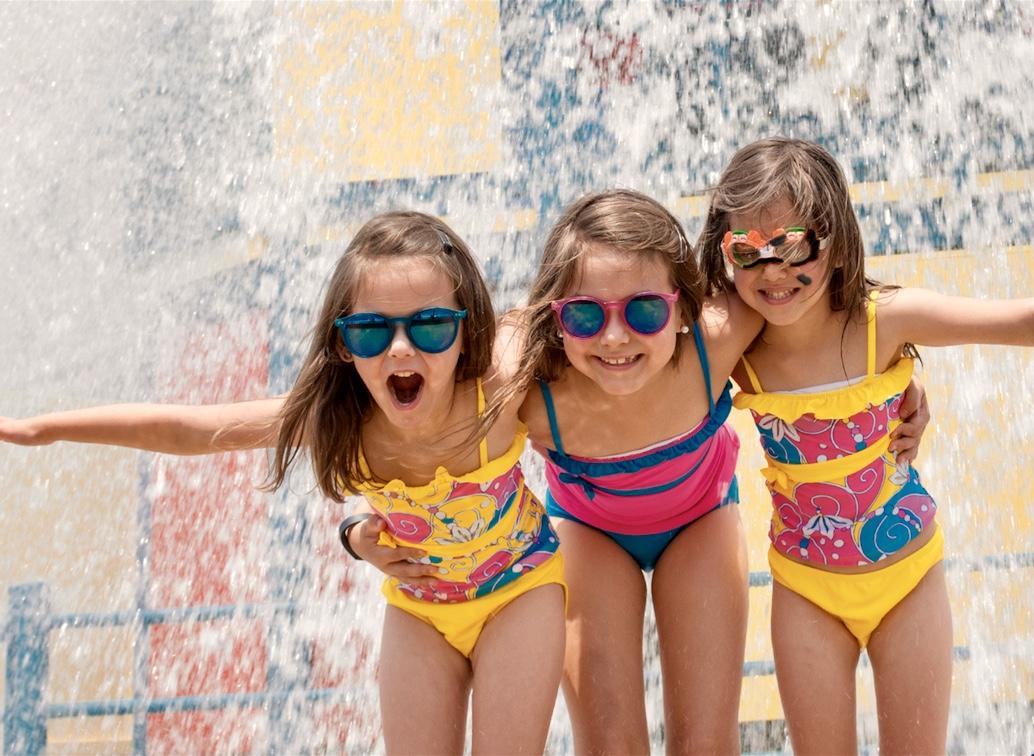 We know what you're thinking. What's the catch? This town is clearly too good to be true, right? Well, depending on what you're looking for in a town, Williamsburg could be the greatest place on earth, but it also could also be too slow paced for some folks. Aside from a slightly above average cost of living, we consider Williamsburg, Virginia one of the best places to live in the Tidewater Region. As mentioned, it's one of the safest cities in Virginia, but it also has most of the amenities you'd expect from a larger city, as well as low unemployment, great schools, and reasonable housing options.
What Are Biggest Appeals to Living in Williamsburg?
It's a bit more protected from major storms and hurricanes than most of the other Hampton Roads cities. Though the drawback is that Williamsburg is more landlocked than most of the other cities in the Tidewater area. However, citizens of Williamsburg are just a short drive away from the James and York Rivers, as well as the Chesapeake Bay. If you're into fishing, sailing, and water activities, you'll find no shortage of adventures while living in this area.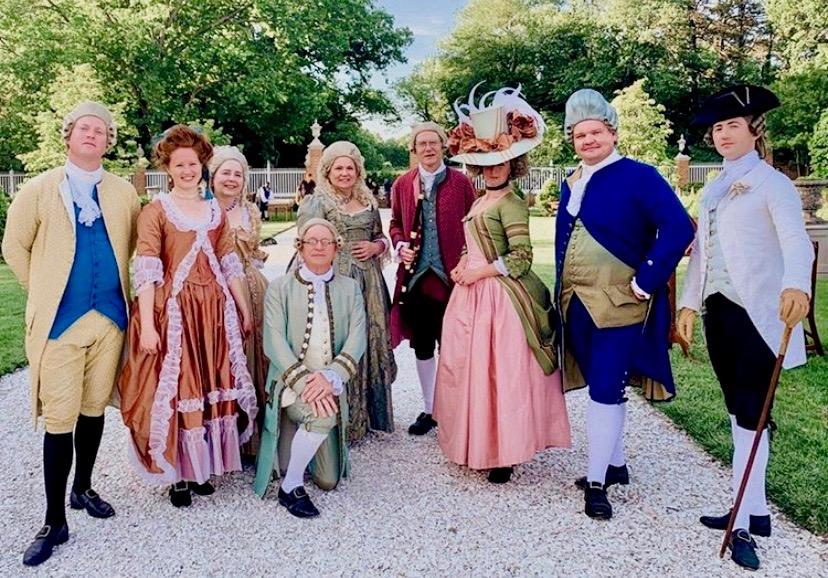 History abounds throughout Williamsburg. Jamestown is right around the corner. Colonial Williamsburg has some of the most unique restaurant experiences and holiday events to be found anywhere in the country. And if you're looking for fun, Busch Gardens is only a few miles away. All of these activities combine to provide a nearly endless supply of fun for the entire family. Finally, employment opportunities exist all around Williamsburg. You're only a short drive away to a few bigger cities like Richmond, Newport News, and Norfolk that tend to have more jobs. Lots of people live in Williamsburg and commute to nearby jobs in the area.
Who Isn't a Good Fit for Williamsburg?
People of all ages enjoy this city, but it isn't exactly a mecca for young people, aside from the students at William & Mary. Overall, there isn't much of a music scene or party/bar scene for young, post college-age adults, who aren't quite ready to settle down yet. Improving Safety in a Williamsburg Home If you live in Williamsburg or are thinking about making a move to the area, you'll want to find ways to help defend against property crime. Even though the probability of burglary remains quite low, there's always a chance you'll be next on the list.
Today, if you can use a screwdriver, you can set up your own security system with smart home features, and security cameras all visible on your TV or your phone or tablet. Below are some easy to set up, do it yourself systems