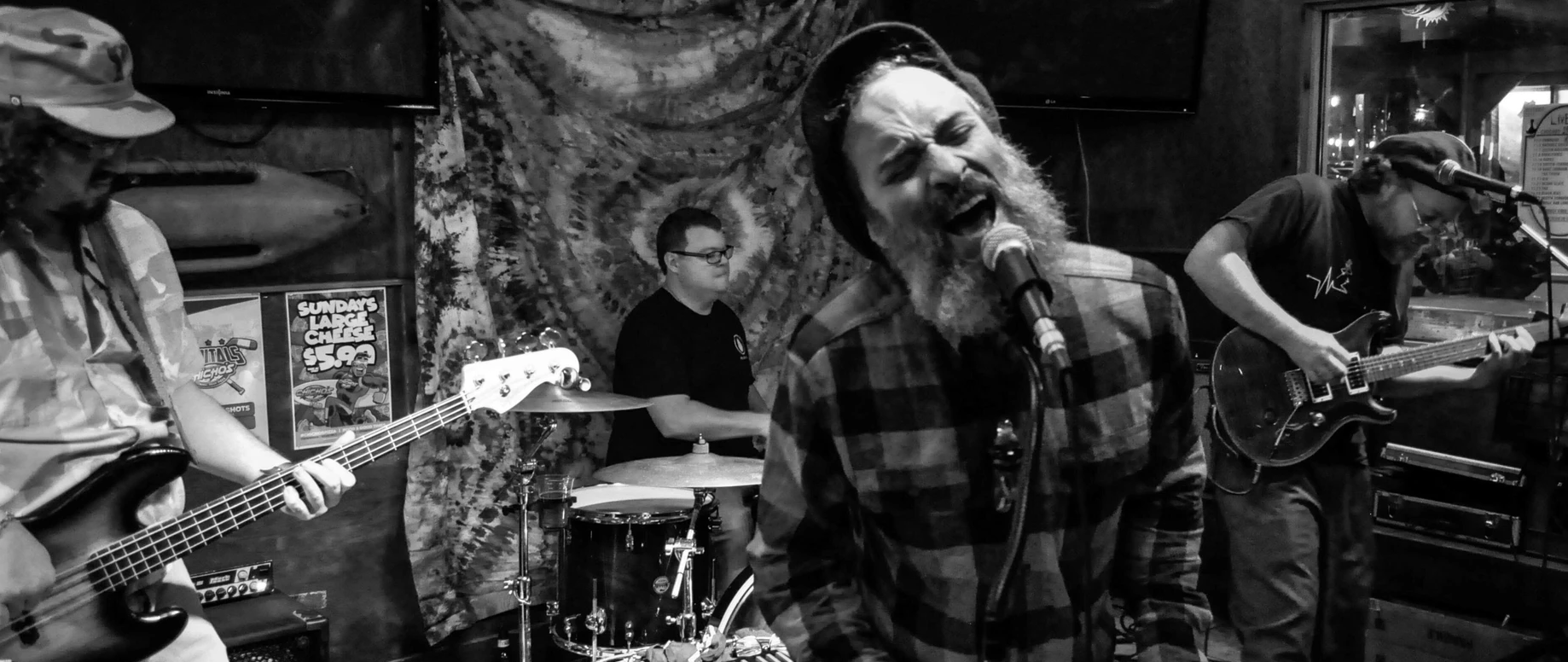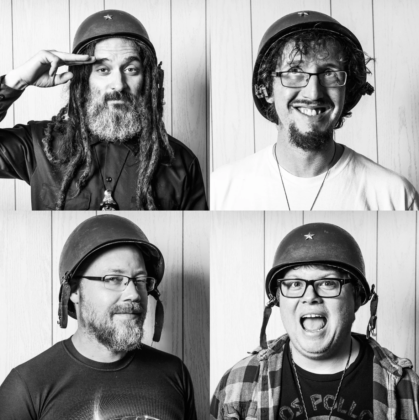 The individual members of RIO are all accomplished musicians in their own right. But something special happens when the four of them get together.
SCOTT CUMPSTON // KEYS AND VOCALS
KEVIN "MINK" TURNER //GUITARS AND VOCALS
MICAH KAPLAN // BASS
ROB CHIANELLI // DRUMS
​
GENRE:
If you have to classify RIO into a genre, just think of a reggae jam band, or as they like to call it, Dirty Roots.