Thomas Jefferson Information & Resources
---
Thomas Jefferson Heads to Monticello
The same actor has portrayed Thomas Jefferson at Colonial Williamsburg for 26 years. June 7 will be his last day.
Costumed actor Bill Barker is transferring to Monticello.
Barker is not only loved by guests but is also recognized nationwide as one of the most popular and knowledgable Thomas Jefferson interpreters. He has appeared on many prominent media outlets including CNN and PBS, and has been featured in national magazines such as Time and People.
His career as Jefferson kicked off in 1984 at Independence Hall in Philadelphia. Later, Barker founded Colonial Williamsburg's Nation Builder program, a group of renowned actors who portray prominent members of 18th-century Williamsburg.
---
---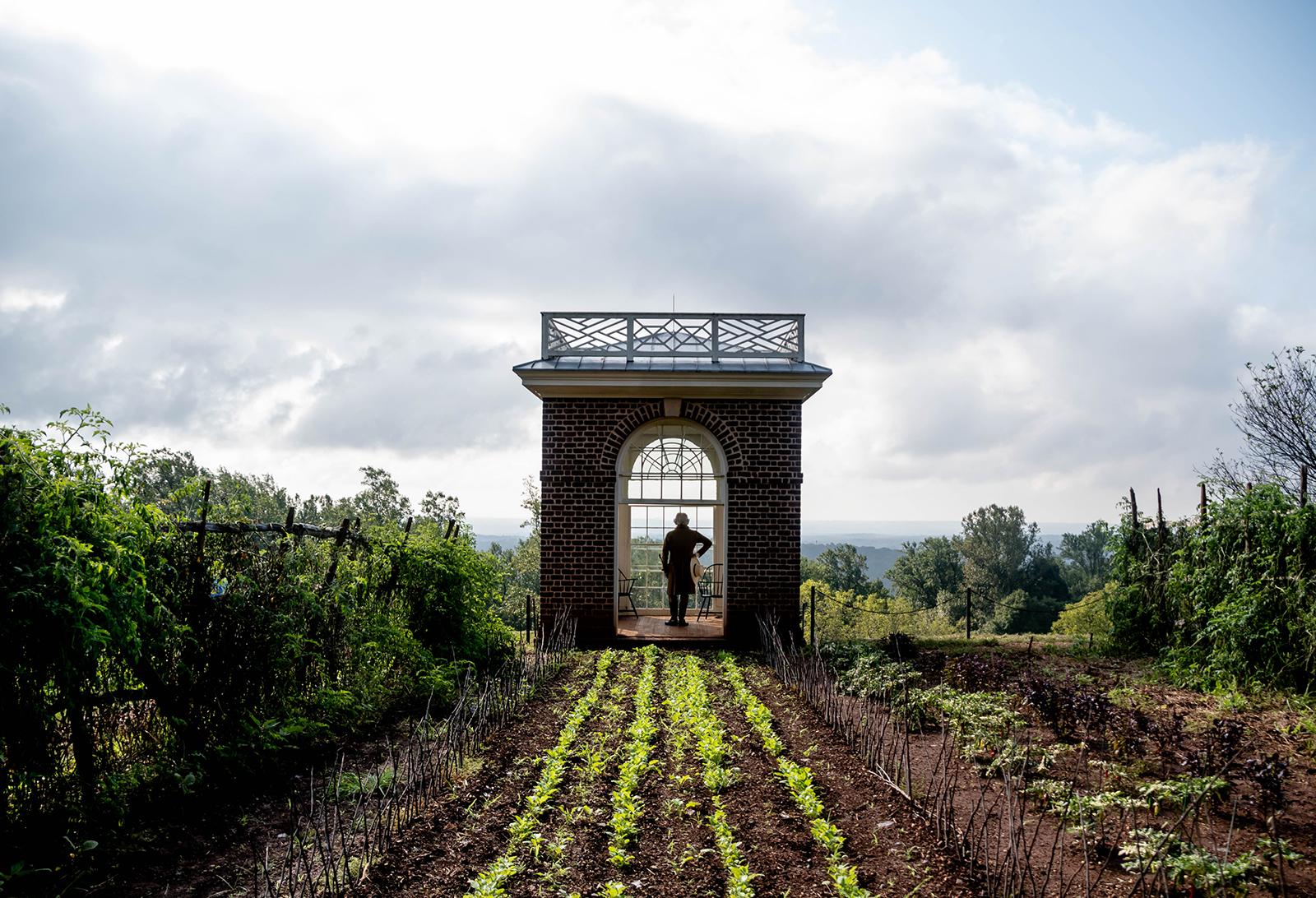 ---
Barker has also portrayed Thomas Jefferson in Washington D.C. He has a passion for history which he combines with a love of the theater to bring Jefferson's distinguished demeanor and notorious wit to life.
"Portraying Thomas Jefferson — in all his genius and complexity — is a daunting challenge, yet Bill Barker has succeeded where some of Hollywood's finest have failed," Monticello President Leslie Greene Bowman said in a press release.
---