Related Links:
Historic Houses of Colonial Williamsburg
---
The Historic Amblers House
Almost half a million dollars of renovations to the Amblers House have been approved by county supervisors.
The historic farmhouse is located next to Jamestown Beach and near the county marina, Jamestown Settlement, and the Jamestown-Scotland Ferry. The Colonial Parkway and the Capital Trail are also nearby making Amblers House an excellent location for events, weddings, and other gatherings.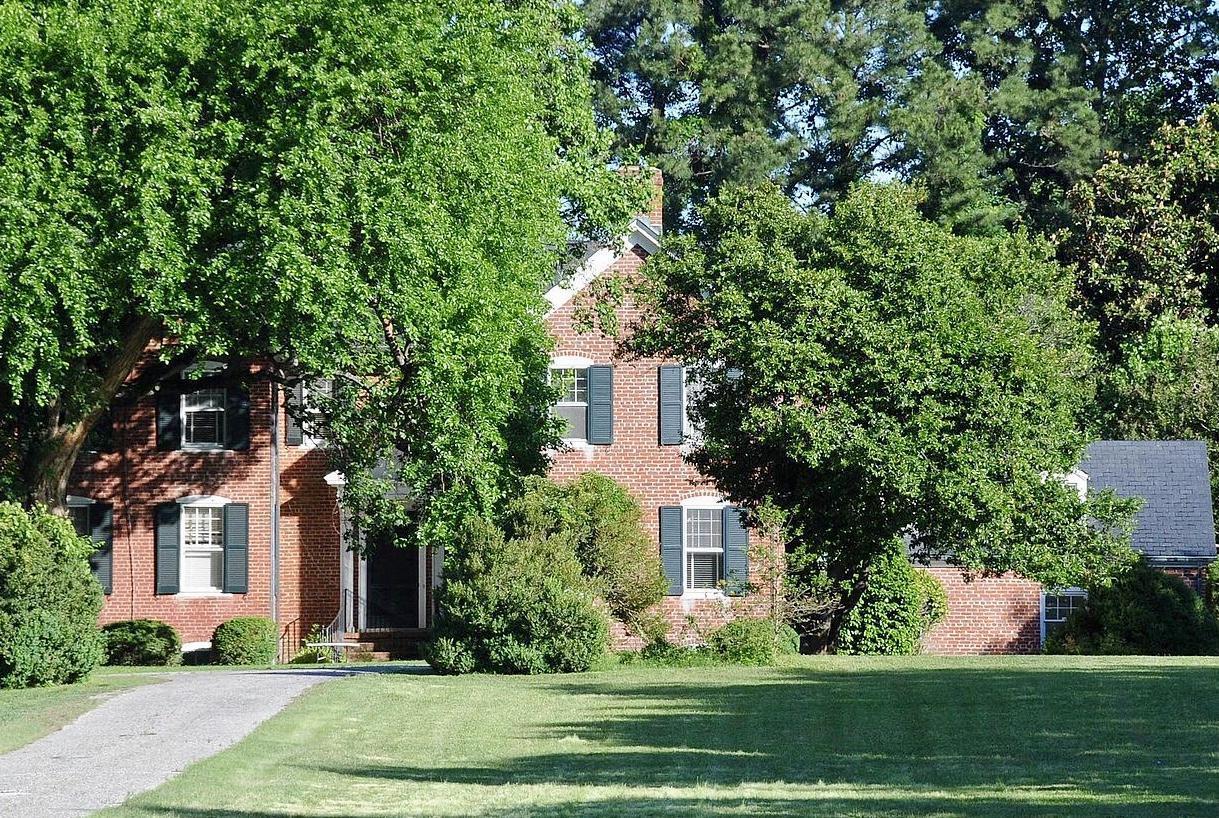 Amblers House was built in 1852 and is the only known surviving example of a Picturesque-style home in the area. It has received designation in the Virginia Landmarks Register and the National Register of Historic Places. The property includes two surviving 19th-century brick farm outbuildings.
The Amblers were a socially prominent and influential southern family whose founding father, Richard Ambler, arrived in Virginia in 1716.
---