Anvil Campground, located in Williamsburg, recently held their 65th birthday celebration with special events, food and fun for guests.
Williamsburg's Award-Winning Campground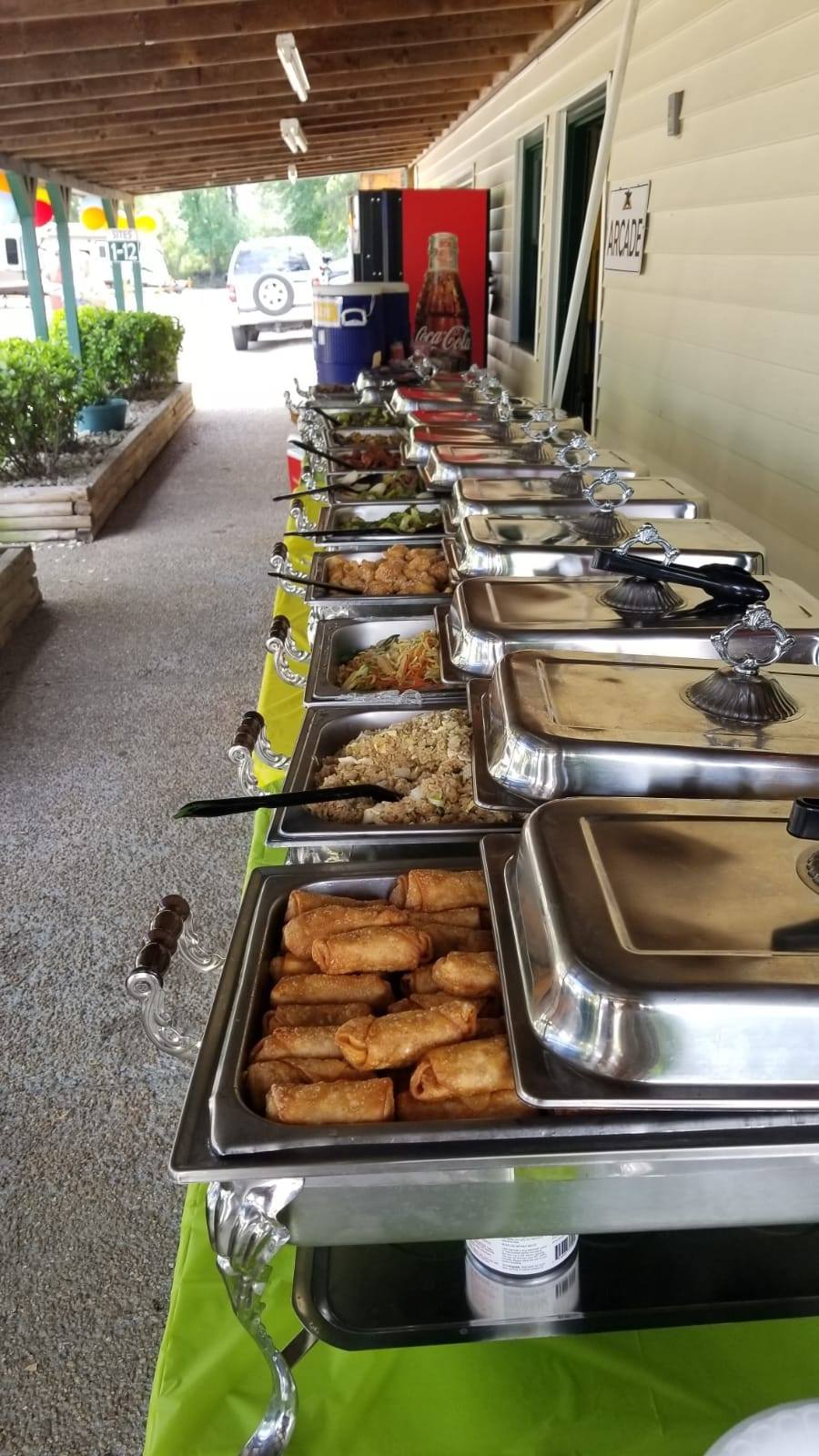 The 65th birthday celebration benefited the National Multiple Sclerosis (MS) Society:
"It was such an honor and experience to have the opportunity to try to do a little good for a cause so dear to our hearts. The outpouring of support we received for our cause was amazing and more than we could have expected. We look forward to doing it again next year!"
– owner, Chris Jump
The party kicked off with a donut and coffee social for early risers. Other festivities included games, a magic and comedy show, face painting, balloon animals, and a bounce house for the kids. Bubbles the Clown made an appearance and Make Me Crafty hosted a painting class. Local Americana rock band T.B.M and the Tres Padres provided live music and Williamsburg Peking Restaurant catered the celebration. Proceeds from the event were donated to the National MS Society.
Old-Fashioned Hospitality, Modern Amenities
Founded in 1954 by family patriarch Ralph R. Jump, Anvil Campground is still locally owned by third-generation family member Chris Jump with help from his brother Raymon. It is conveniently located near many of Williamsburg's most popular attractions, yet offers a welcomed retreat from the hustle and bustle of the tourist areas. For visitors looking for good old-fashioned hospitality and a family atmosphere in the heart of Williamsburg – Anvil Campground doesn't disappoint.
But while the customer service is reminiscent of days gone by, the facilities and amenities are beautifully modern, offering everything a 21st century camper needs including renovated bathrooms, granite countertops in the cabins, a swimming pool, zip line, mini rock wall, an arcade, state of the art utility hook-ups, cable TV, and excellent wifi. There's even a gated children's playground with 130,000.00 pounds of beach sand, and a dog park for your furry friends.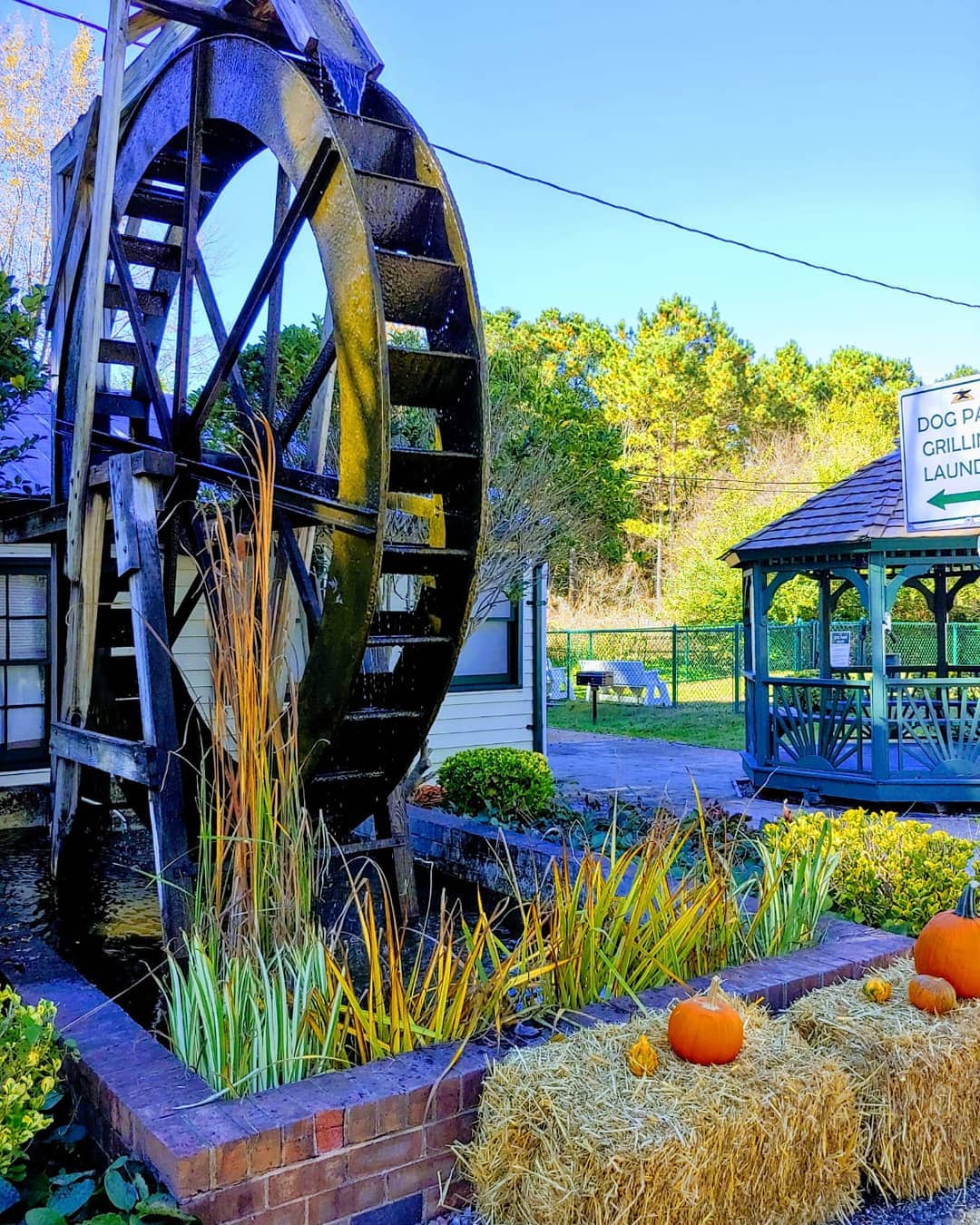 Anvil Campground is the National RV Park Association 2018 National Small RV Park of the Year, the Greater Williamsburg Chamber & Tourism Alliance "Small Business of the Year", has received TripAdvisor's Certificate of Excellence, and is one of the highest rated RV parks in the the U.S.A. and Canada. As the only Williamsburg-area campground with shuttle service to all local attractions, it has all the makings of a historic family vacation in one of the country's most historic locations.
---
Anvil Campground
5243 Mooretown Road, Williamsburg, Virginia
Reservations & Questions: (757) 565-2300
---
.

---