If you didn't make it out to CultureFix VA's 8th annual ChowderFest on Friday, Nov. 8 you missed another fantastic event hosted by the Historic Triangle organization. ChowderFest is part of The Wonderful Williamsburg Weekend, that includes Noktoberfest and culminates with 2nd Sundays.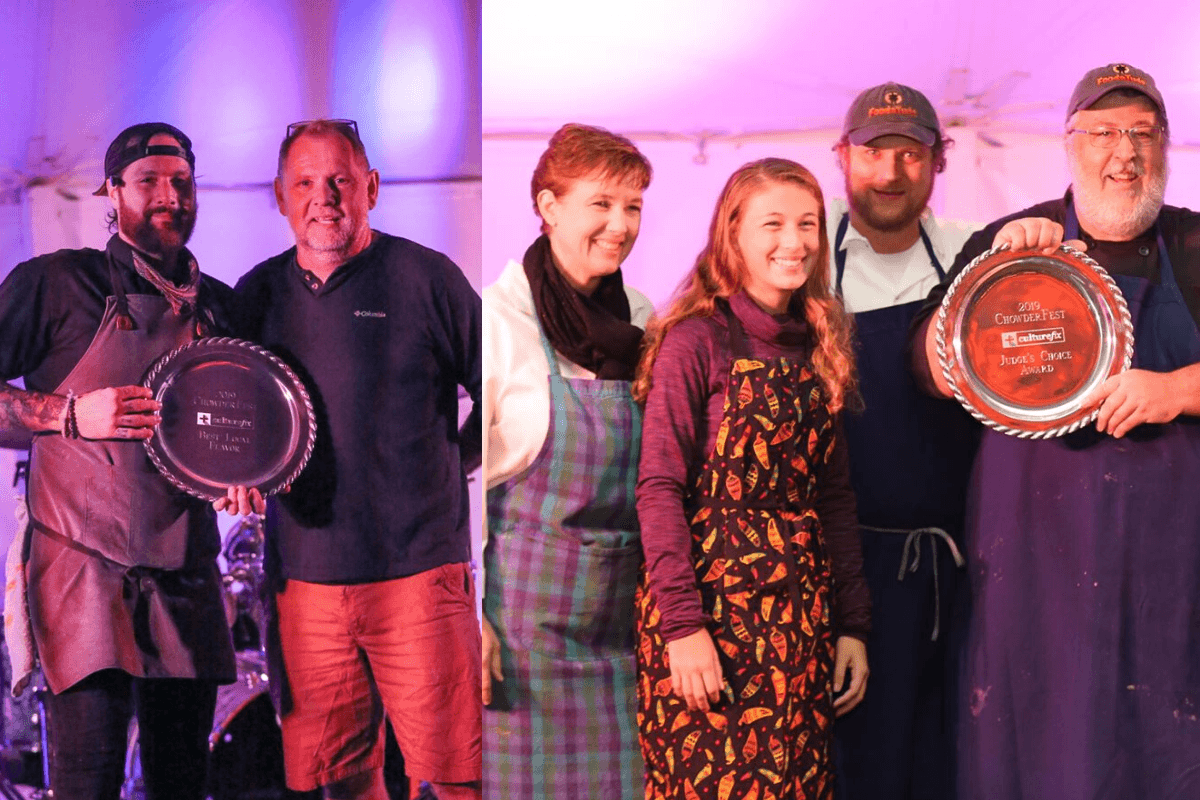 Attendees sampled chowder prepared by Williamsburg-area chefs and voted for their favorites.
2019 ChowderFest Winners
Winning this year's "Judge's Choice" was Jim Kennedy, a Williamsburg fixture on the culinary scene, and owner of the FoodaTude food truck. His silky Lobster Corn Chowder was a crowd favorite.
Chef Jim was ecstatic. "We are thrilled to have won the judge's choice award. This chowder was a result of three days of preparation and cooking. My mentor, Chef Vert, trained me in soups and sauces during my apprenticeship training. We made this Chowder a few times per year because of the intense labor involved. I hadn't made this Chowder in nearly 20 years, it will be back again though." If you haven't had the opportunity to taste the soups on the menu of FoodaTude, you are missing something remarkable.
"We've been fortunate win multiple awards this year, and Chowderfest was the most rewarding," Kennedy added. "The event was a big success due to Steve Rose and Culture Fix."
Culture Fix and Rose are instrumental in Williamsburg events throughout the year. "ChowderFest is a staple in Williamsburg, combining it with "Wonderful Williamsburg Weekend" gave it an extra boost that produced incredible attendance." said Rose.
---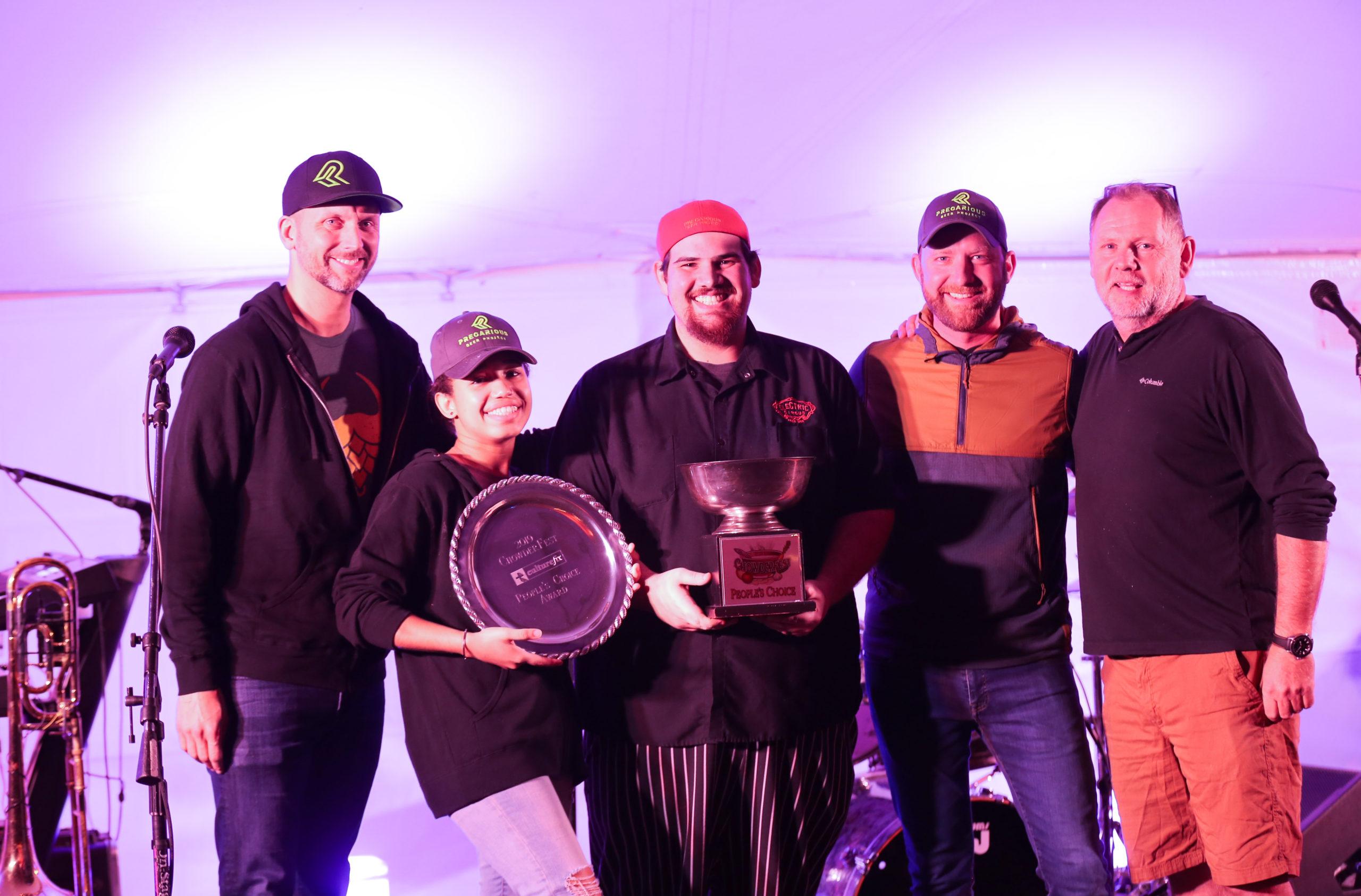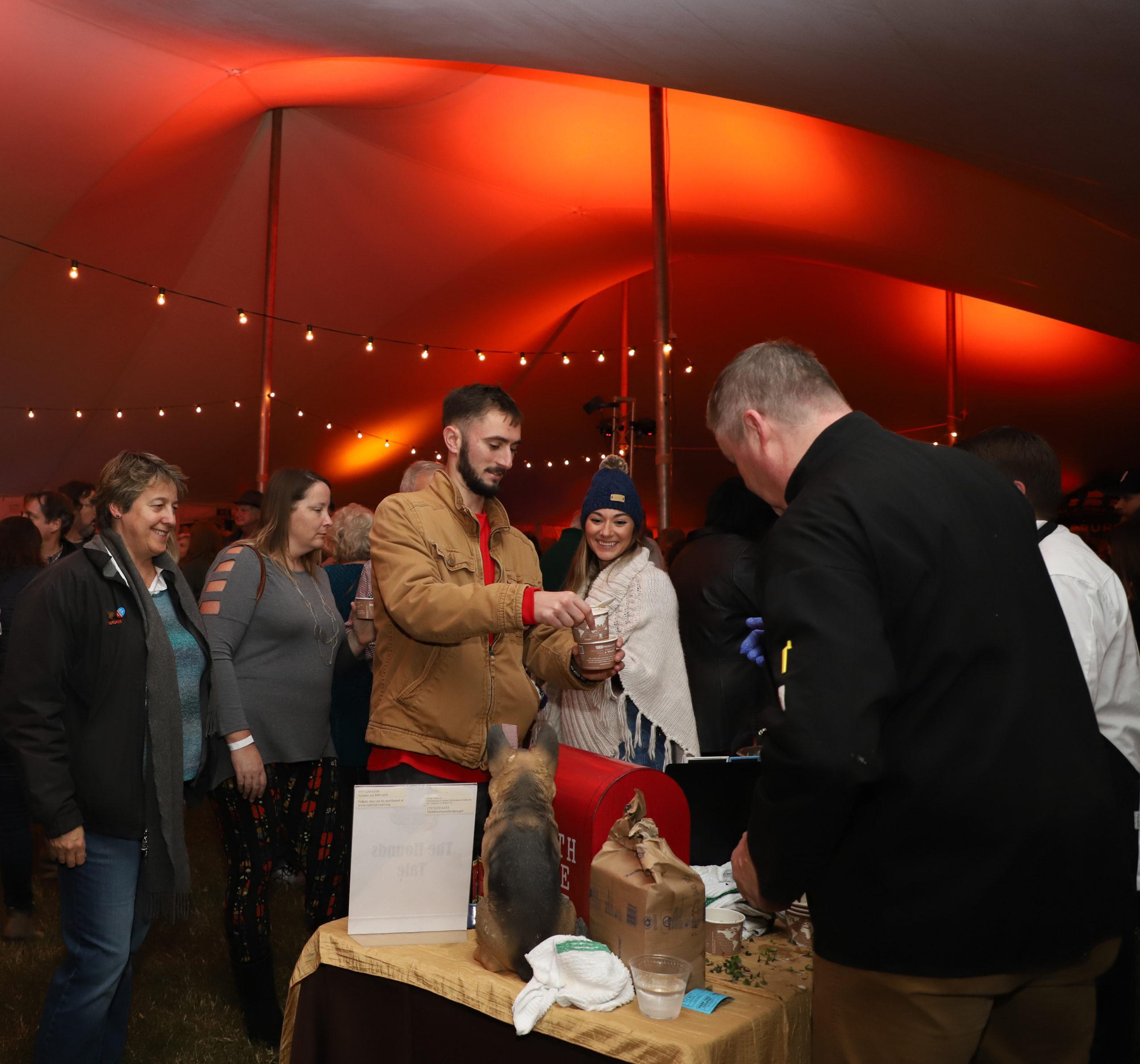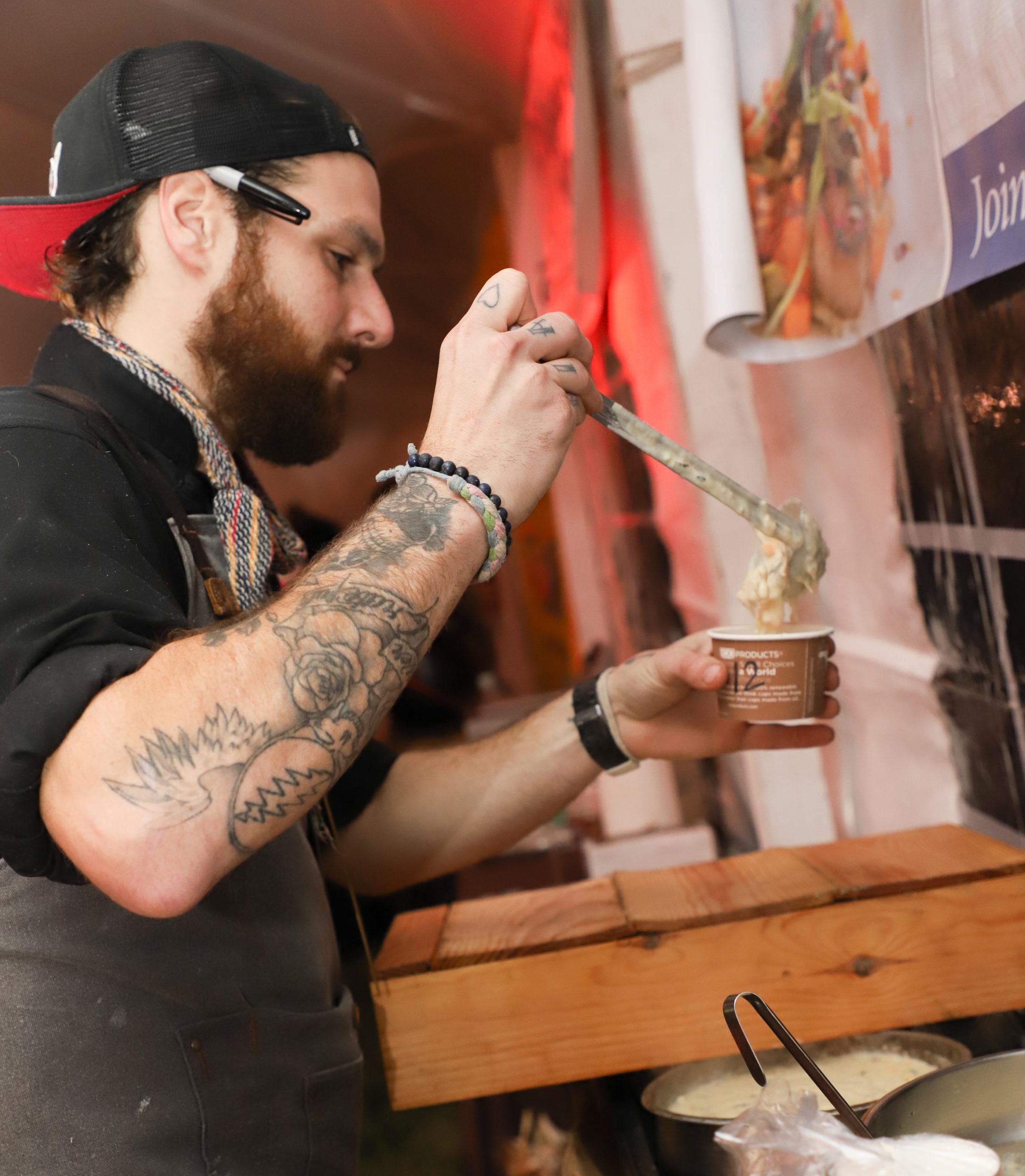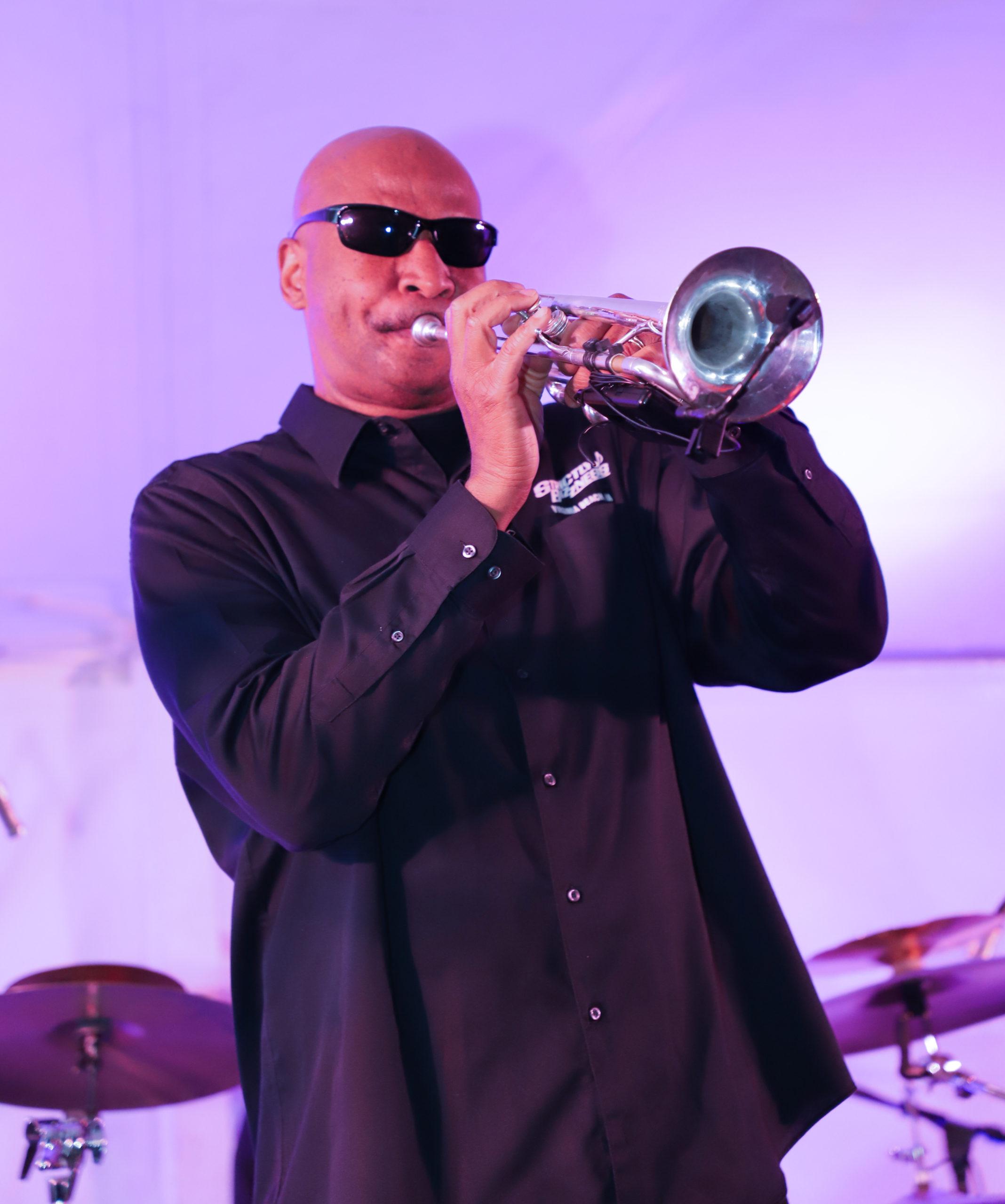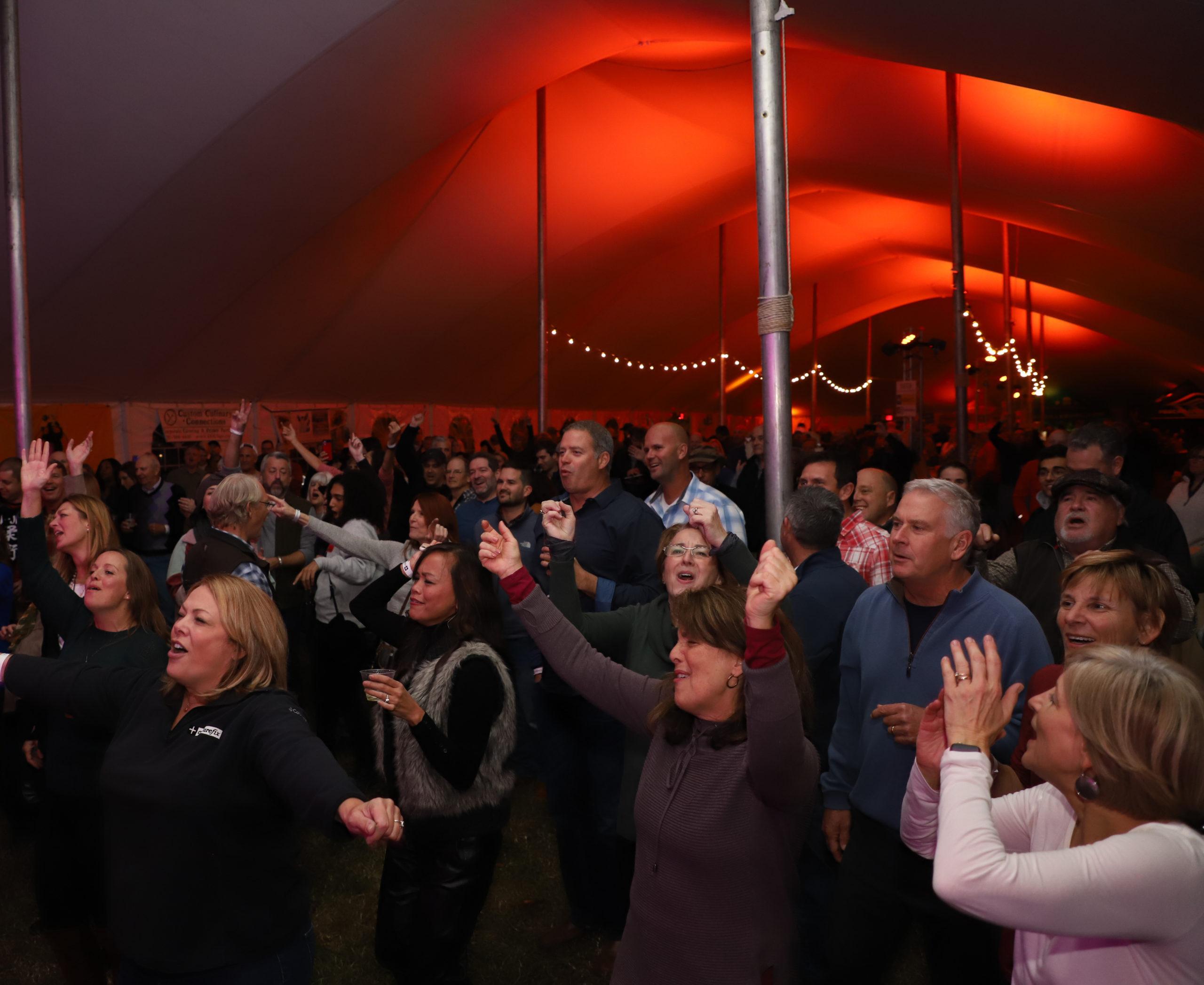 ---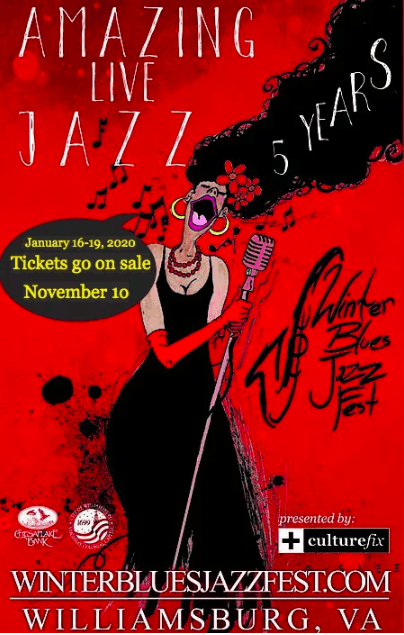 Up Next: Winter Blues Jazz Fest
Chowderfest was promoted by Culturefix, a local community organization who's mission is to enhance the cultural energy and promote the Williamsburg community for local and visitors.
Up next for Culturefix is the 6th annual Winter Blues Jazz Festival, taking place Martin Luther King weekend, January 16-19, 2020. See Facebook Event
To see where FoodaTude will be serving up their award-winning food next? Use the WilliamsburgVisitor.com Food Truck Finder.
---