Virginia Gov. Ralph Northam issued a state of emergency on Wednesday that bans any weapons from the Richmond's Capitol Square from Friday to Tuesday, after local officials received credible intelligence that hate groups and armed militias are planning violence at next Monday's Lobby Day against gun control legislation.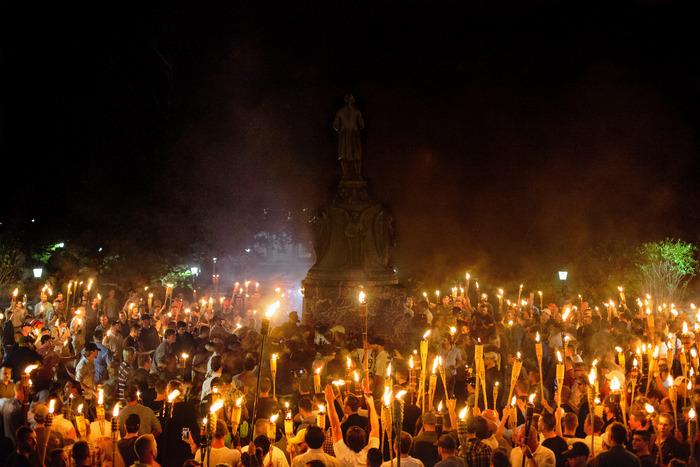 The Governor's declaration prohibits all weapons, including firearms, from Capitol grounds, and will provide joint law enforcement and public safety agencies the resources they need to keep demonstrators, policymakers, and all Virginians safe.
This emergency declaration is temporary, and extends from Friday, January 17 at 5:00 PM until Tuesday, January 21 at 5:00 PM.
The declaration comes after the FBI arrested three suspected neo-Nazis who were planning to travel to Richmond, Va. for the pro gun rally. The suspects were reported to be affiliated with a white supremacist group known as The Base and, according to the affidavit, had 1,650 rounds of 5.56mm and 6.5mm ammunition and body armor. They were accused of transporting firearms and ammunition with the intent to commit a felony, and transporting and harboring aliens and conspiring to do so. The latter charge was associated with one of the suspects, Patrik Mathews from Canada, who entered the U.S. illegally.
Impact on Williamsburg, Virginia
Local Williamsburg officials stressed that the threats to the Capital during the Lobby Day protest are isolated to Richmond. In an email from Williamsburg Mayor Paul Freiling, he said, "we are not aware of any expected impact on or threat to the City of Williamsburg's offices or buildings."
The full text of Executive Order Forty-Nine is available here.
The Williamsburg Police Department is aware of the Governor's Declaration this weekend.  We maintain strong relationships with our local, state and federal law enforcement partners and would certainly be made aware of information that some other agency had that could have an impact on our community.  We are not aware of any information that should cause us particular concern this weekend in Williamsburg.  We certainly strive to maintain an open line of communication with our community members and welcome information anyone might have that would help us keep our community as safe as possible.
Sean L. Dunn
Chief of Police
City of Williamsburg
Thanks for reading. All WilliamsburgVisitor.com content, articles, news updates, event calendars, Food Truck Tracker and Live Music Finder are always free!