Illy Caffè, an Italian coffee company, will move into the former Binns building on D.o.G Street.
The Binns of Williamsburg shop was in Merchants Square for more than 85 years until the Colonial Williamsburg Foundation decided not to renew the lease. Instead, the space was divided so that two establishments could operate. Illy will move into 2,200 square feet while a yet-unnamed retail and entertainment business will take over the other 13,000 square feet.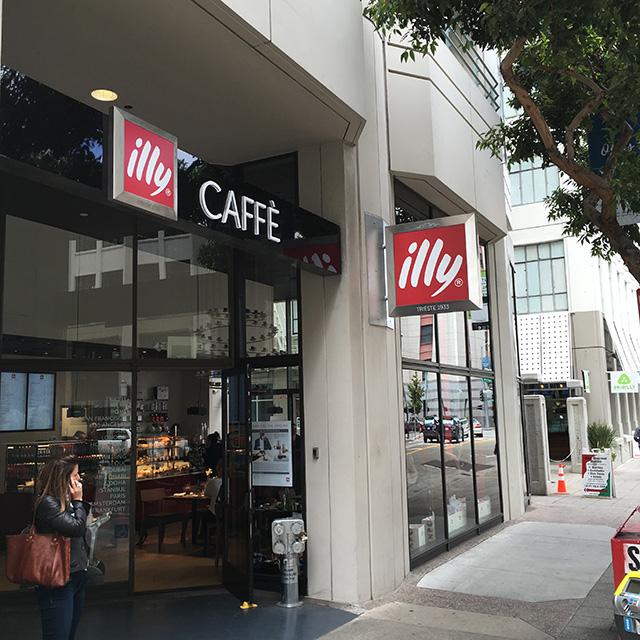 Binns has reopened in the WindsorMeade Marketplace near New Town.