from Christies.com
---
From: The Rockefellers and the Age of America:
"The Rockefellers were instrumental in creating the prosperity that made the USA the world's leading power, and they led the way in preserving the nation's natural and cultural heritage."
---
Just under 150 years ago, John D. Rockefeller, Sr. was one of the patriarchs of the American Dream. In 1926, the Rockefeller family, which included Abby Aldrich Rockefeller and preservationist W.A.R. Goodwin, put the wheels in motion to begin the restoration process of Virginia's colonial capital of Williamsburg. Goodwin explained the development of Colonial Williamsburg was 'an opportunity to create a shrine that would bear witness to the faith and the devotion and the sacrifice of the [American] national builders'.
Rockefeller and Colonial Williamsburg
According to a story by Christies.com, the Rockefellers' worked to acquire important American history pieces which included furniture, folk art and other items. In 1940, Abby Aldrich Rockefeller donated these works to Colonial Williamsburg, where they have become part of the permanent collection at the Abby Aldrich Rockefeller Folk Art Museum in Williamsburg.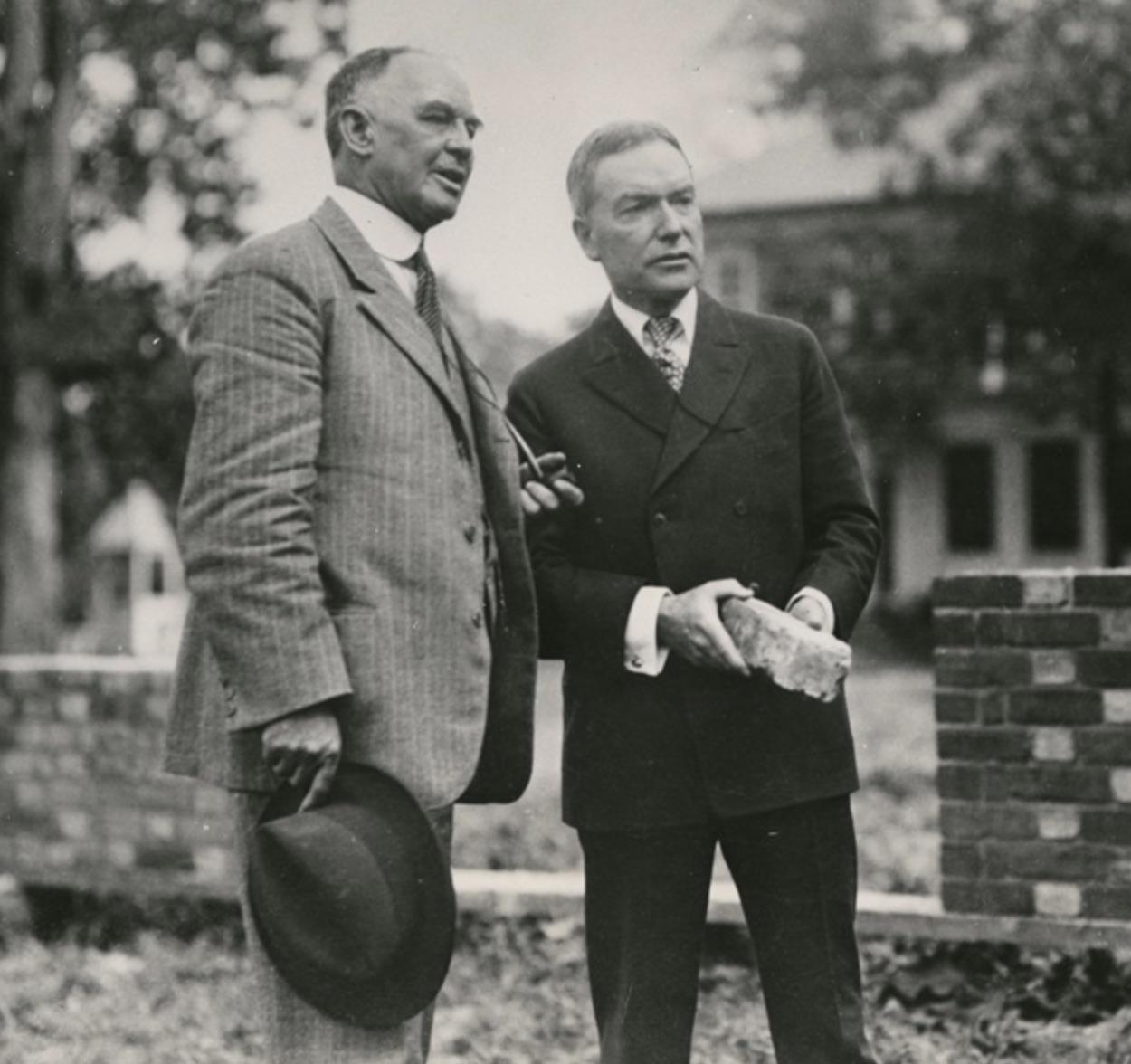 Today, the Abby Aldrich Rockefeller Folk Art Museum (AARFAM), now operated in conjunction with the DeWitt Wallace Decorative Arts Museum, and known collectively as the Art Museums of Colonial Williamsburg in Williamsburg Virginia, is the United States' first and oldest continually-operated museum dedicated to American folk art.
Read the full story at Christies.com
Next story: Changes coming to historic Amblers House
---