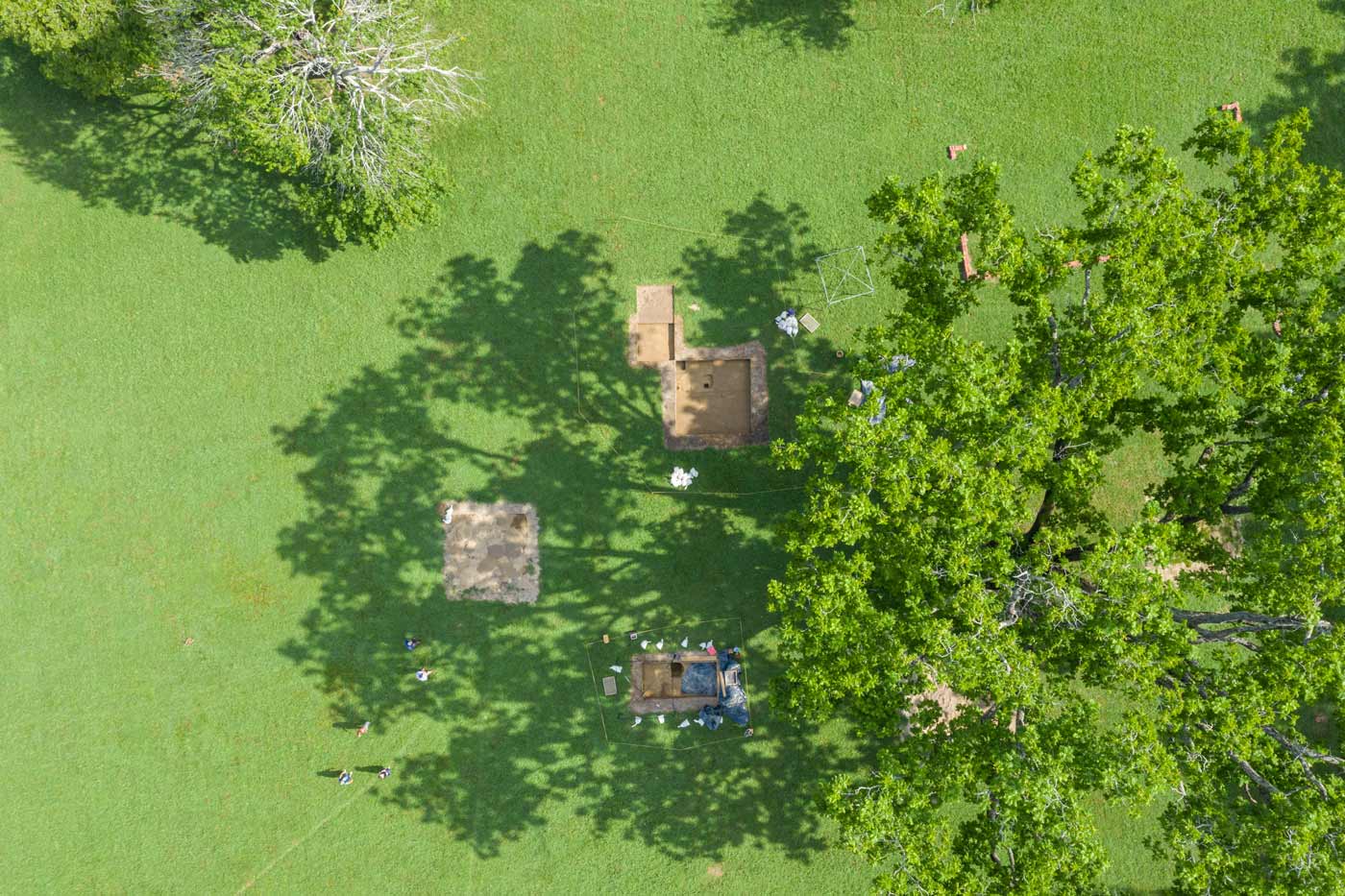 Most people including archaeologists thought they found everything at Curtis Square. Three years after the beginning of the excavations they found a tremendous new discovery. 
John Custis's garden was one of the most prominent gardens in Williamsburg's history.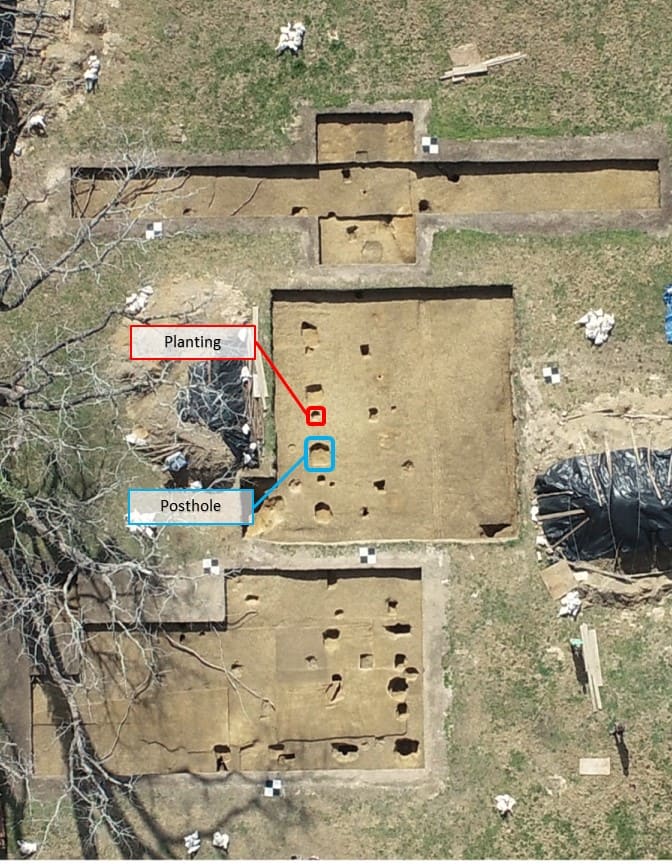 All through 2021, the archeologists were trying to understand a series of large postholes that extended from the foundation of the Custis' house.
Soon a pattern emerged and it was quite a large pattern. Extending more than 200 feet, this meant a 32,000 sq foot garden. 
Last winter the site was closed for visitors but has reopened this spring. Stop in and see what is new.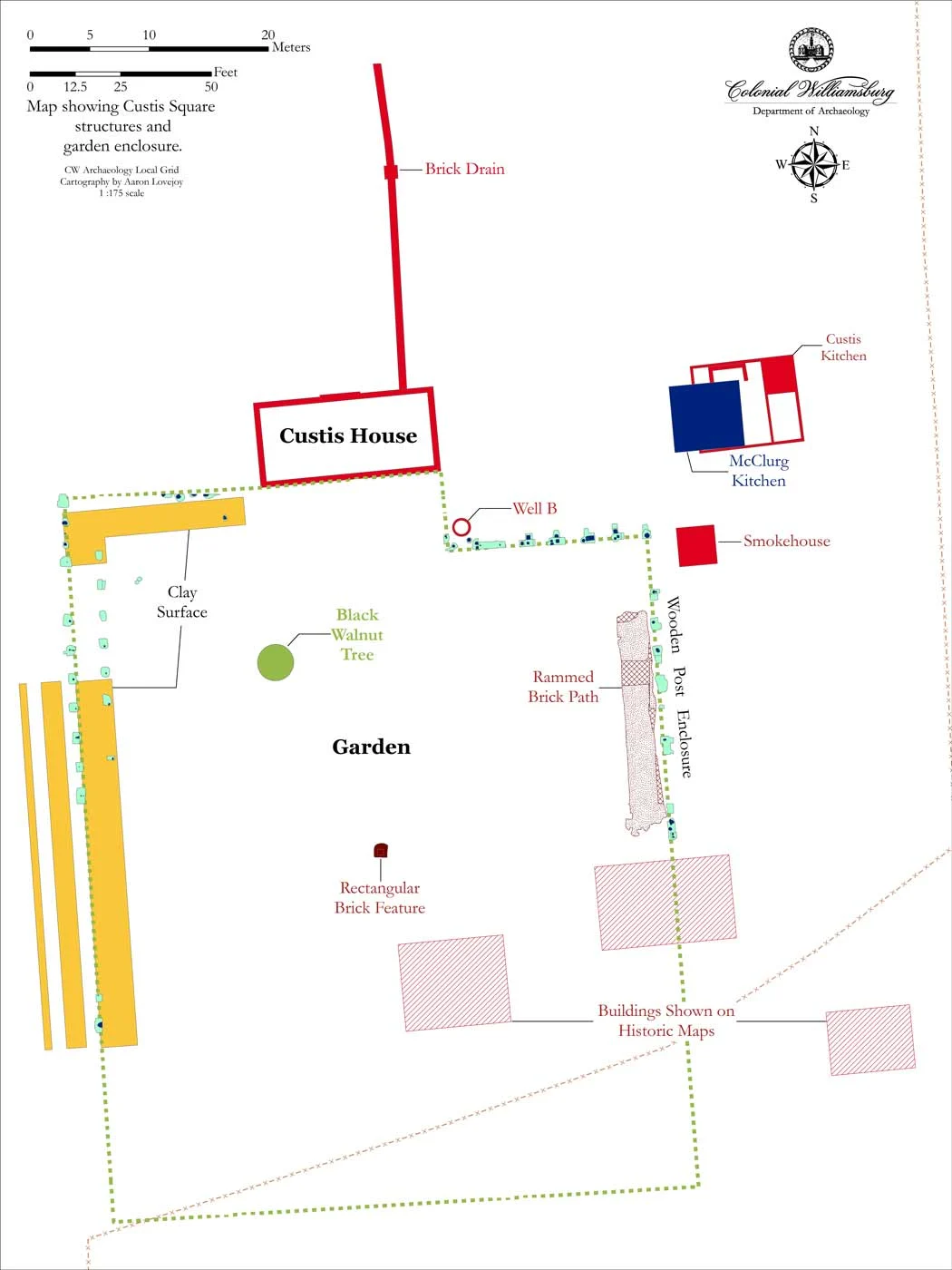 Colonial Williamsburg is the largest living history museum in the world. Witness history brought to life on the charming streets of the colonial capital and explore our newly expanded and updated Art Museums of Colonial Williamsburg, featuring the nation's premier folk art collection, plus the best in British and American fine and decorative arts.
---
Colonial Williamsburg is the largest living history museum in the world. Witness history brought to life on the charming streets of the colonial capital and explore our newly expanded and updated Art Museums of Colonial Williamsburg, featuring the nation's premier folk art collection, plus the best in British and American fine and decorative arts from 1
---