On five days in 2020, all National Park Service sites that charge an entrance fee will offer free admission. In Williamsburg, parks operated by the National Park Service include Historic Jamestowne – home of the oldest permanent English settlement in North America and the Yorktown Battlefield.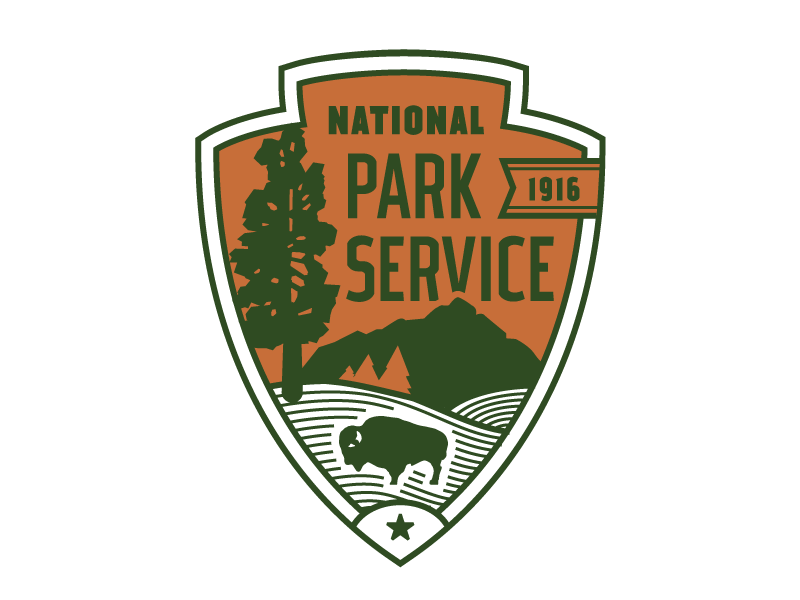 Fee Free Days
Monday, Jan. 20 in commemoration of Martin Luther King Jr. Day
Saturday, April 18 in honor of National Junior Ranger Day
Tuesday, Aug. 25 in honor of the National Park Service Founders Day
Saturday, Sept. 26 in honor of National Public Lands Day
Monday, Nov. 11 in commemoration of Veterans Day
 There are more than 400 parks covering 85 million acres in the United States including Puerto Rico, the Virgin Islands, American Samoa, and Guam. The Fee-Free Days offer a great opportunity to visit the parks that would normally charge an entrance fee of $5 to $35. The other 309 national park sites do not charge entrance fees.
The National Park Service also operates the Colonial National Historical Park which includes the free-use 23-mile Colonial Parkway that connects Historic Jamestowne and the Yorktown Battlefield.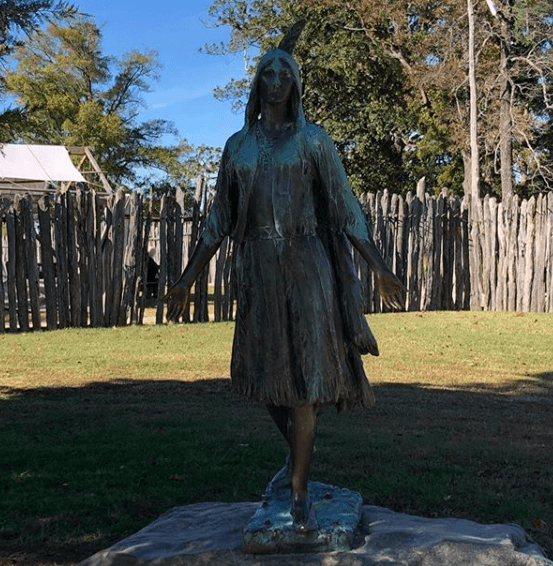 For additional information about tickets and special events, please visit the Historic Jamestowne website or the Yorktown Battlefield website.
Call 757-856-1250 for more information or questions.
About Historic Jamestowne
Historic Jamestowne is the original site of the first permanent English settlement in America and is open for visitors seven days a week. Visitors can experience archaeology firsthand as Jamestown Rediscovery archaeologists continue to excavate James Fort. Walking tours are available with park rangers, an archaeologist or a costumed living history character. There are exhibits and galleries located in the Visitor Center and the Historic Jamestowne archaeological museum, the Archaearium. One of the first industries of America can be seen at the Glasshouse, where costumed glassblowers demonstrate the craft daily. Lastly, the Island Loop Drive explores the natural environment and can be explored by car, bicycle or foot.
About Yorktown Battlefield
Yorktown Battlefield is site of the last major battle of the American Revolutionary War.
A visit begins at the National Park Service Visitor Center, where a 16-minute film, "Siege at Yorktown," and a museum of artifacts from the battle, including George Washington's field tent, provide orientation and background to the climactic Siege of Yorktown.
The National Park Service areas include the field where Cornwallis's surrender took place, the encampment areas, much of the town, and the surrounding siege lines. Guided and self-guided tours include the siege lines, the Moore House, Surrender Field and the Town of York.
The Monument to Victory and Alliance, the Nelson House and many other historic sites are located within the town. An audio tour is available in the museum store for a self-guided driving tour of the battlefield.