Now open: Moody's Kitchen is now open at 7129 Merrimac Trail. Moody's Kitchen is a brand new restaurant concept designed to produce high quality food to be eaten in the comfort of your dining room. Moody's Kitchen is open daily from 11 a.m. until 8 p.m. and is owned by Neil Griggs, who also owns the sister restaurant Cochon on 2nd in the City of Williamsburg.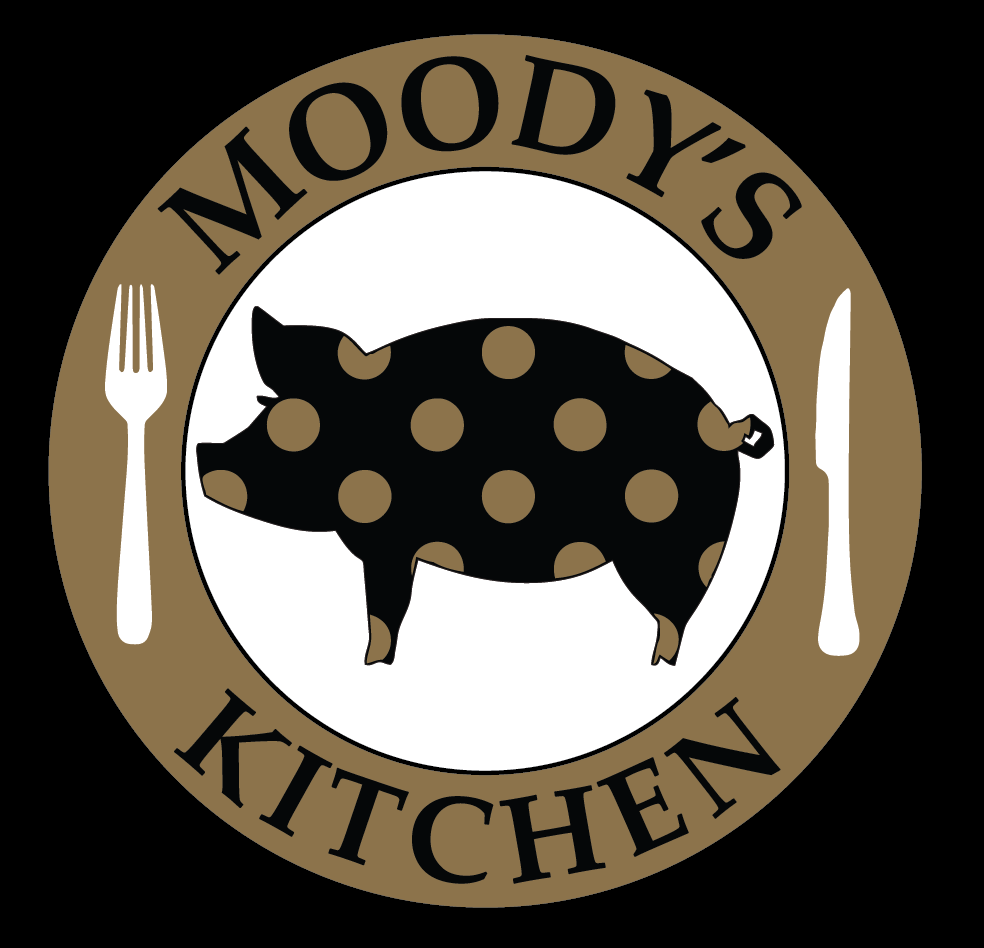 Moody's menu features an expansive menu including soups by the quart, salads, sandwiches, paninis and thin crust pizza. They also have entrees intended to be reheated at home and baked goods including cakes, pies, breads, cookies and brownies. Moody's Kitchen also sells hand-cut steaks to be cooked at home.
All Moody's Kitchen food will be grilled on hickory wood and smoked with applewood. They also have themed night dinners for two that must be ordered one day in advance.
Plans about the new restaurant were into place well before the Coronavirus outbreak. "Moody's was conceived and construction was started months ago" said Griggs. "Moody's Kitchen will offer no drive thru at this location." he added. Additionally, there are no plans for indoor or outdoor seating.
Griggs is born and raised in Williamsburg and a graduate of the Culinary Institute of America. https://www.ciachef.edu He has over 30 years of experience in the restaurant industry and has a diverse background including five-star restaurants and catering businesses.
For more information, please visit the Moody's Kitchen Facebook page or call 757-229-1195.