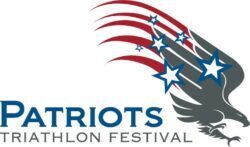 The annual Patriot's Half, Patriot's Olympic and Patriot's Sprint events may cause temporary delays on portions of Jamestown roads on Saturday, Sept. 11 and Sunday, Sept. 12.
All three events are triathlons of different distances with hundreds of triathletes participating and even more support personnel for the three events. A great place to view the events is from the porch on Spokes Of Art. Be sure to stay for the weekend to experience all that the greater Williamsburg area has to offer, including Billsburg Brewery, the Jamestown Settlement and so much MORE. The roads and times that may be affected are listed below.
From 7:30 a.m. to 1 p.m. on Saturday, motorists may encounter delays due to the Patriot's Half and Patriot's Olympic events on:
Jamestown Road near the Jamestown-Scotland Ferry
Greensprings Road (detour)
4H Club Road
John Tyler Highway, including the intersection of John Tyler Highway and Greensprings Road
Intersection of Monticello Avenue and John Tyler Highway
From 7 a.m. to noon on Sunday, drivers will be delayed due to the Patriot's Sprint on:
John Tyler Highway and Greensprings Road
John Tyler Highway and Monticello Avenue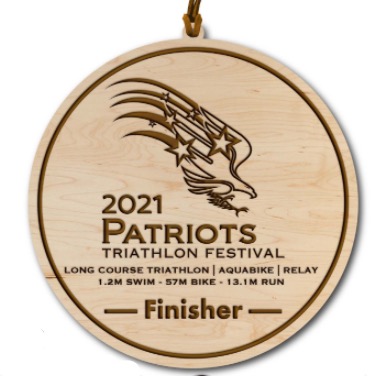 WJCC Police will be directing traffic during the race to aid in preventing delays. Bicyclists will be traveling on the roadways throughout the morning even when traffic is moving steadily, so drivers should use caution.
The 2021 Patriot's Half, Patriot's Olympic and Patriot's Sprint are USA Triathlon sanctioned events. The Patriot's Sprint is part of the Mid-Atlantic Collegiate Triathlon Conference. All of these events and the associated benefit the Special Operations Warrior Foundation and the Chesapeake Bay Foundation.
For course maps and additional information, visit the website for the Kinetic Multisports.
Thanks for reading. All WilliamsburgVisitor.com content, articles, news updates, event calendars, Food Truck Tracker and Live Music Finder are always free!