The College of William & Mary in Williamsburg, Virginia, was founded in 1693 Having that pedigree doesn't stop the historic college from looking to the future.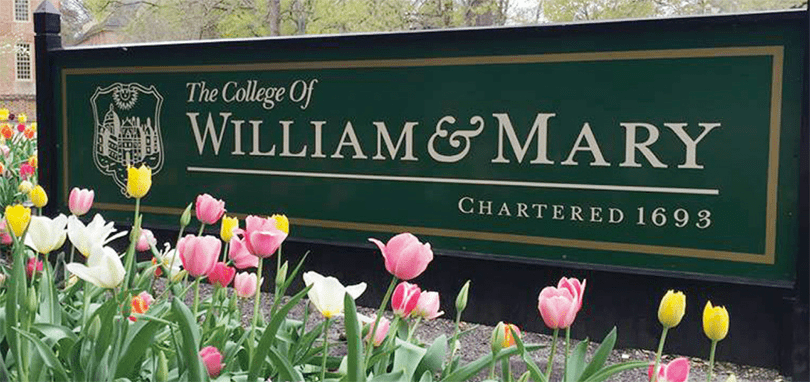 The college has signed a 20-year power purchase agreement with Dominion Energy that will source nearly 50% of the university's electricity from solar. It will save the college money after around six years.
In a statement, the college explains that this is a partner program with other colleges
"W&M will be sourcing a greater percentage of renewable energy than any other public university in the state. With electricity being the largest part of W&M's carbon footprint, the agreement gets the university one step closer to becoming carbon neutral by 2030 — a goal it announced last fall in partnership with the University of Virginia.
Initial work on the project will begin in the next couple of months, and solar production is expected to begin next year."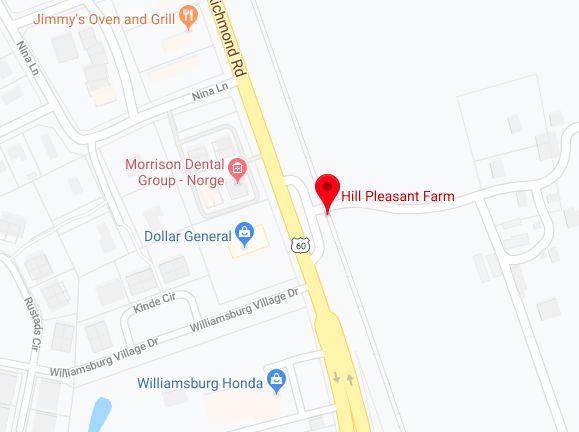 A 20MW solar farm will be installed by Strata Solar on Pleasant Hill farm in Norge and the county has created resources and information on its website, going all in on the solar initiatives.