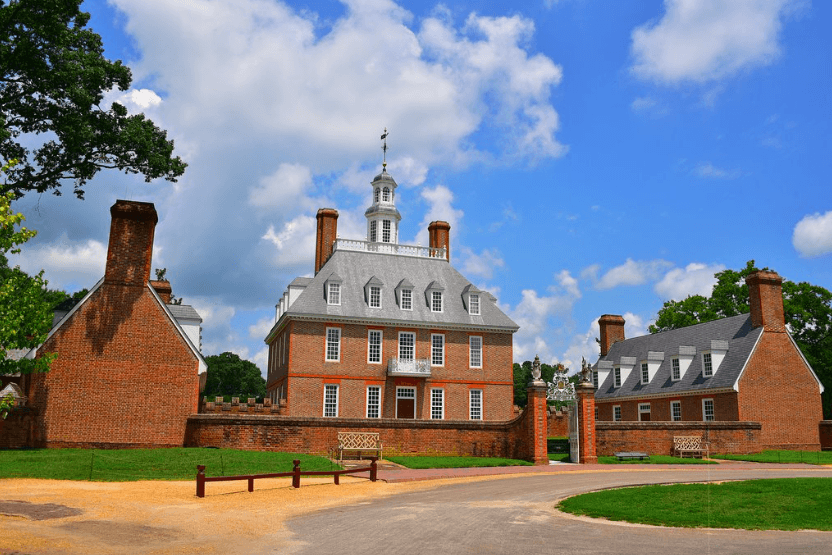 After some wintery weather this week, the weekend is looking perfect with temperatures in the 50's and sunny. This means, it's a great opportunity to enjoy some great activities all around the Historic Triangle area Feb. 21-23, 2020.
For more events, check out the full WilliamsburgVisitor calendar.
---
FEATURED EVENTS
Williamsburg Farmers Market, Saturday Feb 21, 8a,-Noon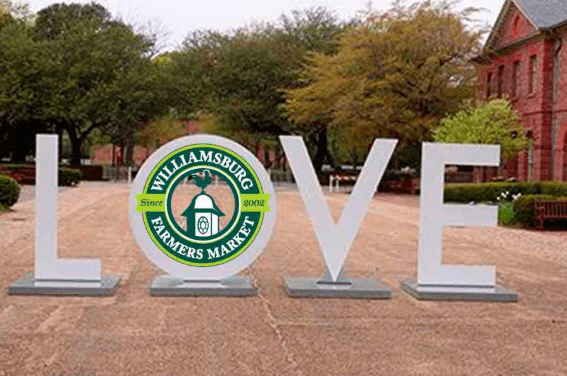 The Williamsburg Farmers Market is located in Merchants Square in the heart of historic Williamsburg, Virginia. Flowerbeds and benches offer a tranquil setting for this open-air, Virginia producer-only market. Over 35 vendors offer a variety of local products, among which are fresh seasonal produce, chicken, beef, pork, oysters, fish, crabs, prawns, herbs, potted plants, baked goods, confections, honey, cheese, cut flowers, handmade soaps, and more. READ MORE
Catch A Play (Final Week) Feb 21-22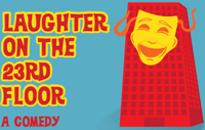 LAUGHTER ON THE 23RD FLOOR
By Neil Simon
Directed By Sam MillerSimon was inspired by his experience working as the youngest staff writer on Your Show of Shows beside comic greats like Sid Caesar, Mel Brooks, and Larry Gelbart. With comic drama, the play tells the story of a harried writing staff frantically scrambling to top each other with gags while competing for the attention of star madman "Max Prince." Pressure from both the network and national political environment threaten the show's cancellation, raising the stakes and the humor ever higher as the humor rises toward a comic boiling point. MORE INFO
---
---
FRIDAY NIGHT HAPPY HOUR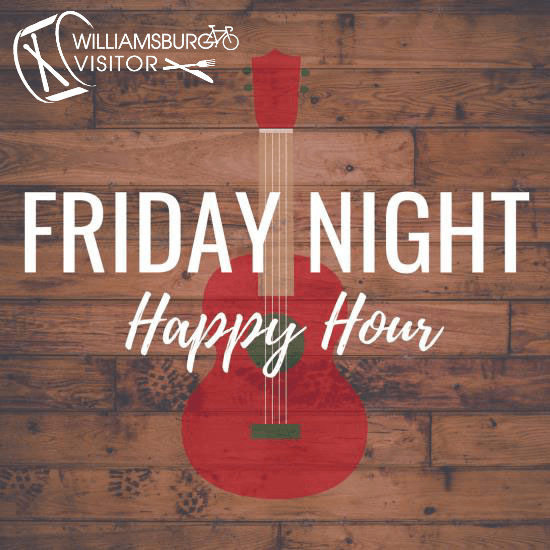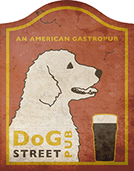 Dog Street Pub Happy Hour M-F | 3-6pm  
$5 EATS
Pub Chips, House Jerky, Pork Nachos, Chicken Quesadilla.  
DRINKS:
🍸 $5 cocktail list
🍺 Selection of Beer deals including a 20pz Imperial pint of our Alewerks & DoG Street Pub Collaboration Maizie's ESB.
---
---
LIVE MUSIC
FRIDAY FEB 21
BLIND & DIRTY AT PRECARIOUS LIVE
Blind and Dirty is a band of local musicians who live in or around Williamsburg, VA. This Dead heavy jam band plays an array of originals and cover songs. Read More !
---
CHARLTON PHANEUF AT CRAFT 31
From folk to funk, even if it's old junk… Charlton's repertoire is diverse and he entertains audiences as a "one-man-band", incorporating acoustic guitar, vocals & percussion w/ impromptu looping. READ MORE
---
Tony Bob Merritt – Center Street Grill 
---
SATURDAY FEB 22
NATHAN LIENARD- VIRGINIA BEER COMPANY
Nathan is an example of how business acumen and musical talent should be combined to find success in any music market. READ MORE
PIERCE EDEND – PRECARIOUS LIVE
As those who have seen him live can attest, Pierce Edens absorbed the songwriting, storytelling and musical styling of the surrounding Appalachian Mountains, where he spent his childhood. READ MORE
---
FOOD TRUCKS
FRIDAY
The Hungry Pug Food Truck will be at Virginia Beer Company on February 21st, 2020
SATURDAY
Little Piggy's Food Truck will be at Virginia Beer Company on February 22nd, 2020
For more see the WilliamsburgVisitor.com FOOD TRUCK FINDER
---
Thanks for reading. All WilliamsburgVisitor.com content, articles, news updates, event calendars, Food Truck Tracker and Live Music Finder are always free!