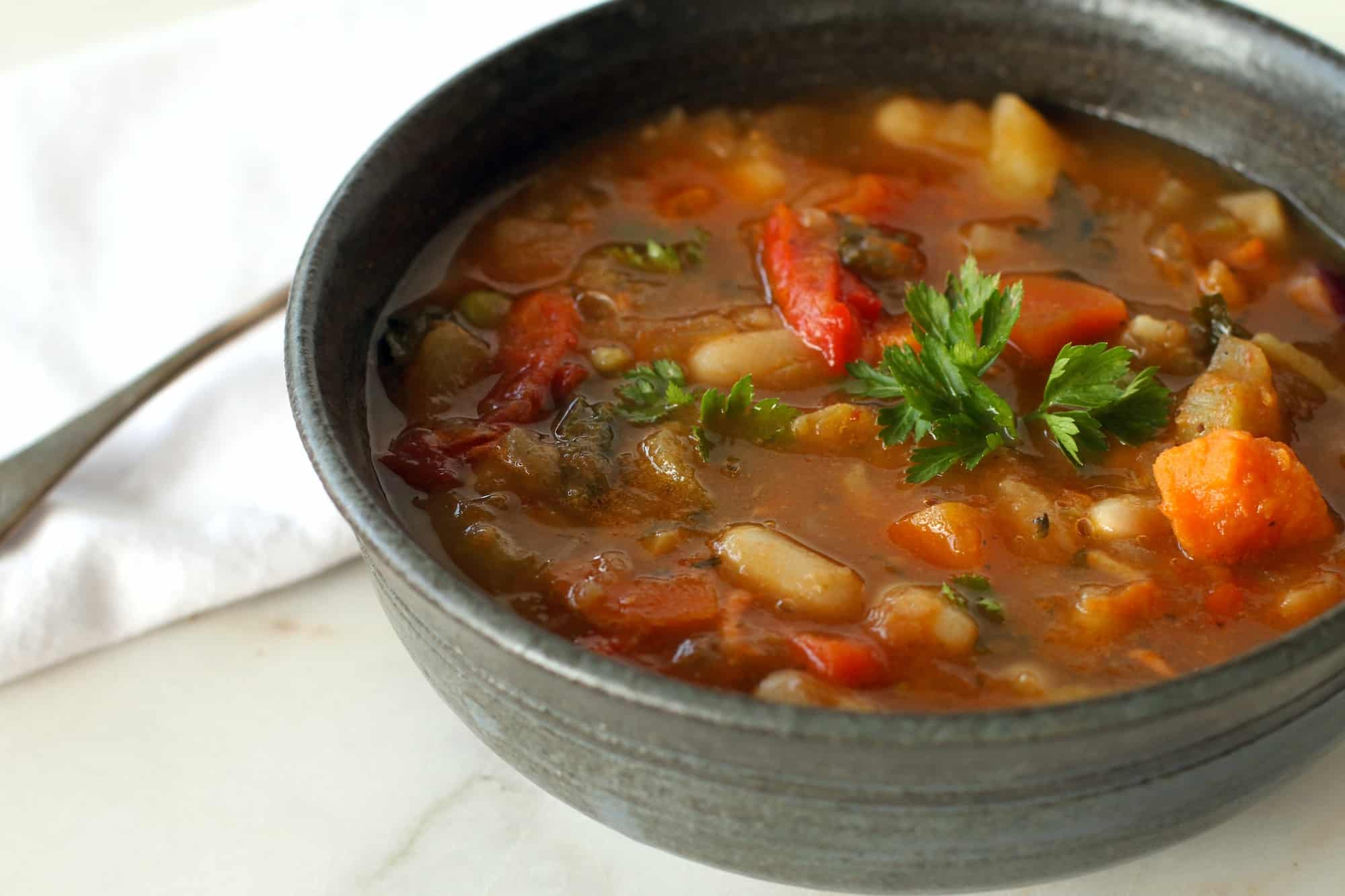 Every region in America claims to have a special recipe for Chili and each version comes with its own cult following. Is it best with beef or chicken? Green chiles or red? Vegetarian or bean-free Texas-style? But, there is only one Colonial Williamsburg Tidewater Chili.
The Tidewater region is the easternmost portion of Virginia in what is known as the Commonwealth of Virginia. However, the term tidewater can be given to any area where the water level is significantly affected by the tides, and will vary based on the maximum tide height when the water comes in. The Colonial settlers of early America would plant fields of tobacco around this area to reap their crops using the excellent drainage system that came with the land. This recipe comes from the book Entertaining Ideas From Williamsburg, Virginia
Ingredients (18-20 servings)
4 large onions, chopped
4 cloves garlic, minced
1/3 cup peanut oil
3 cans (28 ounces each) Italian plum tomatoes
2 cans (29 ounces each) tomato puree
2 teaspoons oregano
2 tablespoons crushed red pepper flakes
1 tablespoon salt
1 1/2 tablespoons basil
1/3 cup chili powder
2 tablespoons cumin
2 pounds Surry County, Virginia, smoked sausage or Italian smoked sausage
5 pounds lean chuck
4 cans (15 ounces each) red kidney beans, drained
Instructions
Saute the onion and garlic in the peanut oil over medium heat. Stir in the tomatoees, tomato puree, and herbs and spices and simmer while cooking the meats. Cut the sausage into 1/2-inch pieces and brown. Drain and add to the mixture. Brown the chuck in small batches; drain and add to the mixture. Simmer for 1 hour. Add the beans.
Tidewater Chili is featured in the book "Entertaining Ideas from Williamsburg", available here