Local food truck operators have been informed by Billsburg Brewery that as of April 1st 2020, the brewery will only be served by one food truck, The Hungry Pug, owned by Scott Coelln – an investor of the brewery.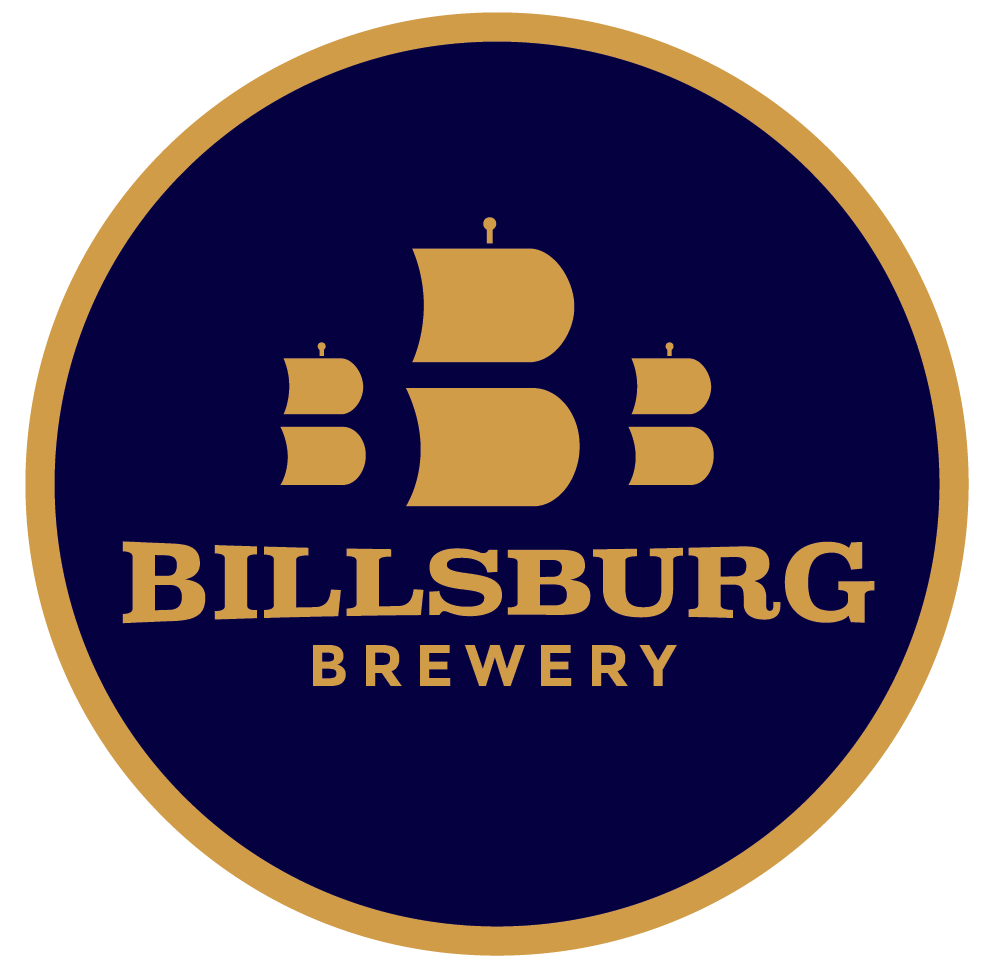 A statement posted on the Billsburg Brewery Facebook page stated:
"Starting April 1st Billsburg is going to be heading in a new direction, that will ensure our guests here at the brewery have an option for food during all operating hours. We are moving in this direction due to the overwhelming amount of cancellations of food trucks and the roaring of guests looking for eats when the trucks do not show up. Our customers need and want consistency, and Billsburg wants to provide that for our customers. The Billsburg Team hopes you understand our business decision, as our guests are our number one priority."
Many Williamsburg visitors and locals have expressed disappointment in the decision, preferring the rotating lineup at Billsburg that included local-favorites Foodatude, Nosh and Matchsticks BBQ. These changes come weeks after the death of Billsburg founder, Dave Baum.
Local breweries such as The Virginia Beer Company and Alewerks continue to offer a mix of daily food truck options. Schedules can be located using the WilliamsburgVisitor.com Food Truck Finder.
---