Casa Pearl's Ileana D'Silva On Fox's Program
Eighteen new chefs arrived in Los Angeles in two separate limos heading to Gordon Ramsey's Hell's Kitchen. And one of them was from Williamsburg, Virginia.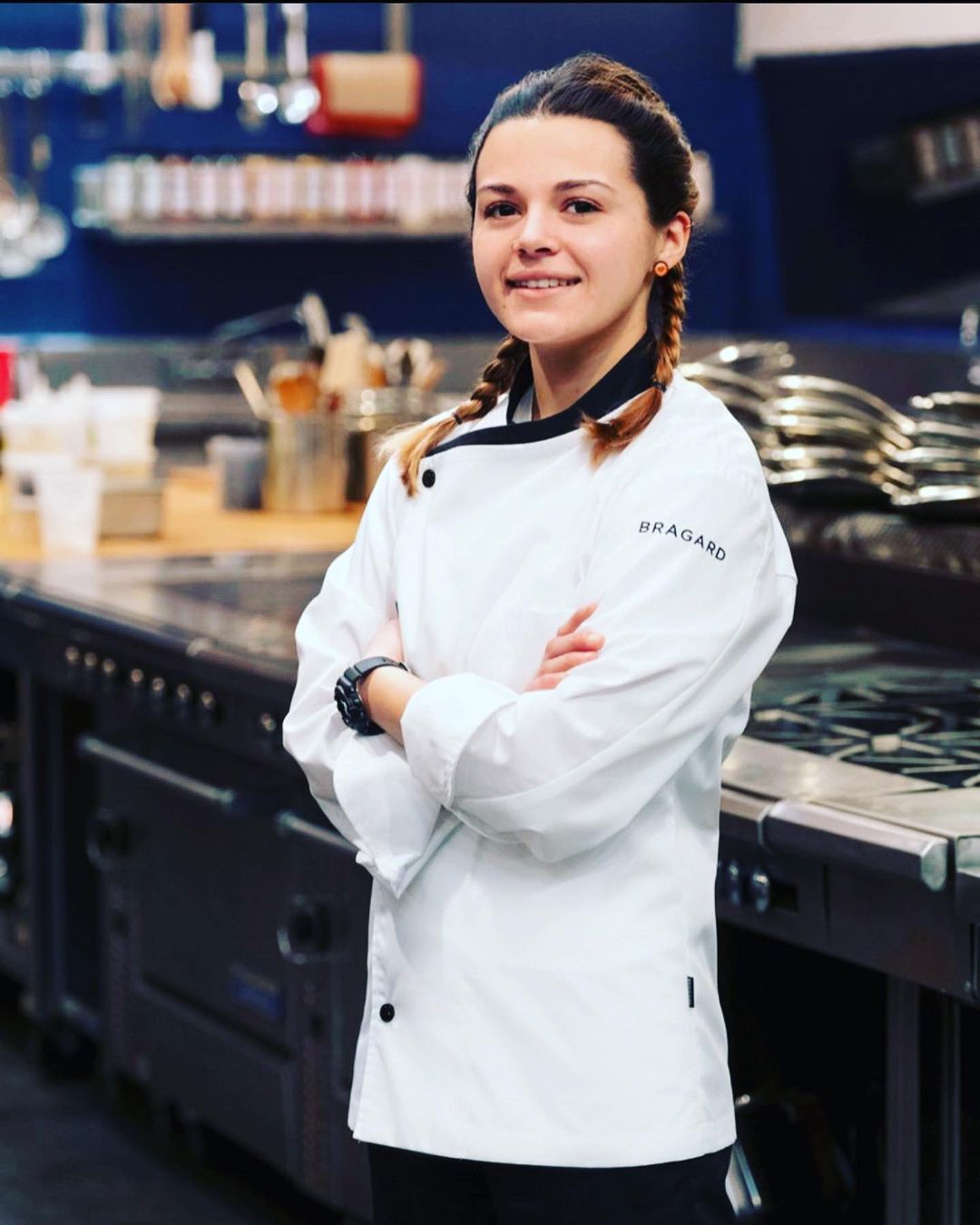 Local chef Ileana D'Silva, a sous chef at Casa Pearl, will be featured on the new season of Hell's Kitchen on Fox. This season's theme is "Battle of the Ages," and will put the 40-something chefs against the 20-something chefs, including D'Silva.
D'Silva, a 23-year–old Gloucester, Virginia native and Culinary Institute of Virginia graduate, is more than up to the challenge. According to the restaurant's social media post, "Ileana brings drive, dedication, passion, and commitment to everything she touches." D'Silva has worked for Casa Pearl since 2018.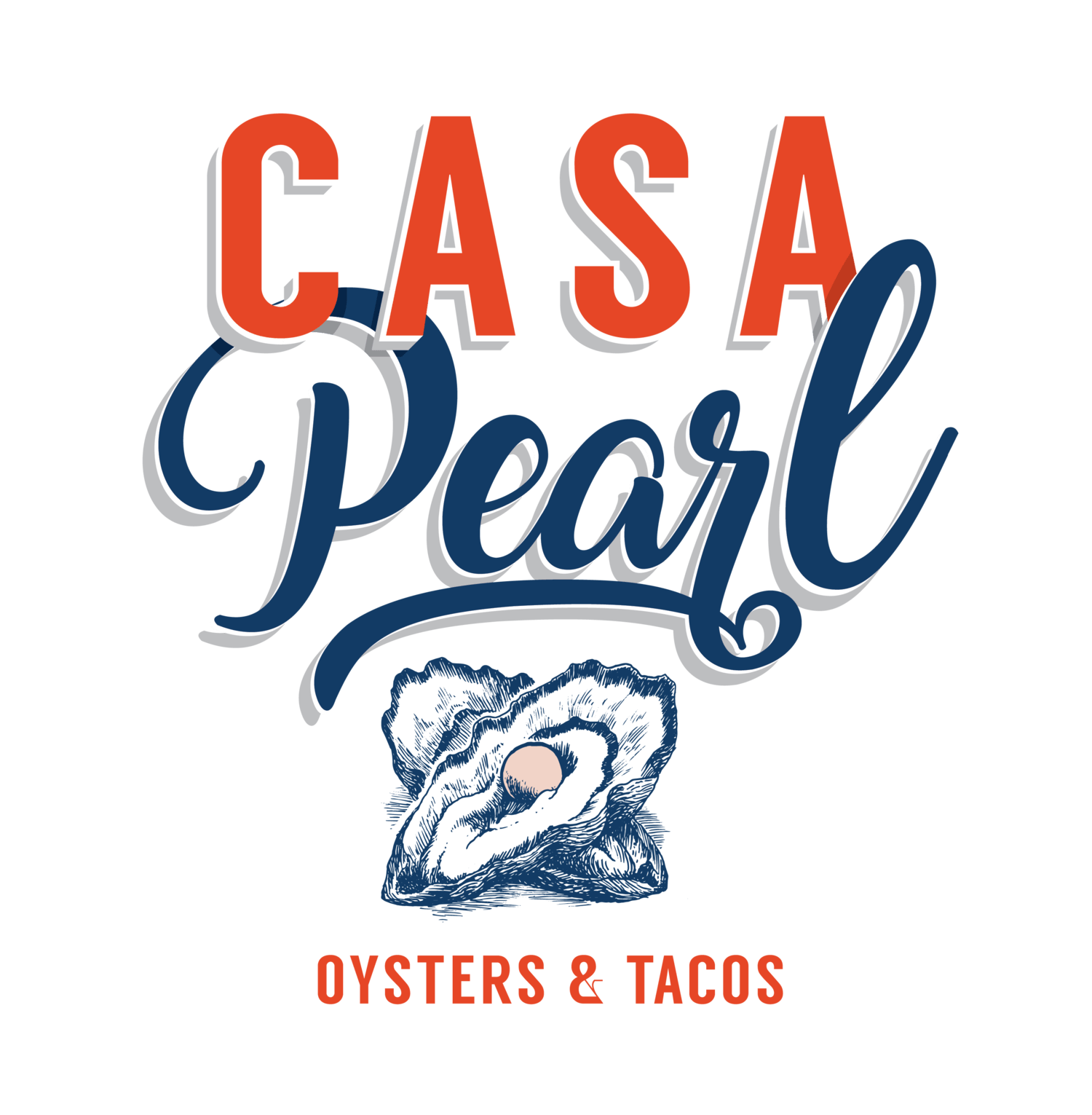 Casa Pearl is the brainchild of Mikey Maksimowicz. Mikey, and his establishment are part of The Edge, a foodie destination located just on the edge of Williamsburg's most prominent tourism draw, the historic triangle. The eatery brings together a fantastic combination of low county seafood, French cuisine, and New York City flair. Casa Pearl is a must-visit.
---
---
Thanks for reading. All WilliamsburgVisitor.com content, articles, news updates, event calendars, Food Truck Tracker and Live Music Finder are always free!
---